Another ancient Chilean classic: Cauliflower with white sauce it exists elsewhere, it is a meal of European roots. The white sauce gives the characteristic flavor of this dish with a lot of nutmegs. I love that it is quick to prepare, economical, and comforting for the cold of winter.
Cauliflower is one of those foods that mothers/fathers and grandmothers always prepare, although sometimes daughters and sons tend to reject it. You can follow the mushroom sauce recipe.
Cauliflower with white sauce recipe for four people
It is low in calories and has a high nutritional value so that learning to cook it so that the little ones want to eat it is a challenge and an obligation. Well, this time, I have made a tasty and straightforward vegetarian recipe so that everyone at home can enjoy the benefits of cauliflower. It is a recipe for cauliflower in the sauce. Dare you to try it?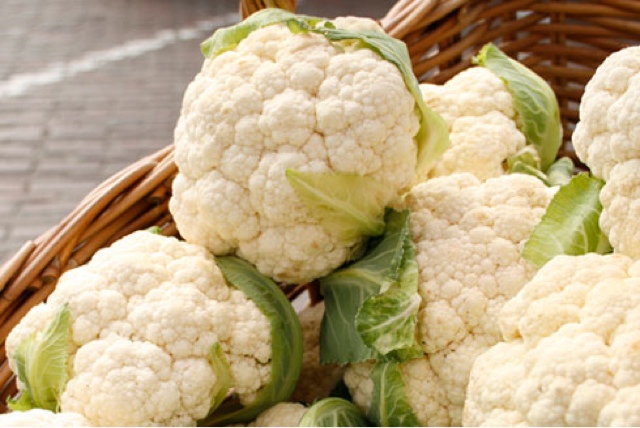 Ingredients
One large or 2 medium cauliflower
2 1/2 tablespoons of butter
3 1/2 tablespoons of flour without baking powder
2 cups of milk
salt, pepper, and nutmeg
Preparation
Cut the cauliflower into small portions as in the photo. In a large pot set 2 cm of water and boil place salt and florets of cauliflower with the stems down. Cover and let cook for 5-8 minutes until they are barely cooked or al dente.
While preparing the white sauce, in a skillet or medium saucepan melt the butter over medium heat, add the flour and cook stirring for 2 minutes. Remove from the heat and add the milk little by little always exciting with a balloon whisk, after adding the first 1/2 cup of milk, return the pan to the low heat and keep adding the milk always stirring. Boil 2 minutes gently after finishing adding the milk, boil gently and thicken. Add the salt (split with 1/2 teaspoon), pepper and nutmeg to taste.
Serve the cauliflower bathed in the hot white sauce. If you are looking for more salsa recipes for cauliflower, below we show other ideas that will enlighten and surprise you, both for its exquisite flavor and for its easy preparation:
Cauliflower in cheese sauce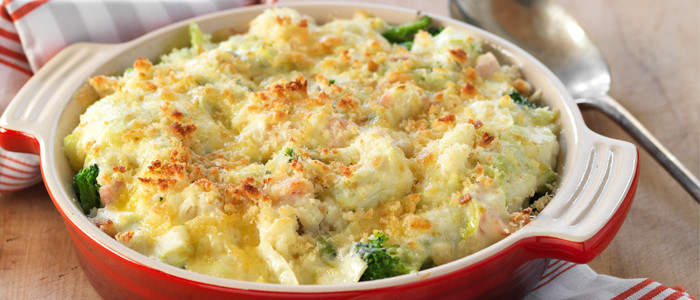 Undoubtedly, cheese sauce is one of the most popular white sauces in the world. To do this, we must gather the following ingredients:
1 glass of white wine
1 tablespoon wheat flour
2 tablespoons of butter
50 g of mozzarella cheese
50 g of Dutch cheese
2 glasses of milk (can be vegetable or lactose-free)
1 teaspoon dried onion
garlic paste to taste or 1 clove of chopped garlic
1 pinch of salt
Cauliflower in almond sauce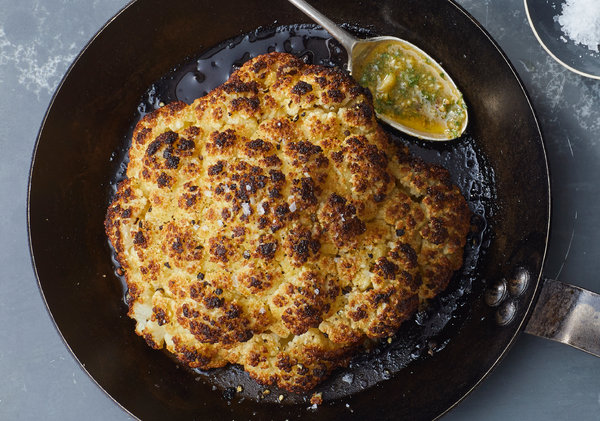 Another white sauce that is very popular all over the world is almond, very easy to make and ideal for vegetables such as cauliflower and pasta. The ingredients are:
150 g of white cheese
100 g of almonds
1 chopped onion
1 clove of chopped garlic
1 pinch of salt
1 pinch of pepper
Cauliflower in green sauce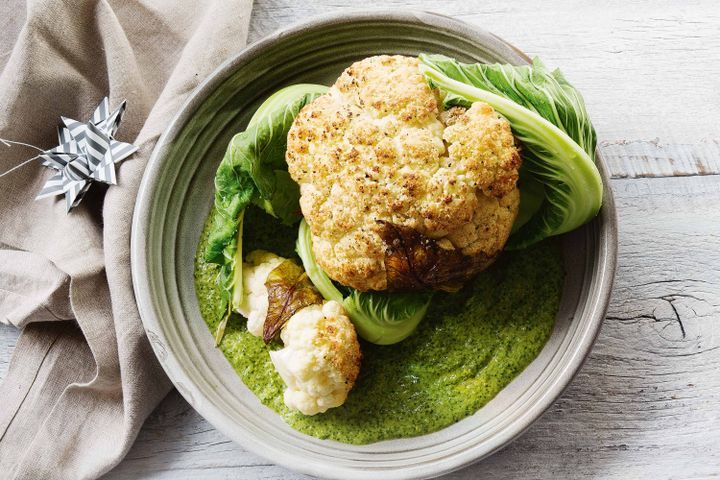 The green sauce is not a type of white sauce. It's true, but how could we resist offering this delicious option? Write down the ingredients:
2 green peppers
1 tablespoon of parsley
2 teaspoons white vinegar
2 teaspoons of olive oil
1 clove of chopped garlic
1 pinch of salt
1 pinch of black pepper
1 onion