When you run a business there is a lot to worry about. From day to day worries to larger concerns, being a business owner can be stressful. To allay these worries, it is important to have an awareness of the possible risks to your business and how to reduce these risks.
Something that is a growing concern, not just in the UK but all around the world is money laundering. This is an illegal activity that criminals use to erase traces of 'dirty money'. There are many methods they use to do this, and as a business owner it is important to learn about how this could affect you.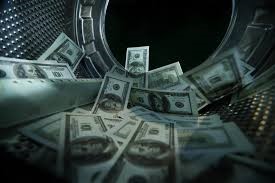 Money launderers will often target a business in order to put money into it – this money will have come from an illegal source or activity such as smuggling or drug dealing. There is a due diligence procedure that all companies in the UK are obligated to abide by, in order to crack down on these illegal activities.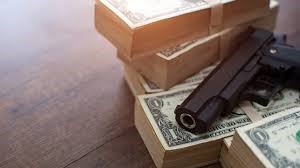 Of course, most of us are not experts in knowing what to look for when it comes to criminal activities like these – however, there are ways that you can reduce your risks of being the victim of money laundering activities.
Professional companies like w2globaldata provide a know your customer service that can offer you peace of mind when you have a new customer. It is also important to train staff and give them an awareness of the signs of money laundering and suspicious financial activities.