Men everywhere are learning how to care for themselves and male grooming is a thriving industry. Most makeover information is targeted at women, but this is changing as men start to care more about self-confidence, looking good and feeling great. Here are some tips for giving yourself a male makeover:
Start with the basics
Routine hygiene is paramount, so don't overlook the basics like ear/nose trimming, nail clipping, regular haircuts etc. Iron your shirts, get stains out of your clothes, bin anything that's sweat stained and don't wear socks or undies with holes in them! You'll start to feel more together, and this is a great start to every day.
Hair cut
Nothing makes you feel refreshed like a new haircut. Whether you're touching up your current 'do' or going for a totally new look, you'll feel like a new man. If you're not sure whether to follow the current trend for dying or want a whole new look, talk to your barber or stylist about what would suit you best.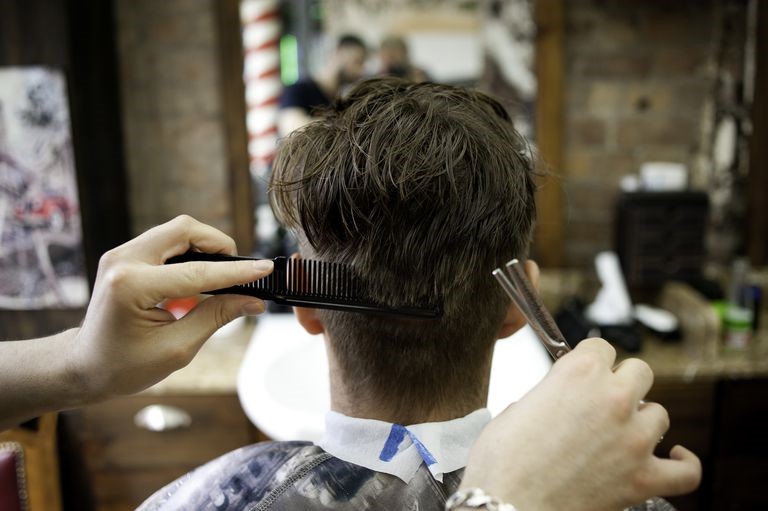 Don't immediately dismiss man make up
Ask almost any guy and he will automatically scoff at the idea of make up as being too feminine. However, make up has no gender and it can work wonders for increasing self-confidence. This isn't to suggest that you start donning eyeliner and lippy (unless you really want to), but a touch of foundation to even out skin tone or cover a pimple? Yes, that could work for you.
Upgrade your closet
Now you have your basics on point, it's time to make sure your clothes are up to scratch. Even if you have all the latest trends and a wardrobe full of stylish outfits, you should buy something new or have a clear out of old clothes, to feel like you're really having a makeover. You should also do this as the seasons change so you're always up to date. It's also important to have some classic, timeless pieces, like a Bugatti Short Sleeve Shirt from https://www.ejmenswear.com/men/bugatti/short-sleeve-shirts
Accessorize
Guys often forget about the importance of accessorising. It's normally seen as a feminine past time. However, a few classics can transform your look, such as a stylish watch, a simple chain, a belt or a scarf in the winter.
Skincare
Washing your face with a bar of soap once a day isn't going to cut it. If you're serious about keeping your youthful, smooth looks then you need to invest in a skincare product specifically designed for face washing. Moisturising is equally as important and this means your face, legs, arms, back and anywhere else that could use a little TLC.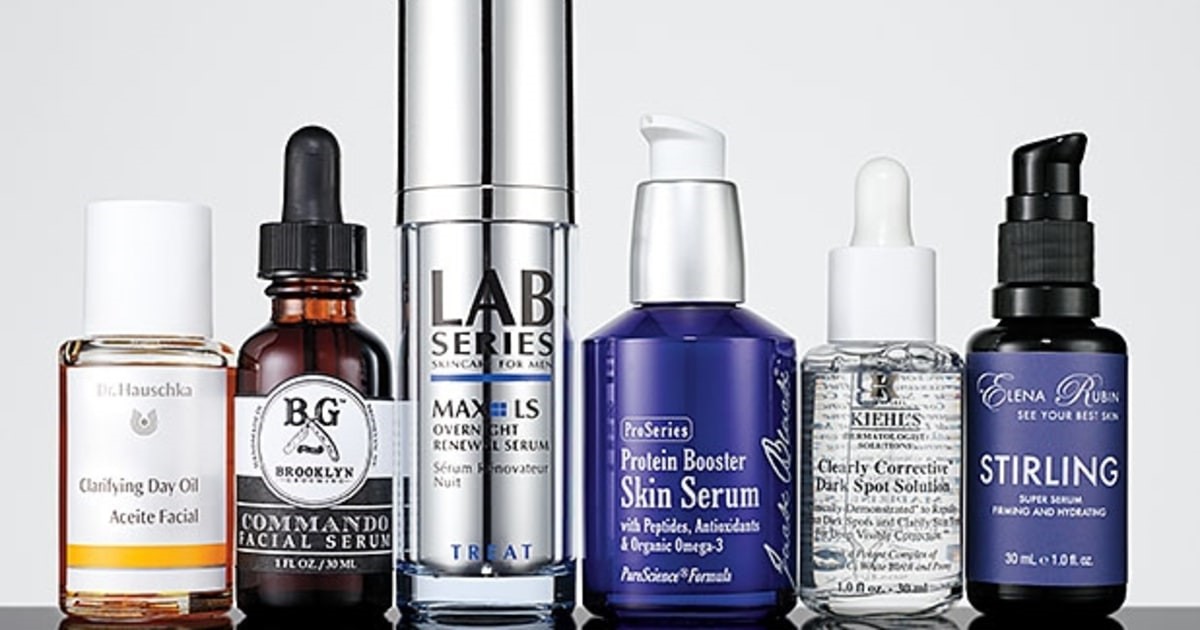 Facial hair makeover
Men have a quick and easy way to achieve a makeover, with their facial hair. Maybe you've always been clean shaven and fancy growing some stubble? Perhaps you have a full-on beard and fancy going for a goatee look instead? This is a great way of creating a completely fresh look with minimal effort.