Spring is here and it is now the time to start thinking about getting out and about once again, after a winter snuggled up indoors. With the brighter and longer days come some of nature's most spectacular sights, and scenes that can lift our mood and reassure us that better days are ahead.
Nature is known for having a calming effect on the brain, and it is a great way to boost your mood, getting out in nature. Even if you are less mobile, you can still enjoy being out and about in nature with the help of mobility aids like these www.abilitysuperstore.com/
If you are looking for somewhere to go to enjoy all the sights of spring, here are a few ideas to help you…
Dymock Daffodil Walk – This is a great place to go in the springtime as the area has an abundance of our favourite spring flower – the daffodil. Feel as inspired as Wordsworth was to write his famous poem as you walk through beautiful countryside and woodland enjoying the delights of the daffodils.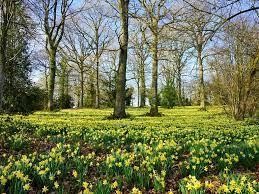 The Yorkshire Dales – A place that is always spectacular with natural beauty, this comes into its own in the spring when you can walk along the old dry stone walls, see the new buds in bloom, and wander through ancient woodland on the Ingleton waterfall trail.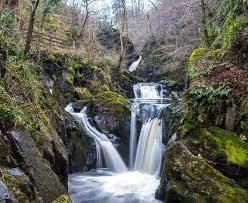 Brownsea Island – This special place is a great location for spotting the elusive native red squirrels in the springtime. It is a nature reserve, so is bustling with all sorts of animal life as well as being a haven for many native trees and flowers.