During our working lives, many of us can suffer from different physical health conditions which may require us to take time off work or even to change the way that we work. Mental illness is also something which can affect many people throughout their lives, and it is important for employers to create an environment which is supportive to people who suffer from mental illness.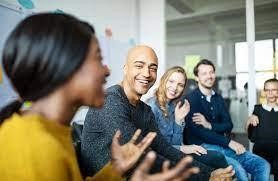 Here are a few ways that you can create a workplace that is supportive of mental health conditions…
Encourage Understanding and Awareness – Part of tackling mental illness is building an awareness of it and understanding it. Courses like these Tidal Training mental health training courses are great for doing this and can help people to learn about mental illness and how to spot it, both in the workplace and in other parts of life.
Foster Good Employee and Manager Communication – Regular meetings and good communication between employees and managers is essential to ensure that those who may be suffering mentally can speak to someone about it. This creates a healthy workplace atmosphere too and can help managers to be aware of other issues which may arise at work.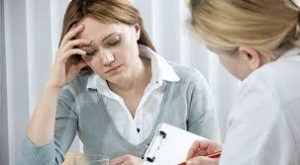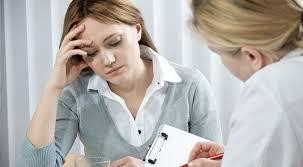 Encourage Good Mental Health – Good practices for mental health should be encouraged in the workplace. Educating people and building good mental health practice into working life will be hugely beneficial to individuals and to the company as a whole.