The Monaco Grand Prix is one of the most prestigious events in the global sporting calendar. The beautiful principality hosts the most exciting race on the F1 circuit, with a tradition like no other.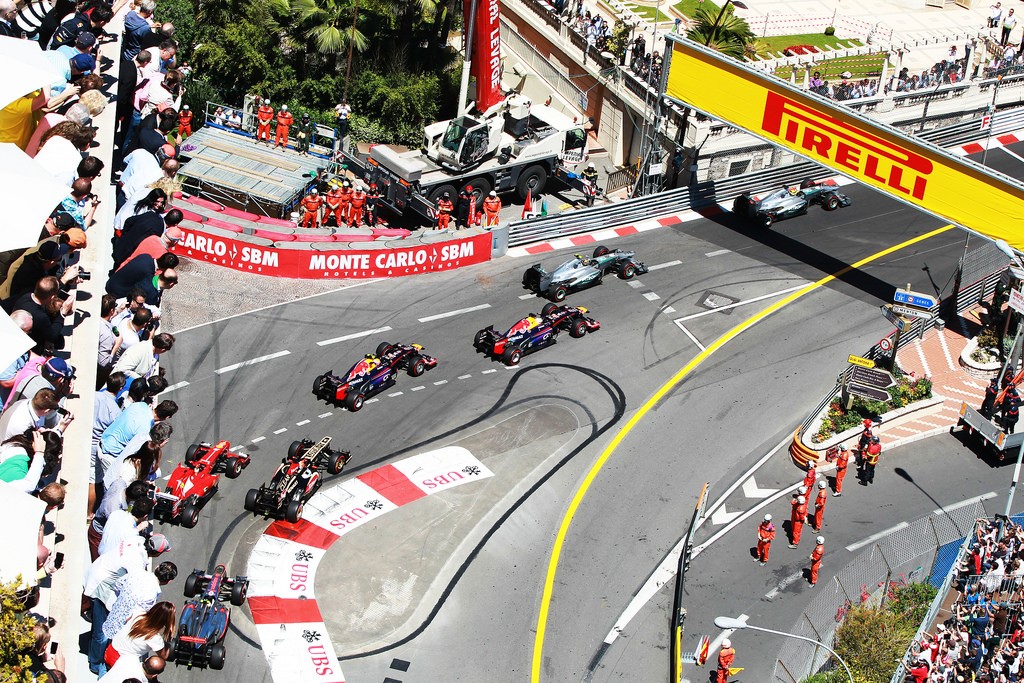 Monaco is the most densely populated sovereign state in the world. With thousands more visitors pouring into the French Riviera for the weekend, it can be slightly overwhelming if you have never been before, so research is key to making the most of the race.
The perfect location

Monaco is one of the world's most popular and glamorous locations, and for good reason. The beautiful harbour, which is home to some of the world's most expensive yachts, and the surrounding mountainous rocks and the Mediterranean Sea make this a truly desirable destination. There is plenty to do, with some of the world's best casinos, hotels and restaurants to keep you entertained day and night.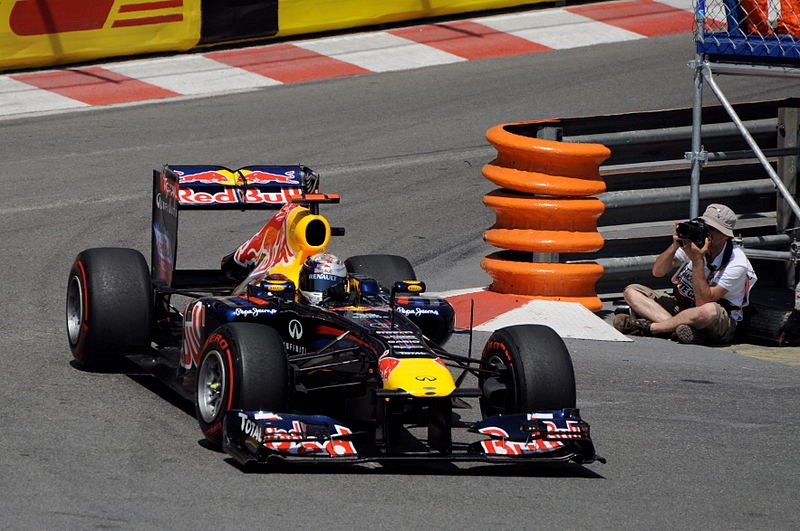 Where to watch

Whilst there are countless bars, hotels and restaurants offering a chance to enjoy the race on a big screen, there is nothing like the smell of rubber and the exhilarating live action. Ahead of the main event, you can enjoy practice sessions on Thursday and qualifying on Saturday, so why not make the most of your trip to see the world's best cars and drivers? Many visitors take advantage of a long weekend by extending their trip from Thursday to Saturday or Friday to Monday.
Make the most of it

Take advantage of this unique experience with packages that take the stress out of making the arrangements. The F1 Paddock Club Monaco offers some truly unique experiences to take you to the heart of the action. Tickets can be hard to come by, but the F1 Paddock Club Monaco offers a guaranteed ticket to some of the most exclusive areas of the grand prix.
After the chequered flag
After the race and the last of the champagne has been sprayed across the podium, the action doesn't stop. After a quick clean-up, parts of the track open to the public, so you can get down there and see the rubber marks on the asphalt! There are also plenty of parties running through the night where you can enjoy a glass of bubbly with the rich and famous.