A walk in cold room can be a major investment for any catering or hospitality establishment, but there are several considerations to make before purchasing the right one for you.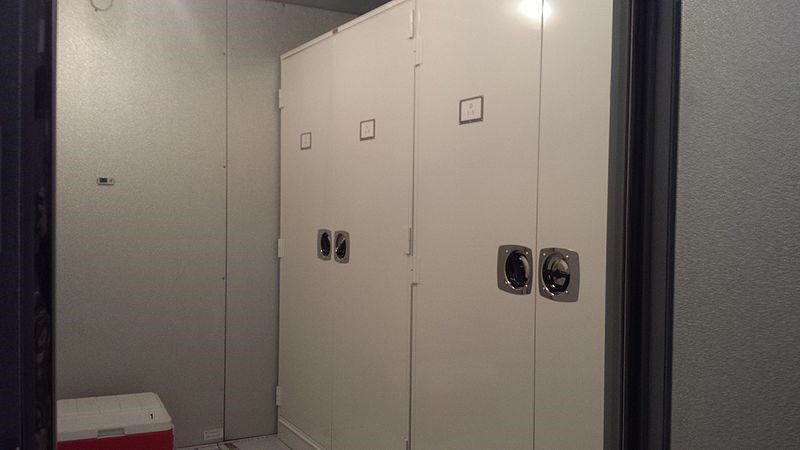 According to MTCSS, there are a number of benefits associated with commercial cold rooms, including the fact that they are easily customisable and their space saving nature. They also tend to be costly additions to a commercial kitchen, so you'll want to get it right. So what aspects do you need to think about before buying the right walk in cold room for you?
Size is everything
Size is important when investing in a cold room. Of course, being too short on space will defeat the point of having one. However, if it's too big, that means that you're wasting space and energy. In general, experts suggest that 1.5 cubic feet of storage space for every serving that a person serves in a day should suffice. Of course, it's always advisable to have a little extra storage space for emergencies too.
Location
The location of walk in cold rooms, is also important. If they're outside, then they'll undoubtedly require some sort of shed or protective unit against the elements. The flooring should also be taken into account, in accordance with the type of generator you will be using. In many cases, some sort of panels will be needed to support the system fully.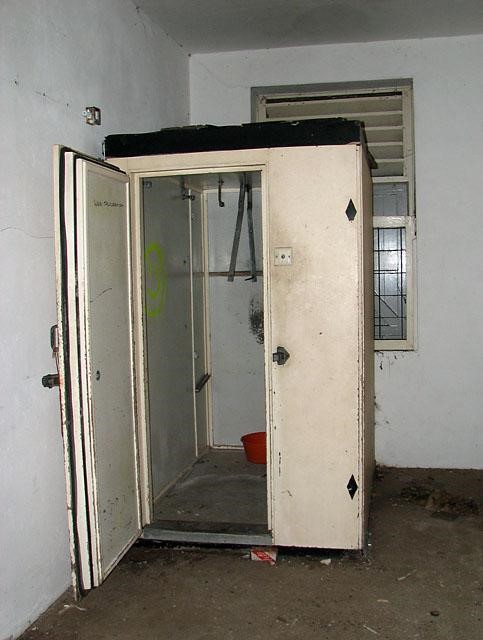 Quality
Generally speaking, a cold room is not a kitchen fixture that you want to scrimp on. If it goes wrong, then you stand to lose a lot of expensive produce. So it's important to use a reputable supplier. You should also consider just how much the unit will impact on your energy bills. Certain units (such as LED refrigeration) may be a higher initial outlay, but they can save you energy costs later on.   You really want to make the most of the space as well so plenty of storage is essential like the garage shelving you can get from business such as https://www.garage-shelving.co.uk.
Consultation
A good firm will offer a site visit and consultation prior to installing your cold room. Here, they will assess the location, size and power required to make your unit run smoothly. Too much power and the unit may become over-iced, but not enough and your goods are in danger of becoming perishable. A reputable firm will help you to decide what is right for you.