Many around the rugby world were surprised recently at the decision of the Japan Rugby Union Federation (JRFU) not to turn the game professional. With the Rugby World Cup heading to Japan later this year, it had been anticipated that the game might be ready to turn pro given the interest in the competition and the support it will bring.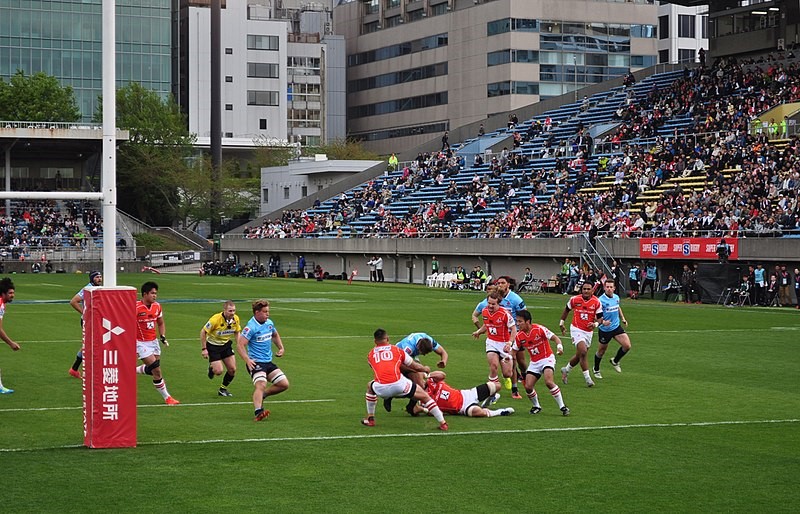 Declining popularity
The popularity of rugby in Japan has been declining over the last 20 years. Although this lessening interest from the public has become a serious challenge and would have been a factor in the World Cup bid, there are several other sports in Japan that are seeing a similar decline.
The continued amateur nature of the sports sees many players having to miss training, or even matches, due to commitments to their main employment. Many fans of the game will want to hold on to the values that the amateur game has, such as the respect for officials and opponents.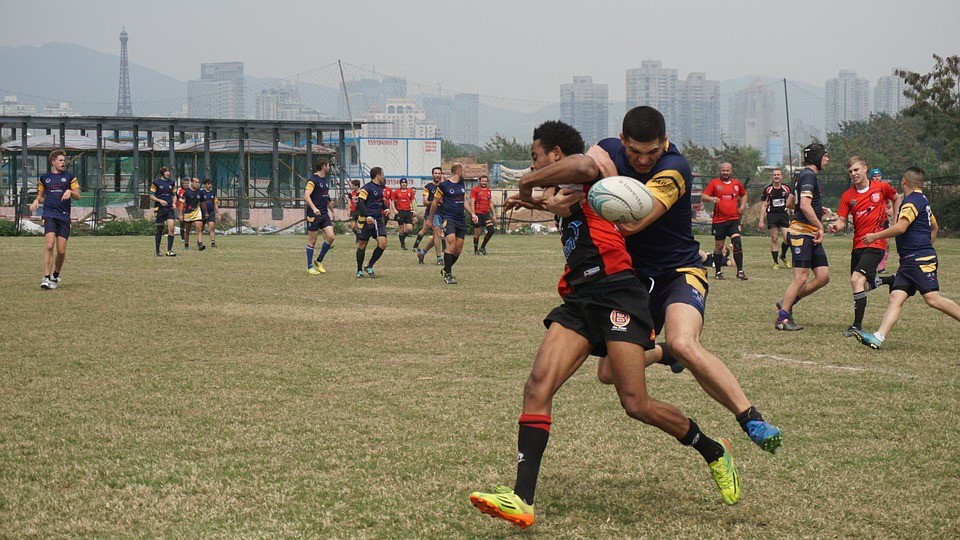 Rugby World Cup 2019
Naturally, as the host of this year's World Cup, the hosts will want to put in a strong performance; however, for many, there is a belief that there will not be a team capable of competing on a national stage until there is a serious domestic league established. There are lucrative contracts available for international stars, notably All Black Dan Carter, although these come through large corporate owners.
If Japan were to turn professional, there are lessons to be learned from other nations that have been there already. Structural changes, salary caps, contracts and much more would have to be negotiated and agreed. Japan will find its own way, as others have before; for example, England Rugby has a summary of England's journey.
Teaching rugby? Review our rugby drills at Sportplan and use other resources to see how you might incorporate them into your training sessions. Growing skills and enthusiasm will be key to supporting the growth of the game.
Building interest and participation from grassroots level upwards with rugby drills will be the key to ensuring that popularity grows and the current trend reverses, although this will not happen overnight and investment will need to be made.
The JRFU will be hoping for a similar knock-on effect from the World Cup as the London Olympics had on athletics in the UK.