Why are our homes are filled with so many clothes – most of which we never wear? Many of us will admit to owning too many clothes and studies have revealed that 80% of our clothes are worn only 20% of the time. Unless you are one of the few who adopts a strict minimalist existence, chances are your wardrobes are bursting. So, why do we buy too many clothes that we couldn't possibly wear all of? Here are some reasons to explain our love of clothes shopping:
Constant sales
It's hard to resist a bargain and the stores know this only too well. When we see cut-price garments, it's too easy to convince ourselves that we don't want to miss a great deal. Low prices are incredibly alluring, even if we don't love the clothing that much. The better the bargain, the more thrilled we are, even if it's an item we don't really need.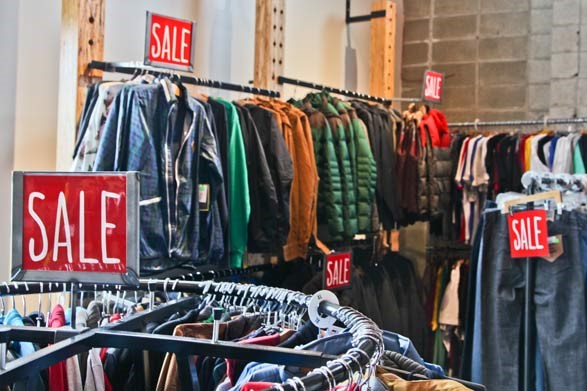 Forget to return things
Whether we try things on at the store or not, by the time we get items home, we could well have changed our opinion on them. Perhaps they don't fit well, don't feel comfortable or it doesn't match anything else you own. If too much time has passed, it might not be possible to return the item. Alternatively, the hassle and cost of returning the items to the store might just not feel worth it.
Outdated
If you bought the items a few seasons ago, you might not think it's on trend enough anymore. Not every piece of fast fashion has the timeless elegance of the classic white tee or little black dress. It's too late to return it and you feel ashamed of having wasted your money, so you stick it at the back of the wardrobe.
Bought when in the wrong frame of mind
People often buy clothes as a form of 'retail therapy' to cheer themselves up. While this might provide short-term satisfaction, in the long run you'll just end up with too many clothes. Online shopping has also made it so easy for us to buy things at any time of day or night, including when we've had a few drinks and might not make the most sensible choices!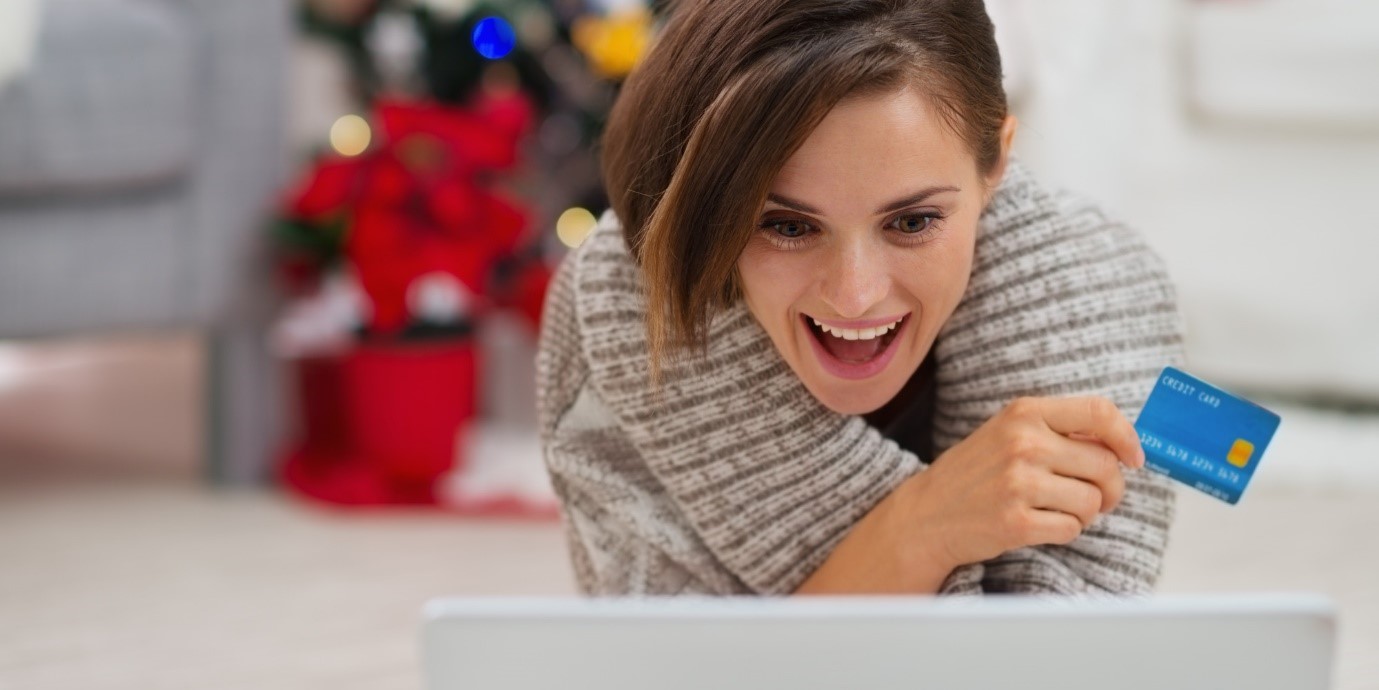 You didn't think about your storage space
It's easy to get carried away without any consideration to the amount of wardrobe storage space you have at home. This causes annoying clutter and a disorganised space, making it harder to find anything and running the risk of buying duplicate items. Having a tailor-made wardrobe with storage to suit your needs can help you find your clothes and reduce the need for buying replacements for things you can't find. For Hampshire Fitted Wardrobes, visit Lamco. Lamco Design provide Hampshire Fitted Wardrobes.
Peer pressure
All of us at some time have point clothing because of fashion peer pressure. If all your friends are buying something, there is pressure to own the same and this can easily lead to buying too many clothes. It will possibly not be 'you' and never get worn, thus spending its life hidden at the back of your wardrobe. Whilst, it might be hard, try to stick to buying things you know are timeless and suit you.