Choosing your wedding flowers can be almost as tricky as finding the right dress. There are many beautiful blooms to choose from and an endless choice of arrangement, so which do you choose? Here are some ideas to help you get started:
Consider your budget
There's no point in setting your heart on something way out of your budget, so it's best to get the money settled before you start looking. That way you can narrow down your search. Use a wedding budget planner to help you keep track of your spending, but the average spend for flowers for most couples is around 3% of the total budget.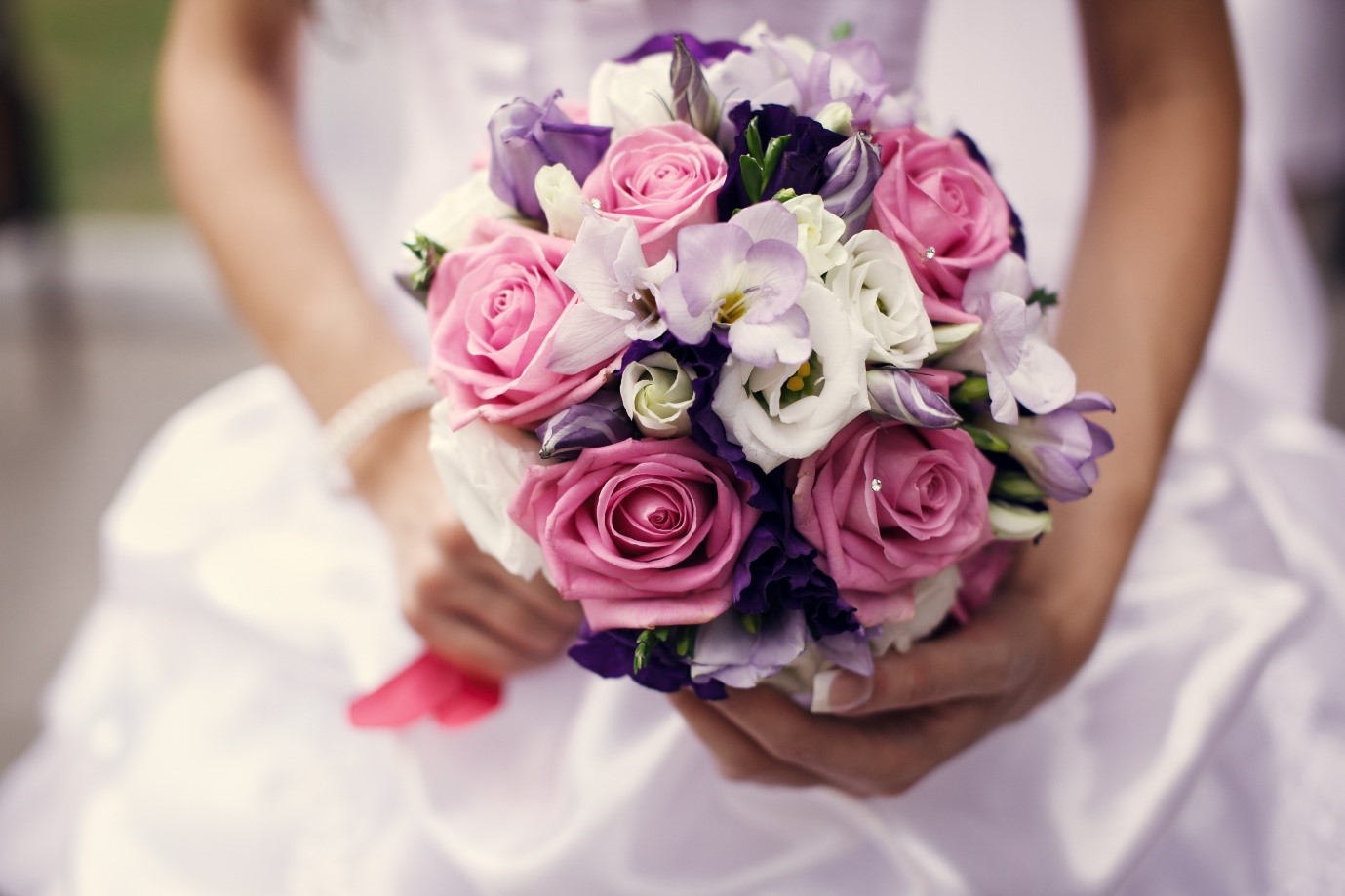 Discover your inspiration
Before contacting florists, it's a good idea to have at least a small inkling of what you're after. Create a board of your favourite blooms, take photos of anything you see that you love and save images found by searching through the wedding flowers hashtag on Instagram. This will help when you show the florist and they can get a good visual image of your ideal bouquet.
Do some research
There's no need to become an expert on flowers but a little knowledge goes a long way. Familiarise yourself with some common terms and names of your favourite flowers, so your florist won't need to explain every minute detail to you.
Find the right florist
You'll want a florist who understands and shares your vision. Read reviews, check out portfolios and meet in person to ensure you both click. This will guarantee a smoother working relationship and a better chance of you getting exactly what you're seeking.
Colour scheme
You don't want to lose sight of your colour scheme when picking out flowers. You could fall in love with red roses, but if your décor features a green palette, you could end up with a décor that looks distinctly Christmassy. If in doubt, take swatches and photos along to your florist and they can advise which colours would match well.
Consider your theme
There are no restrictions on which blooms you opt for but if you focus on your theme, this can help narrow your search. For a vintage or rustic, country wedding, you might choose wild flowers and lots of greenery, for example. More formal and traditional celebrations might look better with roses or orchids, for example. Speak to your venue as they might have some previous photos to show you or ideas of what works well and where. For a Gloucester Hotel Wedding Venue, visit hatton-court.co.uk/gloucester-cotswolds-weddings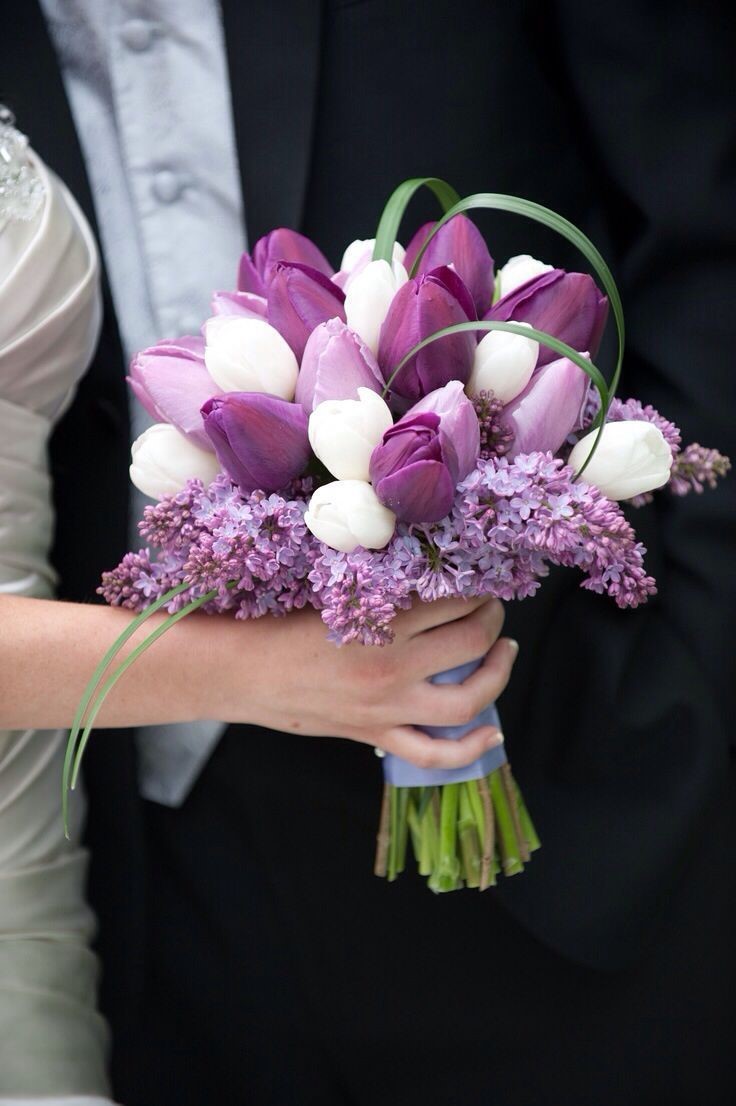 Which season?
The time of year that you're getting hitched has an impact on what flowers are available. Some flowers might be harder to come by and therefore more expensive. Find out which flowers are in season at the time of your wedding.
Begin with the bride's bouquet
While it's tempted to start with the smaller arrangements first, starting with the bridal bouquet sets the tone and can inspire the other arrangements. There's no need for them to be identical but they should blend and complement each other beautifully.