There are some things that a landlord must deal with to comply with the law. Some of these are as follows:
Gas Safety
One of the most important regulations deals with gas safety. If a property has any gas appliances, the landlord must make sure that an annual safety check is carried out by a Gas Safe registered engineer. A copy of the safety certificate must be given to the tenant and checks must always be carried out with no more than a 12-month interval in between. For information and advice on gas safety and Boiler Installation Monmouth, Find a boiler installation provider in Monmouth here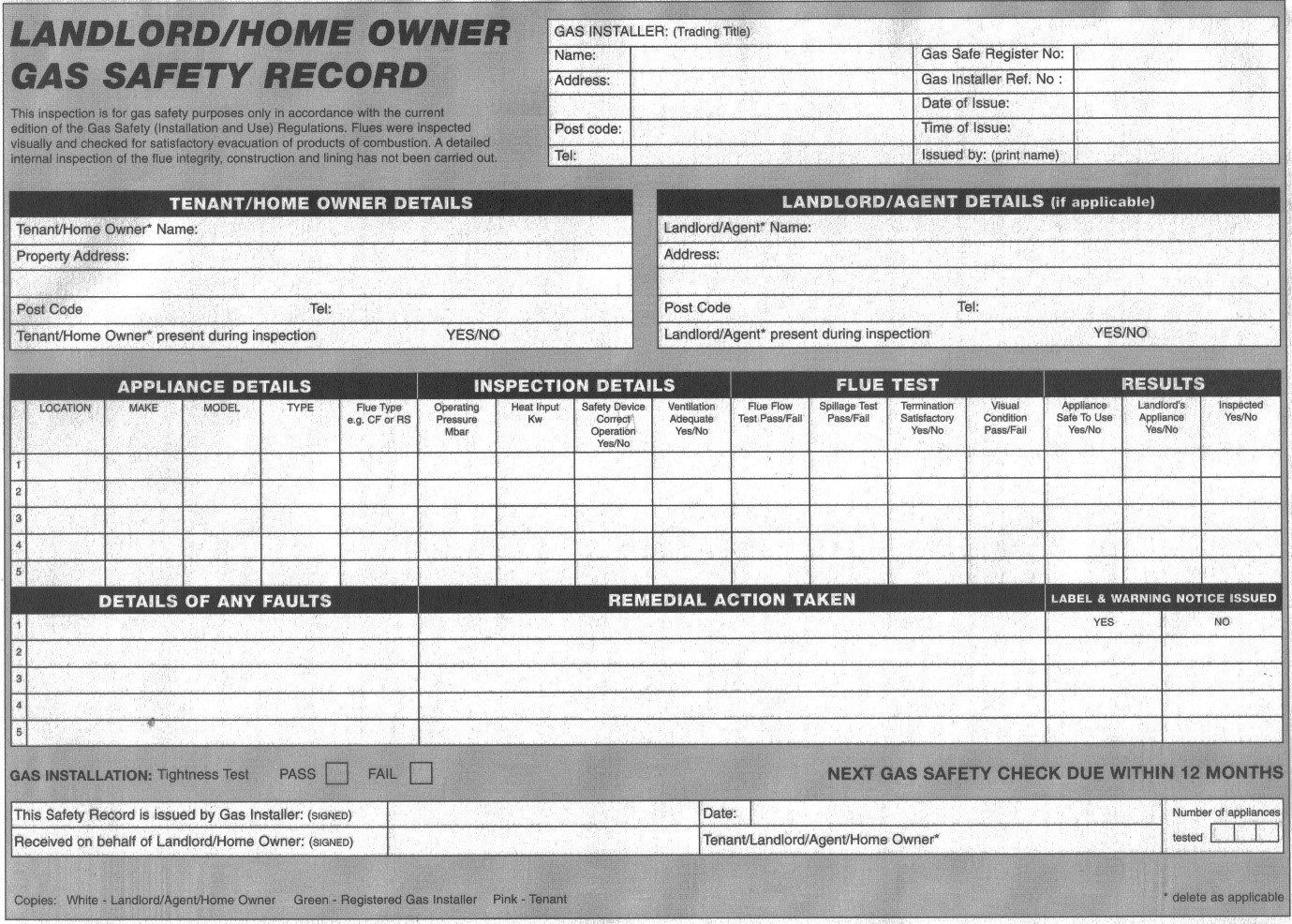 Fire Safety
A landlord or agency responsible for bedsits, flats or hostels must carry out a risk assessment to comply with the Fire Safety Order and this assessment should always be in writing.
Energy Performance Certificates
Before a tenant takes up residence, an EPC must be in place for most properties. A copy should be provided to the tenant, so they can estimate the likely cost of energy for the property. A landlord with a property scoring F or below might not be able to supply that property for rent.
Deposits
For assured shorthold tenancy agreements, if a deposit is taken, it must now be held in one of three protected tenancy deposit schemes. Details about the deposit must be supplied to the tenant within 30 days.
Rent and Admin Fees
It is essential that rent payments and admin fees are not confused with deposits. Tenants should always be made fully aware of what money is being taken for or it could be deemed a deposit and protected under the deposit scheme.
Electrical inspection
A property of multiple occupation of any description is also subject to a five-yearly electrical safety inspection completed by a qualified electrician. This includes flats in multiple occupation, shared housing, hostels, bedsits and some converted flat blocks.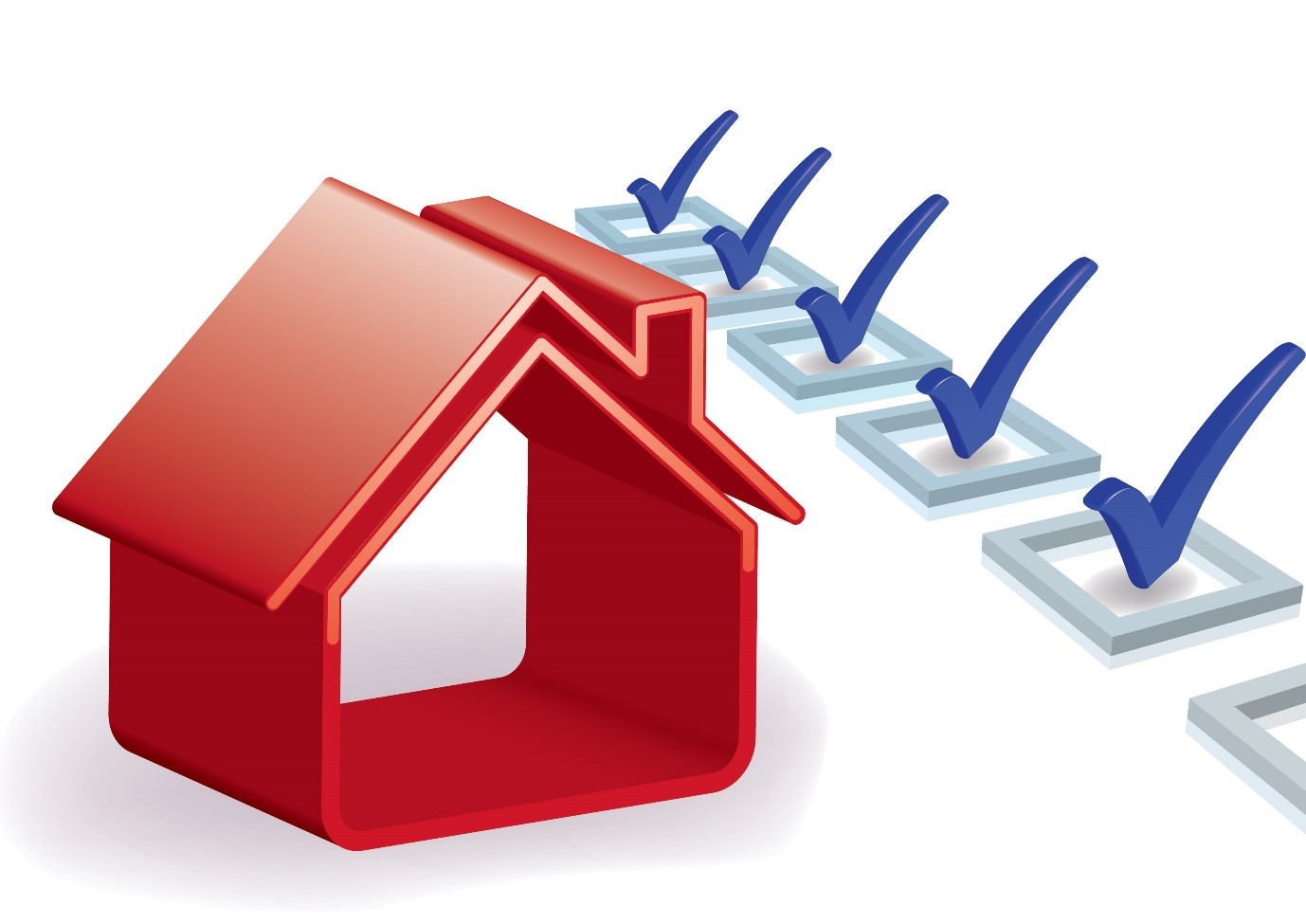 Electrical appliances
Where electrical appliances are supplied in a rental property, it is the responsibility of the landlord to ensure they are safe from the start of the letting period. Regular testing of portable appliances should be completed to ensure they remain safe for use. Houses in multiple occupation must have an electrical safety check carried out every 5 years.
Fire alarm and precaution systems
In houses of multiple occupancy where fire alarm systems are installed, it is the landlord's legal responsibility to insure they are regularly checked. Exits and means of escape routes must not be blocked.
Carbon Monoxide alarms
In England, landlords are required by law to provide smoke alarms on each floor of a property and a carbon monoxide alarm in each room with a solid fuel source.
Looking to spruce up your apartment with some unique plant decorating ideas? Adding plants to your home can bring in a touch of nature and give it a fresh, vibrant look. With the right plants and decorations, you can create a cozy and inviting atmosphere in your living space. Here are some creative plant decorating ideas that you can use to add some greenery to your home. Check out apartments for rent in paterson nj.