Traditionally, the homepage was a website's "front door". Webmasters disseminated its address by link-exchanges or word of mouth and people arrived at this doorway and progressed from there to other pages. Just as books often start with content listings, this page would index those other pages, so its filename, by convention, became "index.html".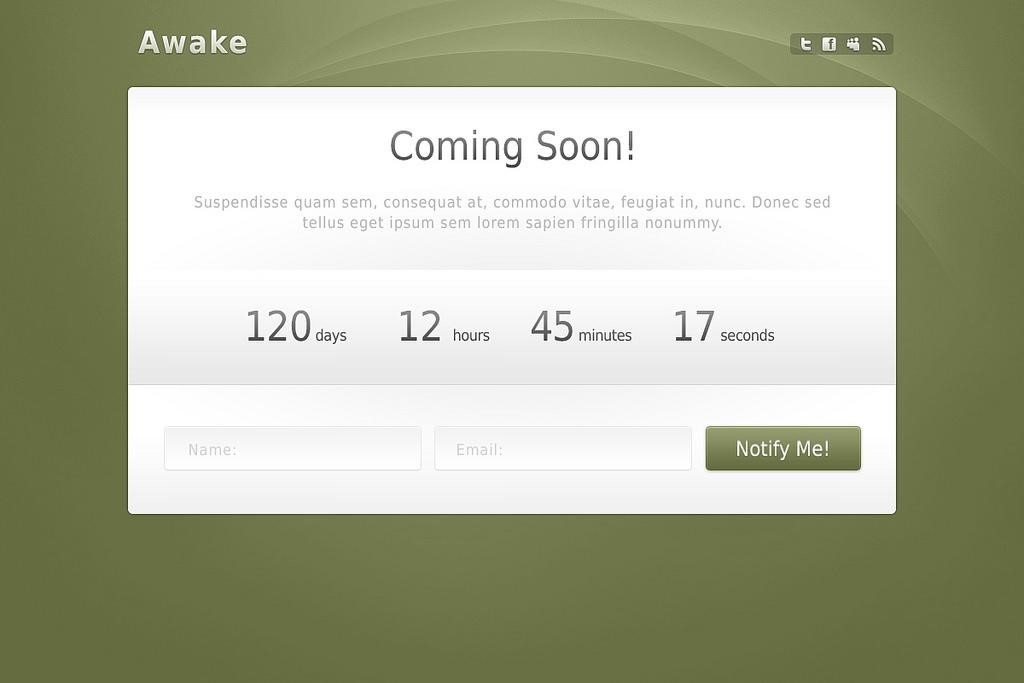 This is still true, the importance of the index page has reduced over time.
E-commerce

One reason for this is ecommerce. Imagine a business selling a thousand domestic appliances, and a potential customer wanting a black 60cm cooker with an induction hob. Arriving on your index page is like walking into Curry's and having the catalogue thrown at you: how do you know they even have one?
Today, visitors "google" for what they want and expect to land directly on pages that contain it.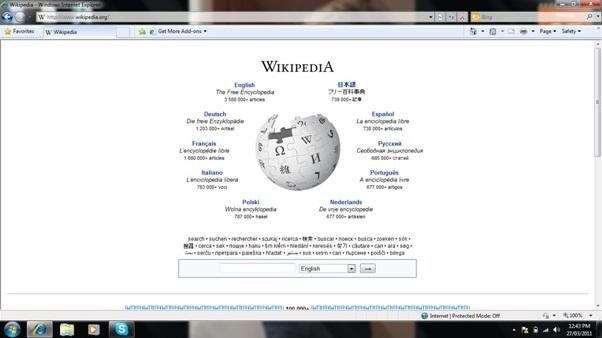 Google

The rise of search engines, especially Google, has other consequences too. Firstly, Google indexes the content of every domain, making it possible to find those specific pages. Secondly, it ranks them.
These ranking algorithms impose labour intensive and business-critical challenges. Originally, ranking was based simply on the number of matches to the search terms and the number of links to the page, indicating its importance. Today however, Google applies a host of factors, some of them secret, ambiguous or controversial.
Webmasters must make their content meet Google's exacting requirements, if their sites are to rank well. Search engines thrust every business into direct competition with countless others. Maintaining that bottom line has become hard. Those algorithms let amateur resources be pushed off the results by opportunists who want to sell you something, and help outfits with large resources (think AO.com or Currys) squeeze local firms out of business.
Landing pages

Building pages for each important keyword helps you survive. For our appliance customer, these pages could be "cooker" and "induction hob". Being too specific ("Stoves SE60MFPTi 60cm black cooker with induction hob") multiplies effort for diminishing returns. Optimising these pages (SEO) has become a task for professionals, so seek a proven company such as SEO Belfast and check out sites similar to www.rycomarketing.co.uk/digital-marketing-belfast-northern-ireland/seo-belfast/.
If your site is an important part of your business, make sure it's optimised for search algorithms, but still written for human beings.