Ireland has a rich and diverse history, so here is a quick look at some of the most well-known aspects of the Emerald Isle's culture.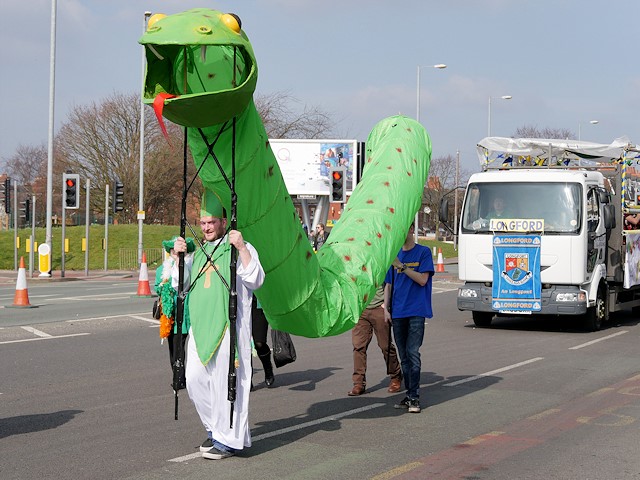 The arts

The arts have a special place at the heart of Irish culture. Many Irish writers have won the Nobel Prize in Literature, including Seamus Heaney, Samuel Beckett, George Bernard Shaw and WB Yeats. Whilst they may not have won the Nobel Prize, other well-known Irish writers include Bram Stoker, Oscar Wilde, Maeve Binchy and Jonathan Swift.

Irish music

Irish music is renowned around the world – walk into any Irish pub and you will probably be entertained by traditional Irish music. Irish music proves popular across many genres and Ireland has had much success in the Eurovision Song Contest. According to a poll, the standout Irish acts of all time are U2, Westlife, Van Morrison, Boyzone and The Cranberries.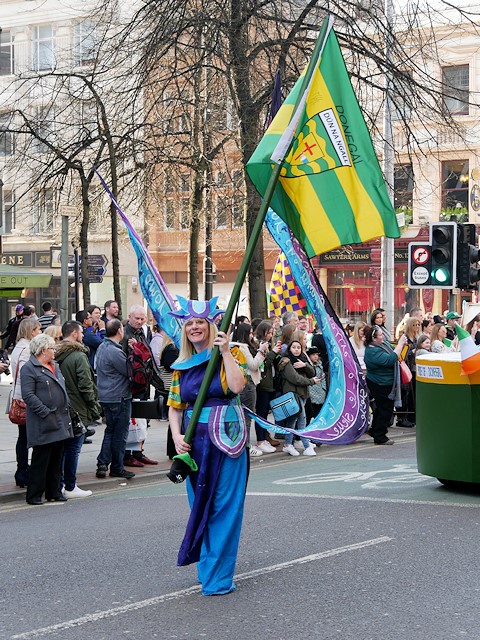 Music is such an important part of Irish culture that the harp is the official emblem of Ireland. The harp can be found on Irish euro coins and on the logo of many Irish organisations.
Irish celebrations

St Patrick's Day is the most well-known celebration in Ireland, but did you know that Halloween originated from Ireland? Originally a Celtic celebration called Samhain, it was introduced to the US by Irish immigrants in the 19th century.
St Patrick's Day observes the death of St Patrick, the national saint of Ireland. St Patrick, a Christian missionary, was famed for driving out snakes from Ireland and for using the shamrock to teach the doctrine of the Holy Trinity.
The first St Patrick's Day parade took place not in Ireland but in New York in 1762, when Irish soldiers serving with the British military forces marched through the city to celebrate their Irish heritage.
If you are looking for St Patricks Day gifts, companies such as https://www.shamrockgift.com/st-patricks-day have a great selection in their online store.
A drop of the hard stuff

Ireland is famed for two drinks – stout and whiskey – and where better to enjoy them than in a traditional Irish pub? If you find yourself in an Irish pub around St Patrick's Day, don't forget that it is customary to buy a round of drinks for those you are chatting with.