We are all being faced with a difficult question. Do we carry on with petrol cars until it runs out or do we move to hybrids and electric? Also, what about driverless cars? Some research suggests that this will put more cars on the road as you technically will not need a driving licence to have one, you'll only need to input the coordinates and the car will drive you there. Will they all be electric as well? The end of society using petrochemical fuels in such large quantities may not be today but it is certainly around the corner.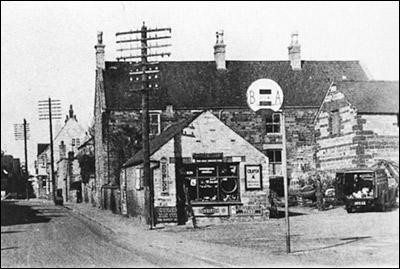 Image credit
One of the many effects of this change in transport will be what happens to the humble garage forecourt. The decommissioning of a garage is quite a lengthy process mainly because of the tank underneath the forecourt. Luckily there are companies who can deal with Tank Decommissioning and make sure that these sites have a future. We should remember that the Garage forecourt is only really a recent addition to our streets. The motorcar was nowhere near as prominent and the motorist had to plan well in advance if they were making a journey so as not to be caught short and run out of fuel in the middle of the countryside. Many of the first forecourts were converted barns or attached to local shops and pubs. They became part of the landscape, villagescape and townscape rapidly increased as did the public's use of the car.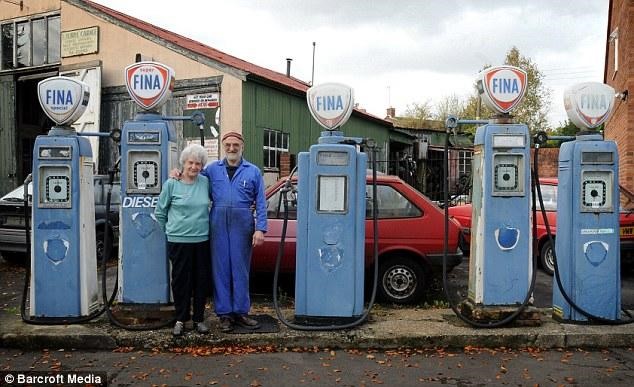 What do we do with them after they are gone? Well, current thinking would suggest that many of them will need to remain in some form as they are. We may need to switch to Biofuel substitutes and that will need storage and delivery system similar to what we have now. It maybe they will be converted over to charging zones where you simply plug the car in for 20 minutes or so. The Decommissioning of the tank will still need to occur but the area that the fuel station once occupied has been reimagined. Many sites have been converted to housing as some sites were in prime village and town locations. Others have become cafes and even entertainment centres or been converted over to large retail operations such as car and caravan/motorhomes showrooms. The sites are considered to be "brownfield" regardless of their location and this has made there development easier to get through council planning. Some have even been turned into play parks and leisure areas.