Settling on a good domain name is one of the key factors in developing your brand. It is one of the first things potential customers will see while searching on the internet and can be the difference between their decision to look at your site over one belonging to a competitor.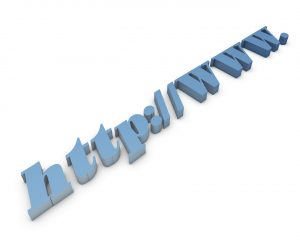 Discovering that the domain name you wanted has already been taken is frustrating but does not need to be a showstopper. A well-chosen domain name that is different from your trade name can still work to increase interest and attract more traffic to your page.
Choosing a domain name that works
Using a phrase associated with your business has its advantages. Webuyanycar may have been launched in the internet age with a matching domain name; however, the catchy phrase works as it describes exactly what the company does.
Mann Packing, a US supplier of fresh vegetables, was established back in the 1930s, way before the internet. When the time came to move online with an appropriate domain name, it may have been more of a challenge. Mann uses the domain name veggiesmadeeasy.com, which more accurately describes what it is about.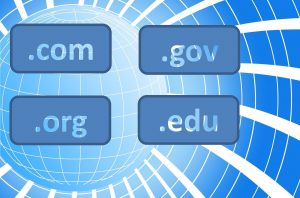 Most potential customers have an idea about what they want when they are searching for a service on the internet, so picking a call to action as your domain name can be advantageous. International financial services company Charles Shwab used the domain name findyourindependentadvisor.com to attract customers looking for independent advice. What do you want your customers to do? The answer may be the name your domain needs.
Another option is to use a modifier if your desired domain name is taken. Convenience store chain One Stop has the .co.uk domain, so other businesses with 'one stop' in their name have modified their domains to clarify what they do.
Use a domain name suggestion tool
If you are at a loss for ideas, a quick search for domain name generators or suggestion tools will help you to choose and buy domain names that will really work for your business. Specialists such as https://www.names.co.uk/domain-names offer additional tips to make sure you make the right choice.
A creative domain name can work even better for you than the name of your business. Adding modifiers before or after the name or using a phrase or call to action can make a domain name more effective.