Conveyancing refers to all the legal aspects of selling or buying property in the UK and specifically, the transfer of titles from the seller to the buyer.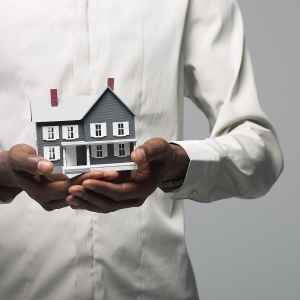 In a nutshell, a conveyancer will review the legal documents, commence the relevant searches and check the contracts drawn up. They will also communicate with mortgage lenders, pay fees on your behalf and help with registering new owners with the Land Registry. For Easy to read conveyancing information, visit a site like https://www.samconveyancing.co.uk/news/conveyancing
If you have heard that you can do all this yourself, then it's true, you can and will save some money in the process. However, it is not recommended for the following reasons:
It is a time-consuming process and will require a thorough understanding of property law
If a problem is missed, it can lead to the sale eventually falling through which can have serious impacts on the property chai
A person doing their own conveyancing won't have negligence insurance. Any mistakes that occur throughout the conveyancing process could mean you being held liable which will end up becoming far more costly.
Most people will not have a good enough understanding of the legal processes and steps to complete to ensure a good, safe transaction.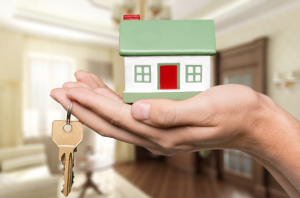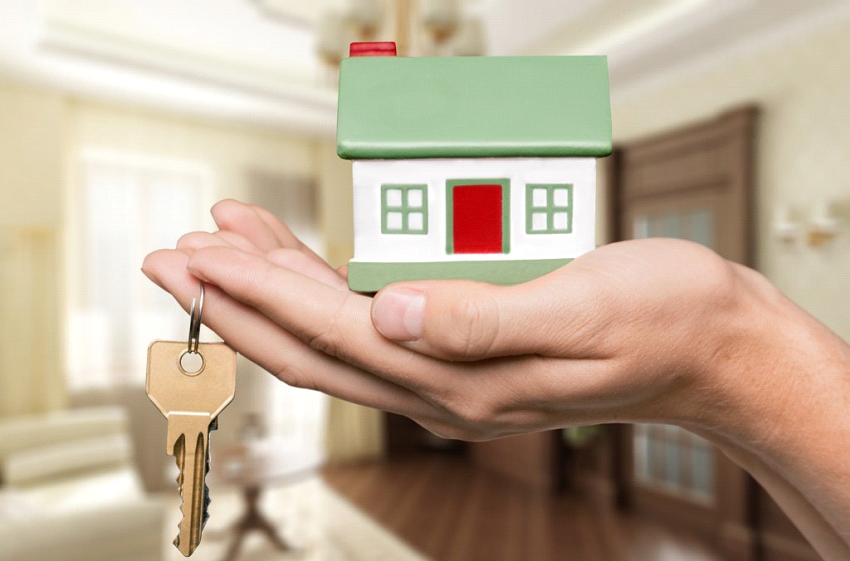 When it comes to such a complicated legal process, it is far better to employ a professional to undertake it for you. Yes, their services will be added cost, but this is nothing compared to the time and hassle that could be incurred if you attempt it by yourself.