If you are finding yourself with a lot of free time and are thinking about starting a new hobby, then this article is perfect for you. In this article, we will go through 5 hobbies that anyone can take part in and help fill your free time whilst enjoying yourself.
Reading
Reading is a hobby that can both expand your knowledge and transport you through different stories. Whether you prefer fiction, non-fiction or even poetry, there are books out there for everyone. Reading is a great pastime, and you can visit a local bookshop and start reading today.
Knitting
Knitting is a very relaxing and rewarding hobby. It is a great way to create something with your own hands and make great presents for your friends and family. You can make items such as scarves, gloves, or hats. To get started knitting, you can buy a Knitting Kit from a company such as www.woolcouturecompany.com/collections/knitting-kits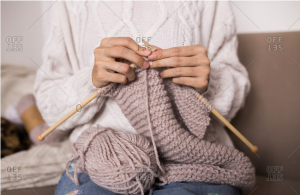 Cooking
Cooking is a hobby that is both enjoyable and practical. It is great to experiment with different recipes and make new dishes. If you become a good cook, you can make great meal for yourself and your friends and family. Cooking is also a great choice for a healthy lifestyle, as you can cook your meals fresh and nutritious.
Running
If you want to take up a more physical hobby, then you may want to try running. Running is a great way to improve your cardio and overall health. It is a cheap hobby, as all you need is a good pair of running shoes and you can then start running anywhere. Running is also proven to improve sleep, boost confidence and also manage stress. If you don't want to go running alone, you can ask a friend to join you, or even join a running club in your area, where you can run with a large group of people.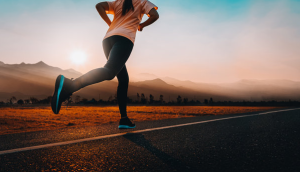 Gym
Keeping with physical fitness, joining a gym is also a great way to stay fit. Whether you want to lose weight or build muscle, going to the gym is a great pastime that is also very rewarding.  You can do many activities at the gym such as weightlifting, cardio or even yoga. Going to the gym is a great way to improve your mental health as it reduces stress and can boost your mood.