Before entering into those specific aspects that we must consider, let's go over the reasons that push to invest in garages and storage rooms, and then nuance a number of aspects that I consider worthy when it comes to protecting the investment.
Why are garages and storage rooms an investment alternative?
The garage has, in essence, a very specific function, which is to keep a car or a motorcycle. Therefore, it is easy to deduce that there will be a series of factors that will push your demand up:
Parking problems outside due to lack of physical space .
Cost and other types of limitations derived from the implementation of regulated parking areas .
Insecurity of parking in public areas or want, without giving special protection to an expensive vehicle.
As indicated in the Anida blog, maintenance costs are low, the necessary financing is not high as in other real estate alternatives, the regulation for renting is more flexible. and so on.
However, everything that glitters is not gold, and it is convenient to be very clear in what garage we get, never better.
About the financing amounts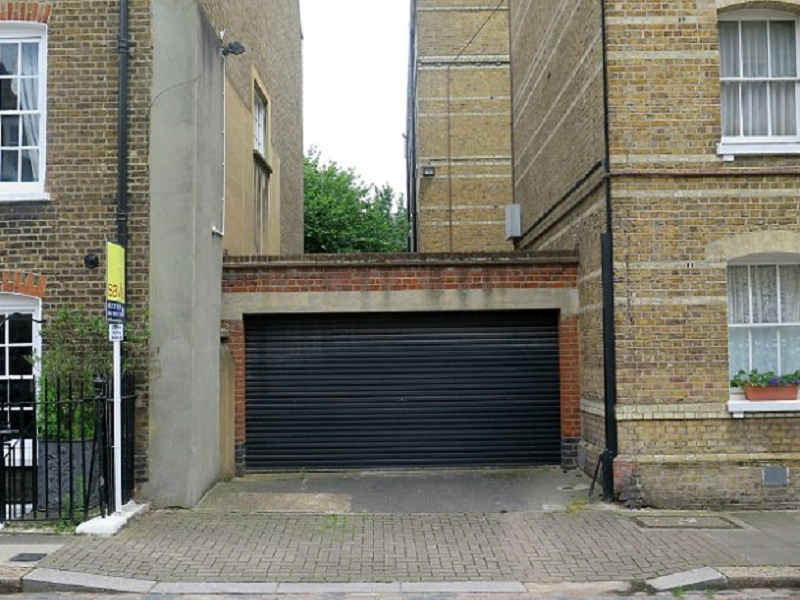 We can find cheap, very cheap garages, especially in towns on the outskirts, for example in housing estates in environments damaged by the crisis. Now consider that as an investment alternative is an illusion. There will hardly be an interesting rental market, the finances of the communities of owners are damaged and even in some cases there are security problems.
As the article itself recognizes, if we buy to rent (the sale is only a long-term alternative) it is convenient to bet on garages in the center of the cities , areas with high population density, with many old buildings without a garage, with workers who come from the periphery and need a place to leave their vehicle, etc.
My experience is that these areas are not cheap, and more than once I have found squares whose price is higher than that of suburban flats , but if we want to find a tenant easily, and above all, be able to sell in a moment. given we must bet on these premium garages. Otherwise we can find a garage without rent and difficult to sell.
With these higher amounts, financing is more complicated. A lot of money for a staff, and low for a mortgage (in fact the garage spaces are not usually mortgaged in isolation, but in fact we go to 70% generally).
Maintenance expenses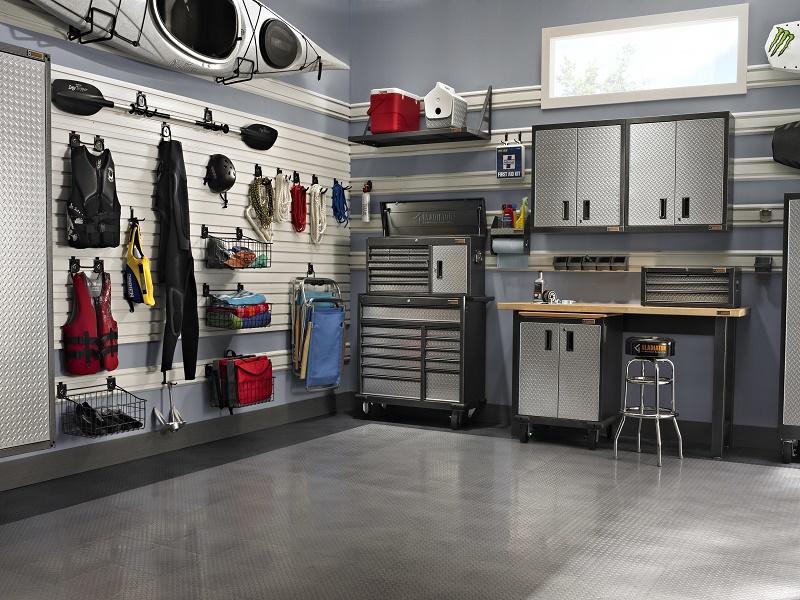 Indeed, maintenance costs are low, but not non-existent . What's more, we will have to pay for block expenses (elevator, general expenses, etc.), which neither we nor our tenant will hardly use, but as a general rule in proportion to the share of participation in the community that is determined by the surface , which makes our contribution to these overhead costs low.
However, having a low participation rate does not only mean paying in proportion. That quota also implies the weighted weight of our vote in meetings of owners' communities . In other words, we are not very relevant in decision-making, and only in those cases where unanimity is required can we become strong ( but these cases are getting less and less after the last legal reforms ).
The conclusion is that generally, when determining expenses, hiring, etc., if our garage is in a community with flats, it will generally be the interests and criteria of the homeowners who will come out ahead .
Various legal issues
It has already been said that sometimes the loans used are small and personal, not mortgage. In other cases, own funds are used. Well, in these cases we find that many times there is no professional to examine the documentation regarding the garage , or advise on the goodness of the transaction until the end of it (that is, until we come across the Notary, if we we ran into), encountering some problems.
As a general rule we have to buy garages registered as an independent property in the Land Registry , by public deed and before a Notary. If the garage is not registered as such (a space declared otherwise in the new work or simply not registered), if the owner does not match the person who sells it to us (a parallel inheritance in the notary), if Any other type and anomalous circumstances occur, we must abort the operation.
We must check at the notary that the farm is free of charges, mortgages, and liens . If there is a mortgage we must demand a certificate from the bank promising to cancel, retain the amount to pay it, as well as another amount for the necessary expenses. If it is an embargo, you have to have legal advice.
We will demand a certificate from the president of the community to keep abreast of the expenses of the same.
If it is an administrative concession, we must verify that it can be transmitted to us, that the operation can not be contested, that it is not limited. Moreover, we must also ensure that, even if we can acquire it, we can rent it (this aspect is often limited)
The rental contracts are more flexible to be regulated by the Civil Code than the LAU regulated, it is true, but if we have a defaulter, throw him out of peace will not be easy either
As the average amounts of the garages are usually lower than the housing, the commissions of the APIS are also inferior , which makes it a market where they rarely operate . This means that we must control much more aspects such as those mentioned at the time of the transaction, which we must prepare ourselves all the logistics of the operation. And that if tomorrow we sell we will pass another.
In short, it can be an interesting option to invest, especially from a diversification point of view, but it is not an easy money. You have to choose well and close a lot, being a sector much more DIY, more your own than the purchase of real estate, so I would say that the ideal is to have some real estate experience before launching into it.a