Aran knits have long been prized for their beautiful knitted stitch patterns that make them as attractive to look at as they are warm to wear. Did you know that these designs have a rich history that stretches back to the origins of the Aran fisher man sweater on the Aran Islands of Ireland?
A rich history
The Aran Islands were the birthplace of the sweater designs that are so loved today. These sweaters were originally worn by fishermen who needed durable and warm garments as they worked; later, the traditional fisher man sweater became a popular choice for casual wear around the world. You can even enjoy a film based on the stylish sweater's rise to fame.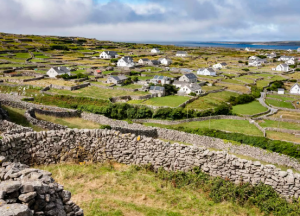 Today, it is easy to own a piece of this fashion history when you buy a sweater from a store such as Shop Aran; what's more, knowing about the traditional stitches could make your purchase even more special.
Traditional stitches with meaning
The popular cable stitch design was created by Aran sweater knitters and it is certainly hard to imagine the modern sweater without this stylish detail. Cables are believed to represent the ropes used by fishermen and were integrated into the sweater designs for good luck. Meanwhile, the diamond patterns that commonly feature on Aran sweaters represent the many farms and crofts that covered the islands and were a symbol of prosperity.
The textural moss stitch that is often seen in the sweaters gives a nod to the distinctive carrageen moss that grows in abundance on the Aran isles. Zig-zagging stitches have a dual meaning, representing both the winding roads and paths of the islands and the ups and downs of married life.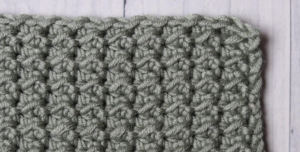 Image credit

Honeycombs are another key element of Aran sweater designs. As you may have guessed, these are symbols of honey bees and represent hard work and the rewards it brings. For a fisherman, this meant the hope for a great catch! Finally, the distinctive and elaborate tree of life patterns hark back to the Bible in addition to showing strong family bonds.