As we face a future of global warming and increased heat, the fashion world is asking itself difficult questions as to what people are going to wear. Will we need all those wool jumpers and are they stylish anyway. The answer is a resounding yes. The jumper is a great alternative to wearing a heavy coat. For one thing you can do is the classic remove and do a tie wrap of it around the neck or around the waist. That way you've got it ready in case there is a sudden nip in the air.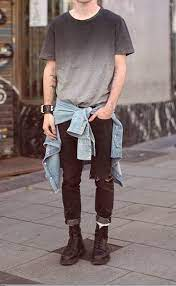 One jumper that has stood the test of time is that of the Gansey Fisherman jumper or the Mens Aran Sweaters as it is also known. You can get some great ones from Shamrock Gift. These were renowned for being lightweight yet able to keep a fisherman warm as he went out in his boat on the Seas. The extra special part was that they were water resistant and dried really easily allowing the men to work out on the waves and not get a chill.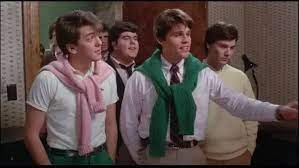 The jumper is going to remain an important part of the stylish man's wardrobe. The depth of colour and pattern that is available means that its versatility is unrivalled in what it can be to you. So don't start to think we don't need them even if the worst happens and the world goes up by a couple of degrees. There will still be a few cold days now and again ready to receive the sweater treatment.