If you are feeling a bit down in the dumps – not something that is unusual at this time of the year – getting out and starting something new is a great way to make friends and give your year a positive new beginning. Finding a club to join could be the start of a lifelong hobby, and it will help you to have something positive to focus on throughout the year.
If you are looking for a club to join, here are a few ideas  that could help you…
Knitting Club – A great way to learn a new skill and meet like minded friends is a knitting club! People of all ages are getting into knitting nowadays and it is proven to be a hobby that can really help you to calm down and reduce your stress levels. Getting a knitting kit like this www.woolcouturecompany.com/collections/knitting-kits is a great way to get started, and as well as learning a few basic stitches yourself, a knitting club is a great way to learn from other knitters, get inspiration and have a good chat. There are lots of knitting clubs all around the UK, so have a look online to find one near you.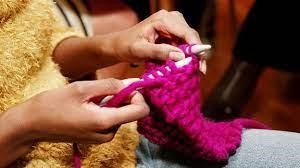 Book Club – If you love to read then this could be a great option for you. At a book club, everyone will take turns to suggest a book, then you will have time to read it before the next meet up. Then you can all share views and opinions on the book. This is not only a great way to meet like-minded people who have a similar interest to you, but also to read books that you might not have otherwise picked up.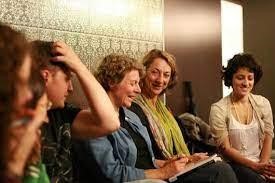 Astronomy Club – If the night skies are appealing to you and you have a wish to learn more about them, then this is the club for you. From advice on a telescope to what to look for in the skies at different times of the year, this is a broad and engaging subject. In the winter months there is so much more darkness on offer to enable us to view the night sky, so it makes sense to make the most of it!