The rural county of Gloucestershire is probably not as well-known for its famous faces as it is for its countryside and rolling hills. However, it has been able to produce quite a few celebrates and talent in its time, even one that can be included in the glitzy world of Hollywood film making, not bad for a back street Brockworth boy! Gloucestershire is a beautiful county to live in, with some incredible landscapes and sites such as the Gloucester Cathedral as well as great schools it is no wonder that Estate Agents Gloucester like TGRES are regularly helping people to move into the area. Maybe if you do some of this talent might rub off on you and yours.
Here are a few of them from today and yesteryear:
Simon Pegg – born in Brockworth Gloucester in 1970 this television comedy writer has had a monumental rise to fame which sees him rubbing shoulders with some major A-listers. He started out working on Comedy programs such as Big Train and writing Channel Four sit com "Spaced" with his friend Jessica Stephenson. This led to a trilogy of films Shaun of the Dead, Hot Fuzz and The End of the World. Hollywood came calling and he is currently playing Scotty in the Star Trek reboot.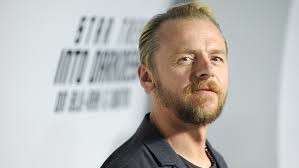 Charlie Stayt – born in Gloucester in 1962 this early riser presents BBC breakfast with Naga Munchetty. A graduate of Stonehouse's Wycliffe College Charlie started out life as a local radio presenter before moving onto television work with ITN and then Five News. He's a long way from home in Salford, Manchester at the moment though.
Alastair Cook –Christmas Day 1984 was a busy day in the Cook household more than you'd normally expect as it was the day that England's ex cricket captain all-time leading run scorer in test matches was born. They weren't to know this at the time but the newborn Alastair was to go onto lead England in more test matches and one day internationals than another before him.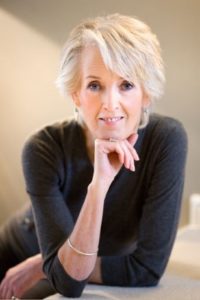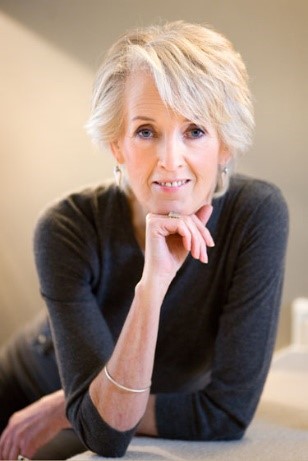 Joanna Trollope – born up high in the hills above Stroud in Minchinhampton in 1943 this much published author of romantic and historical fiction may well have moved away from the area but she keeps it in her heart even to this day.
Robert Hardy –although he is  probably most well-known for playing Siegfried Farnon in the All Creature Great and Small Series based on the works and life of James Herriot Hardy was an experience stage and Shakespearean actor. He was born in Cheltenham in 1925. He too knew Hollywood fame as he also starred as Cornelius Fudge in the Harry Potter movie.