Delivering a great user experience is an excellent way to enhance your conversions, but did you know that it can also give your search visibility a boost?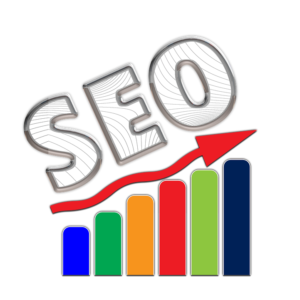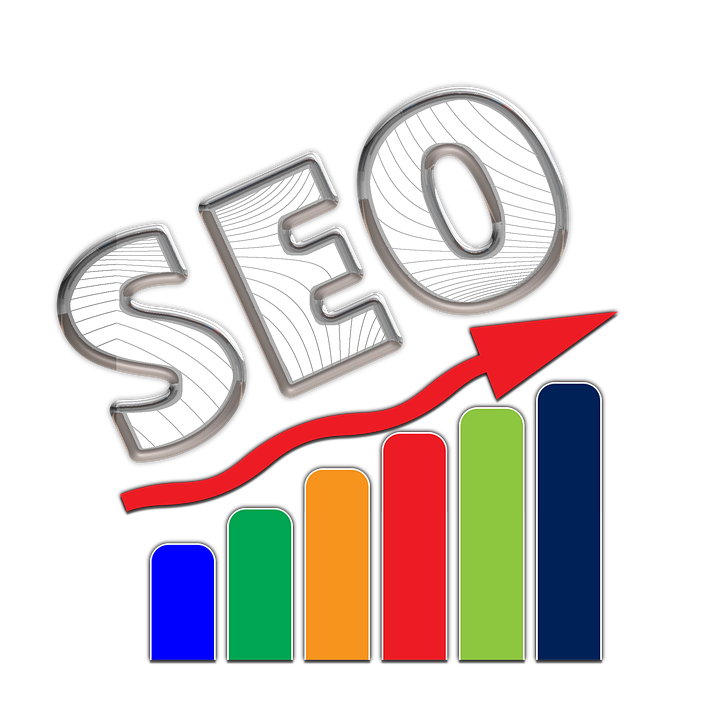 With an official mission to organise and make information universally accessible, Google strives to deliver the best possible results for every search conducted by its users.
Google's algorithm used to be relatively easy to manipulate; however, the search giant now has much more comprehensive structures in place to determine the value and relevancy of the websites it displays in results pages for search queries. Search results are now increasingly organised using behavioural data collated from people who have previously conducted similar searches.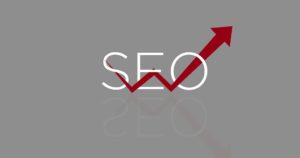 What does this mean?
Take a moment to imagine three individual users entering one of the following queries into Google:
– Best restaurants in London.
– Where to eat in London.
– Places to eat in the capital of England.
These searches are clearly different; however, the intent is fundamentally the same. Google now has the ability to recognise this shared intent and will deliver similar results for each.
If you are looking to utilise the expertise of professional SEO services London is home to many of the world's leading teams. These will advise you that there is no longer any need to create several similar webpages to optimise for small differences in expression; instead, you can focus on creating a single piece of comprehensive content tailored to the collective search intent.
On-site content and user behaviour

As user behaviour is expected to play an increasingly significant role in future search engine results page organisation, ensuring that your website delivers a positive user experience and contains the information your visitors expect to find when they arrive is imperative.
If your visitors can't find what they are looking for easily and efficiently, they will leave to continue their search elsewhere. This will ultimately communicate to Google that your site is not the most appropriate result for the search query and your visibility may be compromised.
Tailoring your on-site content to meet the needs of your visitors can be a complex process. If you are a business owner looking for some guidance, it is a good idea to connect with a professional SEO services London based agency.
Your audience will always appreciate consistent user experience improvements; now, Google will too.