When taking up a hobby, it is a great idea to buy a premade kit that will have all the materials ready for you. This will help with motivation, as everything is pre prepared and you are usually provided with instructions. Here is a list of popular art kits that can kickstart your creative journey.
You may not have considered this, but a drawing kit is the perfect way to get you into sketching. When drawing at home it is easy to lose pencils and other equipment, but this provides all the colours and kit you need to get started. It is also a fun way to integrate outdoor activities, such as going on a walk and choosing to draw your surroundings.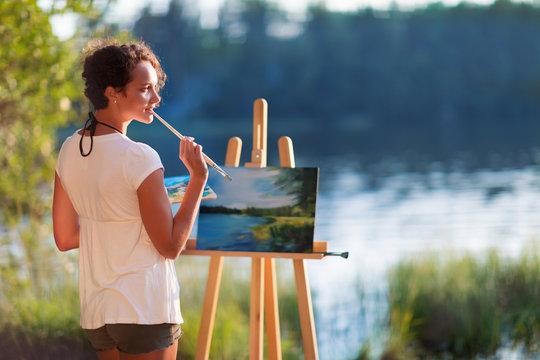 Printmaking kits are also fun and can be a family activity done with kids. A kit would have printmakers made of either wood or plastic, paint rollers and paper. It explores textures and can create an effective piece when layered with different prints.
If you're looking for a project that gets your hands dirty, then pottery kits are a must. Despite popular belief, you do not have to have expensive equipment such as a kiln, to make pottery sculptures. For smaller pieces, you can buy kits that provide air-dry clay, and you can then decorate your creation with paint.
A great long-term project is knitting or crocheting. Knitting Kit such as www.woolcouturecompany.com/collections/knitting-kits provide a variation of kits for beginners to experience, with a selection of projects such as hats, scarfs, teddy bears or blankets.
If you like recording memories, then a scrapbook is a lovely idea. However, getting the right materials can be time-consuming and so we often shy away from actually starting to make one. But with a kit, it comes with all the equipment to stick photos down, decorate the pages and create borders.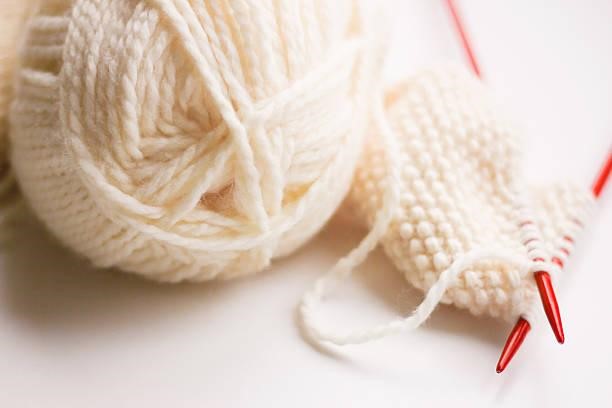 Another longer-term kit is an embroidery kit. There are thousands of different designs that you can choose from and if you buy them online, they are reasonably inexpensive. Embroidery is a great thing to have when you get bored or as an alternative to screen time.
Art kits are also good gifts for both children and adults. They can be practical gifts that will provide them with an end result that they can either frame, use or gift to someone else.