Getting out and about during the winter months is more important than ever. As the lack of sunlight has an effect on our bodies it can lead to us suffering from low moods, not much energy and other ailments.
Getting out of doors can help with these things – go to shamrockgift.com for some snug aran sweaters and head out to see some of these great places in the UK…
Porlock Wier – From here, climb to the Dunkery Beacon. It's quite a climb, but it is really worth it. From the top of the beacon, you will be able to see across to the Bristol Channel, over to Bodmin and to the English Channel on the South coast! Head back down to Porlock after and enjoy a well-deserved drink in the local Fisherman's pub.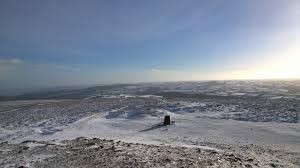 The Seven Sisters – One of the most iconic parts of the UK coastline, the Seven Sisters makes up a great walk with fantastic views over the sea. These chalk cliffs make up a part of the popular South Downs Way. Seeing it in the wild winter months is fantastic, and it is a walk that will take your breath away!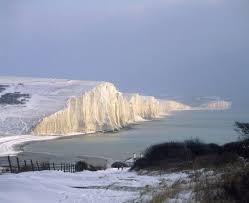 Windsor Great Park Take in British History on this walk. The line of horse chestnut trees in the park lead to the place where it is said King Henry VIII awaited the news that Anne Boleyn had been executed. From here head to the statue of King George III where you will also be able to have a great view of Windsor Castle.