We present the definitive guide of the boots and booties that will tread hard this season. Ready for the arrival of the cold?
'Brilli-brilli': booties for women with their own light
This season full of sequins and 'brilli-brilli', do not leave your feet aside, give them prominence with some boots like these by Michael Kors ($ 195). They will be pure trend in terms of fashion boots 2019 .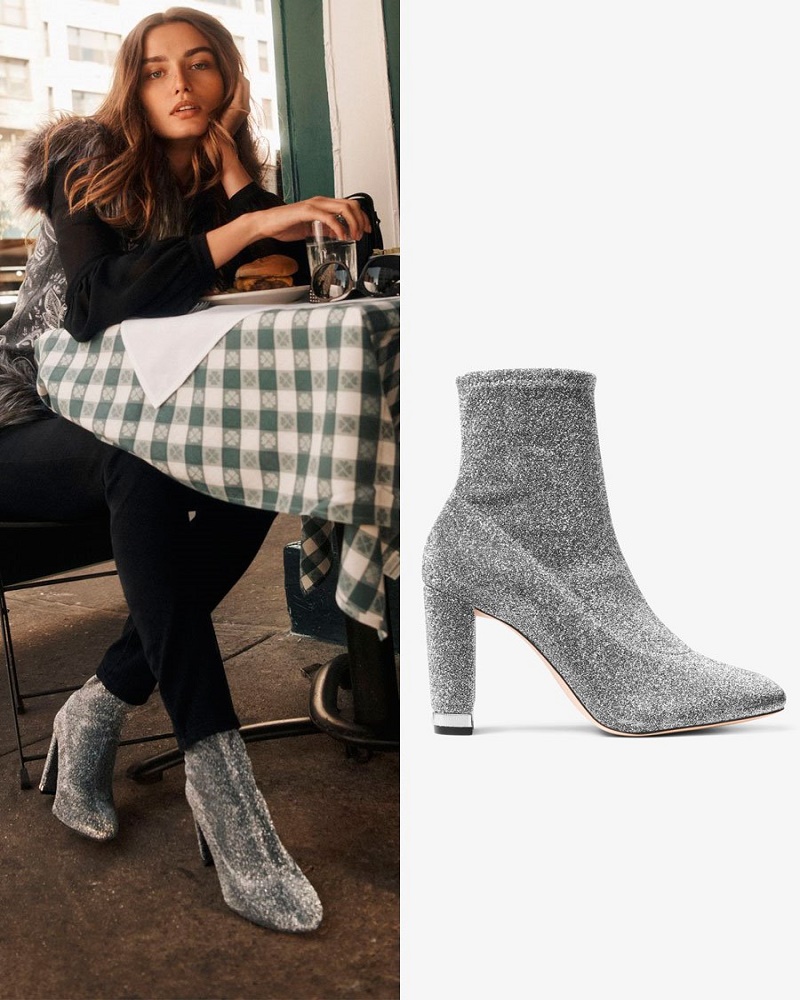 Biker style ankle boots
The biker style in the boots never goes out of style. These are from Dolce & Gabbana ($ 1,150) and they waste class and glamor.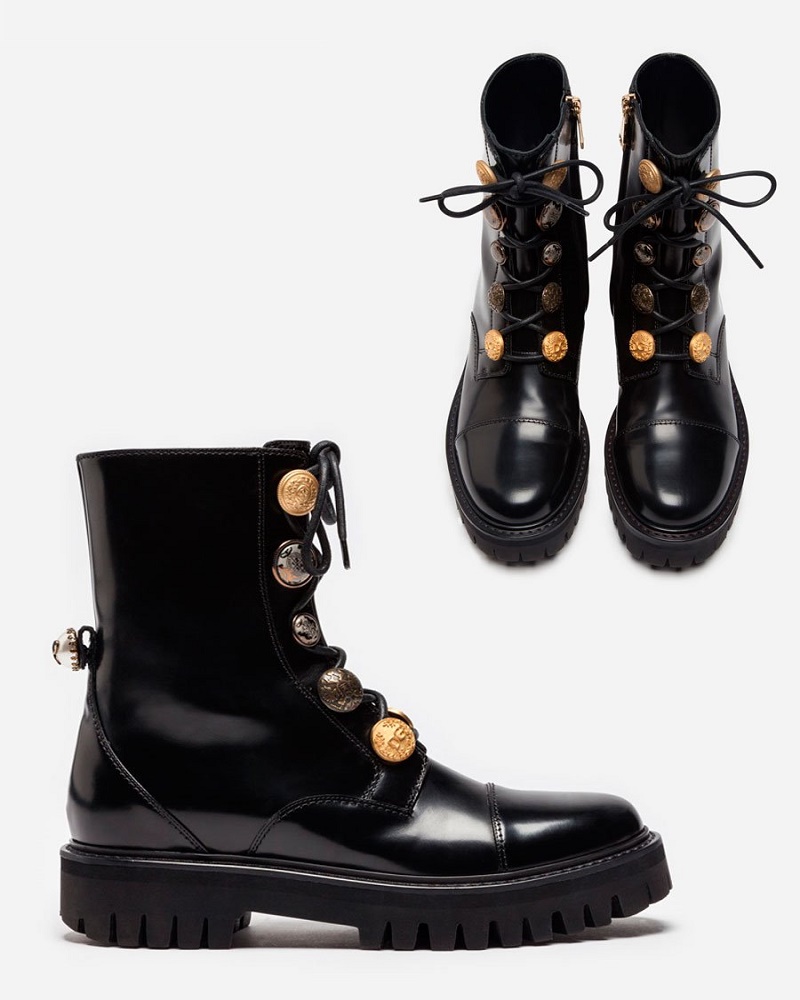 Python print booties, Gigi Hadid's favorites
Fine, elegant and trendy. So are the boots of Mango (39, 99 $) with python print that has led Gigi Hadid .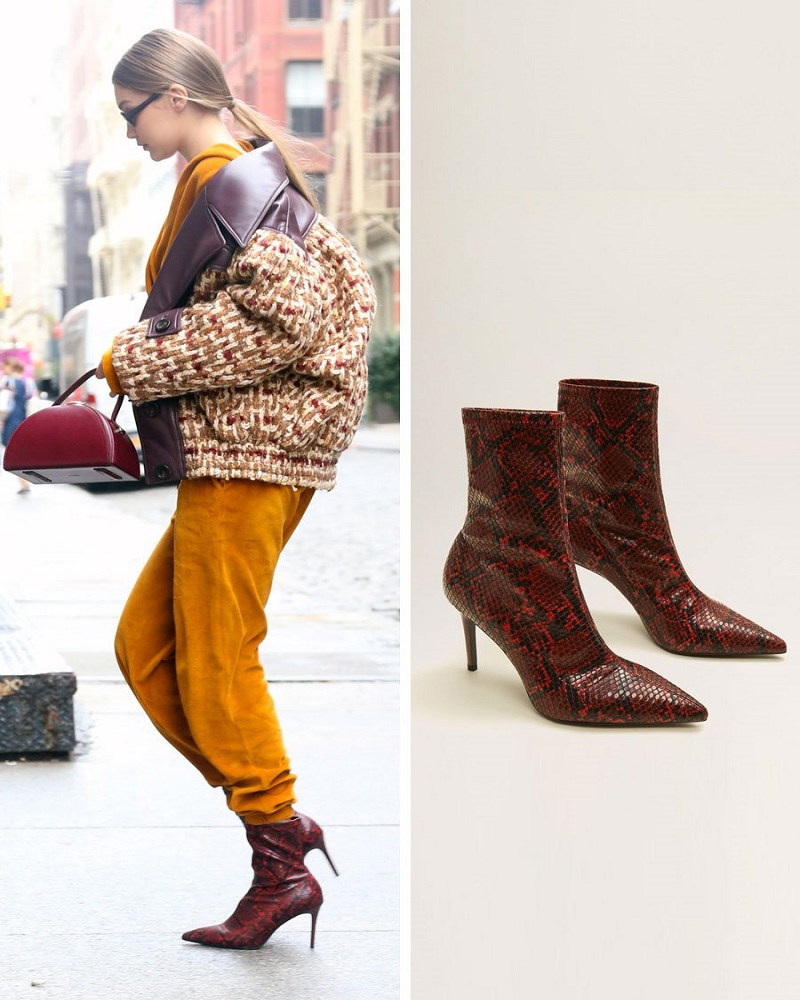 'cowboy' ankle boots
We can not doubt that this winter is going to wear the cowboy style of the Wild West .
These authentic boots are from Topshop ($ 125)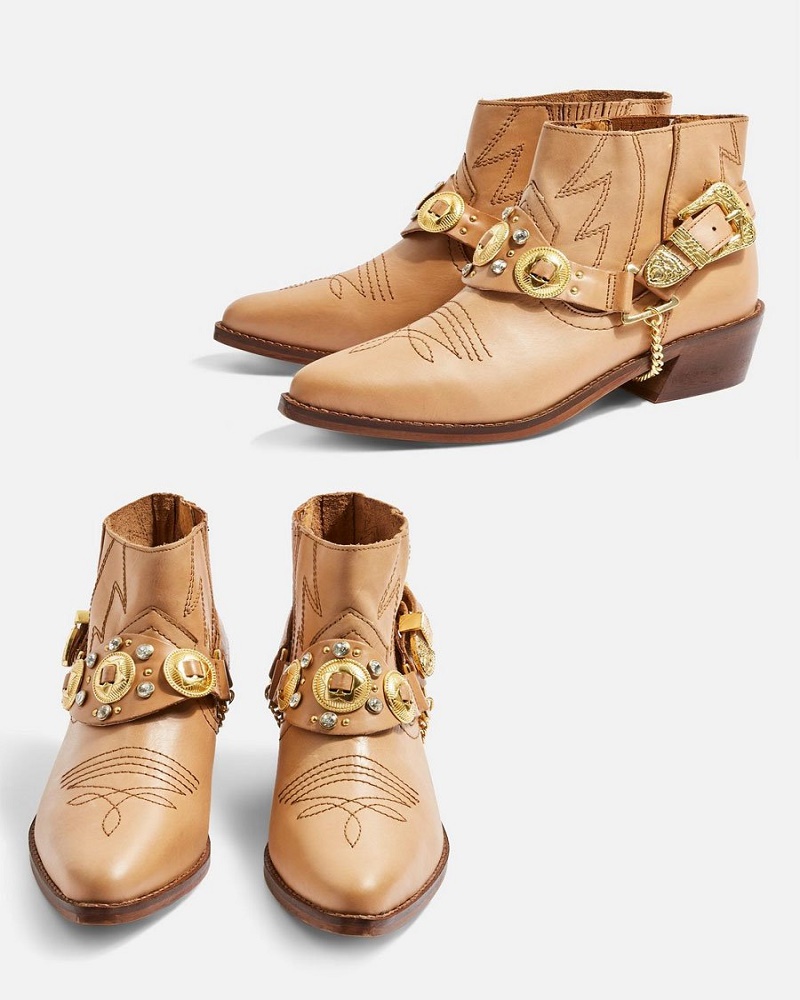 White ankle boots
The celebrities and the influencer wear the white boots untidy , how do they get them to always be perfect?
White ankle boots Forever 21 (27 $)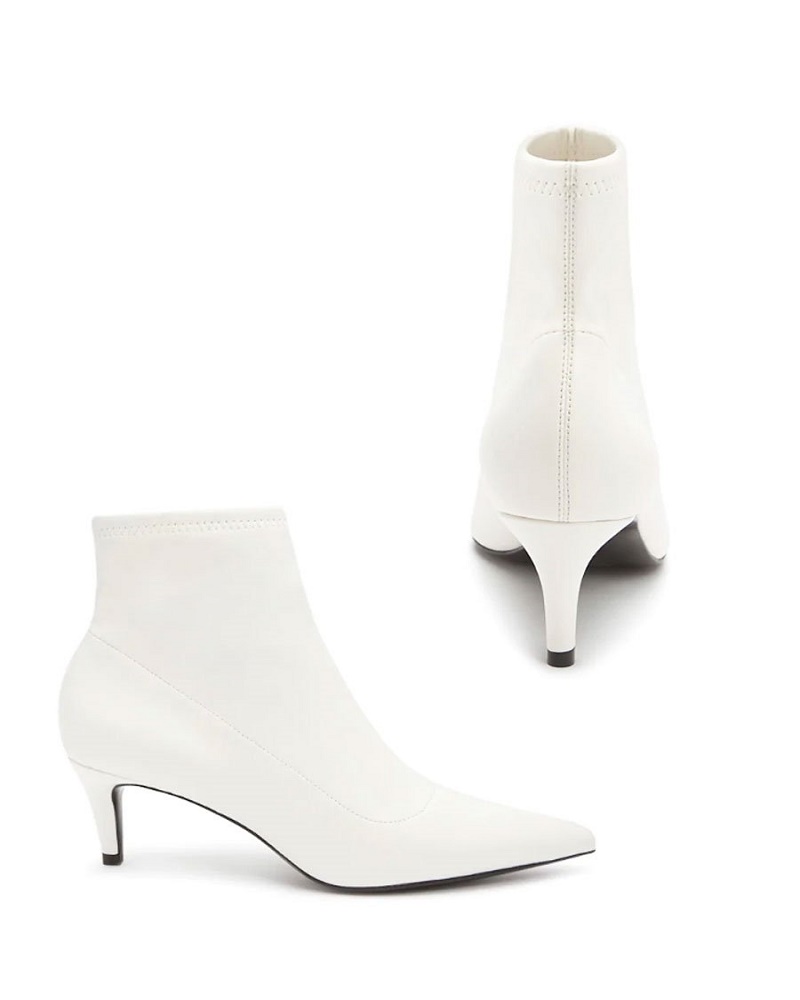 The fringes
Zara leather fringed ankle boots ($ 49.95).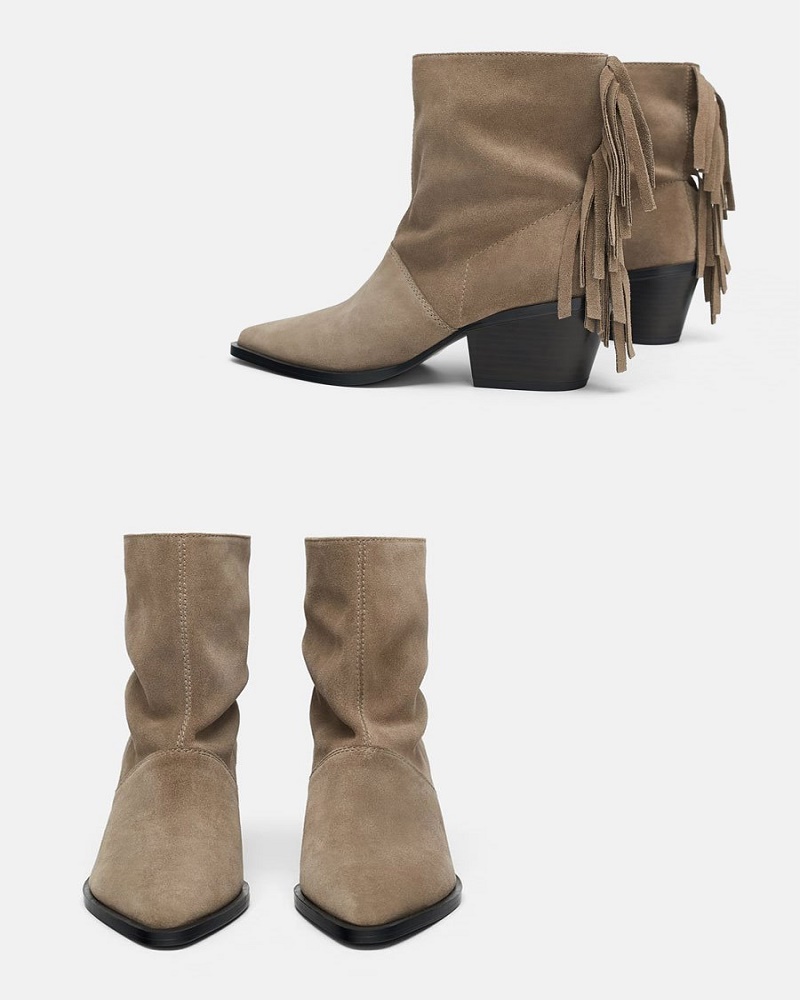 'Animal Print'
The print that we will see more will be the animal , and we know that sometimes it is complicated to combine … That's why starting with details will be the most comfortable and easy.
Black ankle boots by Sfera ($ 102.99)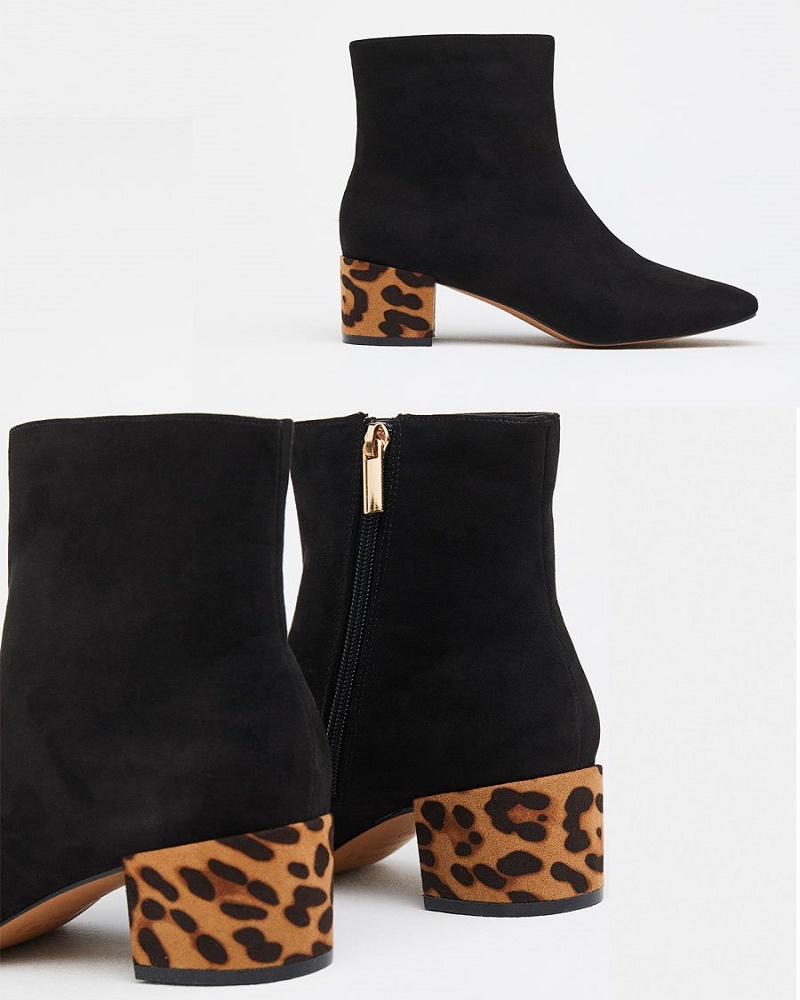 Leather ankle boots, a basic winter
Khaki leather ankle boots by Massimo Dutti ($ 129)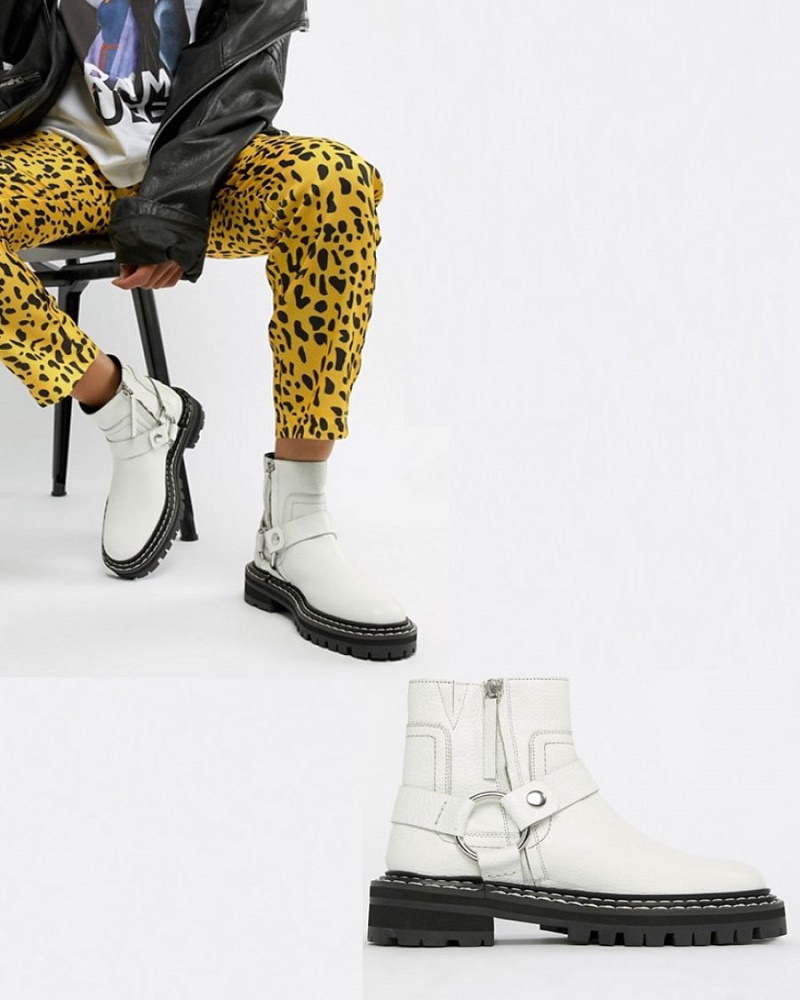 Check pattern
Another of the most risky tendencies: take the pictures that are everywhere to your feet. Brown check heeled ankle boots by Monki in Asos ($ 60.99).