As we head into winter, the drop in temperatures and other bad weather conditions can cause all sorts of issues in and around our homes. Now is a good time of year to do all of those jobs and carry out home maintenance to help protect our homes over the winter.
One of the most commonly affected systems in the home when the weather takes a turn is your plumbing. With pipes playing a vital part in keeping you clean, supplied with hot water and keeping your water running, it is vital to make sure that you protect your plumbing at this time of year from the worst of the weather.
If you have any concerns about your plumbing, now is the time to get a professional like this plumber Gloucester based company HPR to come and check it and make the necessary repairs for you.
Here are some of the commonly reported plumbing issues in homes around the UK during the winter months…
Frozen Pipes – Pipes are vulnerable to the cold in the winter and if it gets too chilly the water that is in them can freeze, which then of course will stop the pipe from working and put it at risk of bursting. When this happens, you need to act fast and get an emergency plumber to come and safely warm up the pipe for you – doing this too quickly can cause it to burst.
To reduce the risk of this happening, you should make sure that all of your pipes are well insulated to protect them from the chill.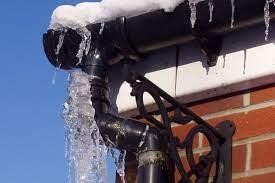 No Heating – When your heating breaks down during a cold snap it can be inconvenient but also a danger to your health. Being too cold is not good for the body and can be dangerous for vulnerable people. Sometimes the cold weather can lead directly to your boiler breaking, such as frost in the boiler. If you are going away for a time in the winter, leave your thermostat on a low heat to stop the boiler frosting, and get the boiler checked and serviced before winter comes.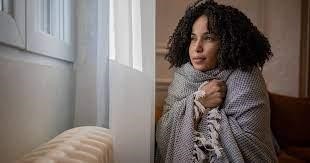 Blocked Drains – Autumn brings a lot of debris, and you will often find that leaves have fallen everywhere. They can also make their way into gutters and drains which can then cause them to become blocked, especially during periods of heavy rain. Keep an eye on gutters and drains and if you suspect a blockage, get a professional to come and check it out.