Boiler installation is one of the most important things that can happen in your home and it needs to be done professionally and securely.  This is why you cannot leave it to chance and should employ the service of this Boiler Installation Cheltenham based firm the Combi Man. What are the stages of a boiler installation so that you can be sure that what is happening is in the correct order and to the correct specifications.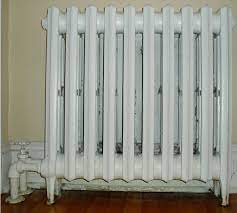 Sadly, boilers being boilers they do not last forever. With regular servicing and maintenance they can last up to 20 years or so but they will come to the end of their natural operating lifespan  eventually and the inevitable task of sourcing and replacing it with another one will come.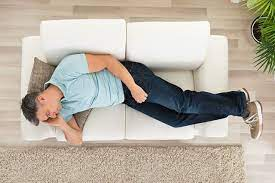 We can assume that the flow into the property from the external gas pipe is ok and that all of the pipes that service the radiators and the taps are ok as well. The good news is that as long as there are no needs to upgrade any of the tank systems then the job can be done in a day. The first task is to isolate the home for the gas and remove the old boiler for recycling. The pre agreed model of boiler is then added onto the original system access points. As these are generally universal systems this makes life a lot easier for the engineer and should hold no surprises.