If it could not be otherwise, women know well what our own concerns, and surely many of these designers thought so when they decided to embark on this world so feminine and so complicated at the same time.
Carmen Halffter, a true beacon of the renewed vintage, makes any woman feel tremendously feminine with designs that adapt to the silhouette of each woman, always highlighting her strongest points. Lace, silk and organza are mixed in classic cuts with more modern details that highlight their designs for innovation and good taste for fabrics.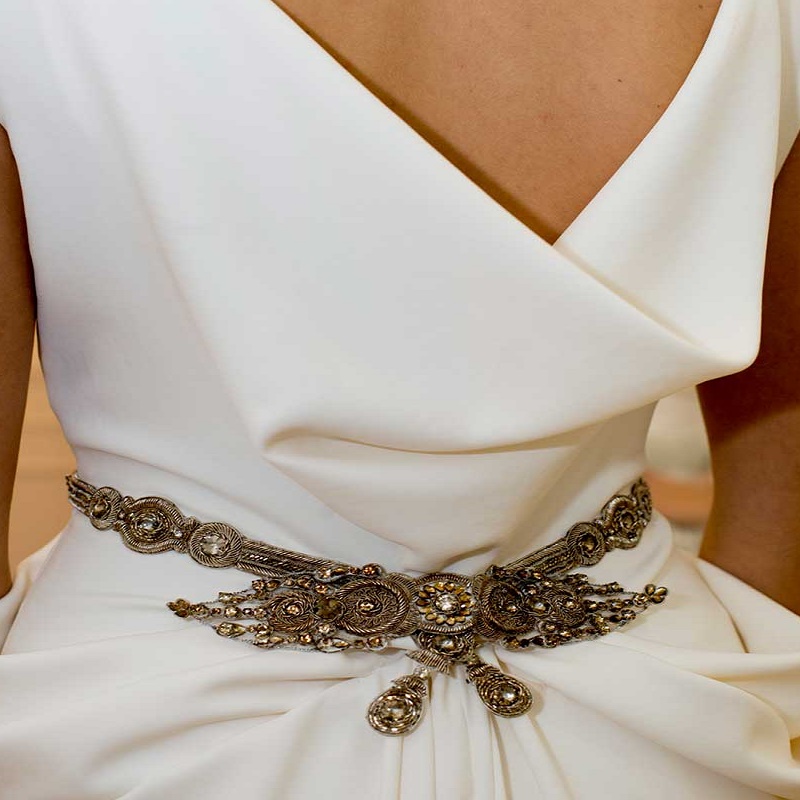 On the other hand, the Asturian designer Cristina Pascual wants to dress the most elegant and glamorous brides, betting on exclusivity and quality. The best fabrics and craftsmanship ensure results with sophisticated designs.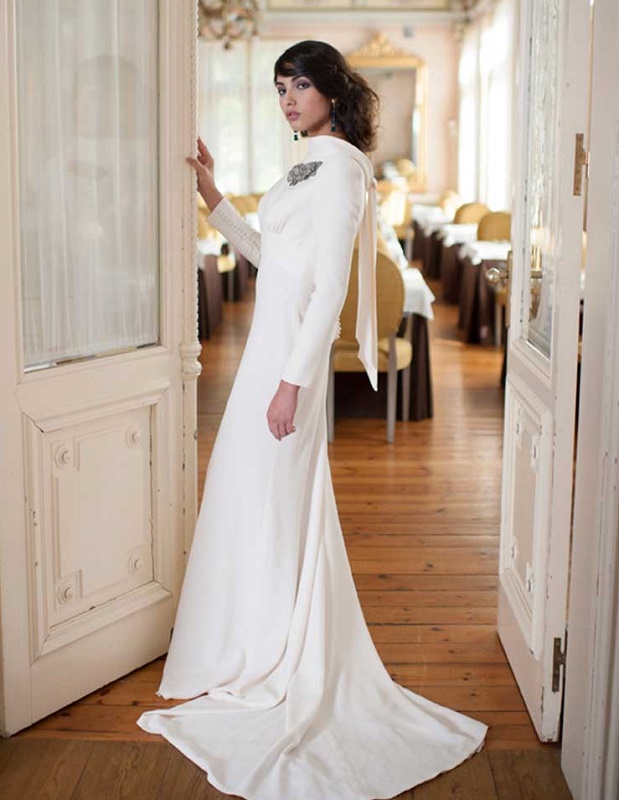 María Barragán is characterized by an excellent pattern, and is that she considers it essential to make each dress is unique, own, different … The combination of fabrics such as muslin, silk or chantilly is really spectacular, creating extraordinary pieces so that Every girlfriend feels special.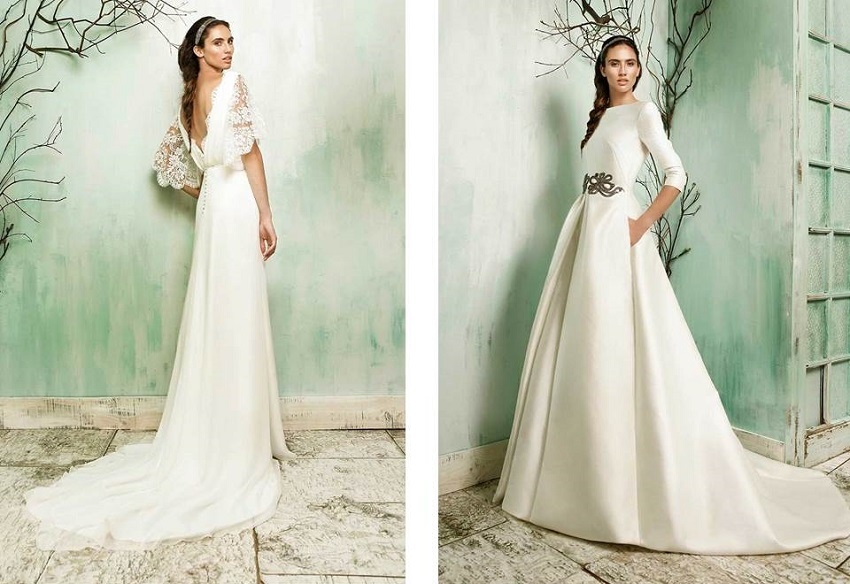 International design and tailoring
In the Blanco de Novia boutique you will not only find all kinds of accessories such as shoes, veils, headwear, jewelry or lingerie, as well as offering anything a bride may need, the best of all is that they have a large collection of pieces of designers of international wedding dresses such as Tony Ward, Leila Hafzi or Jenny Packham. Everything a luxury at your fingertips!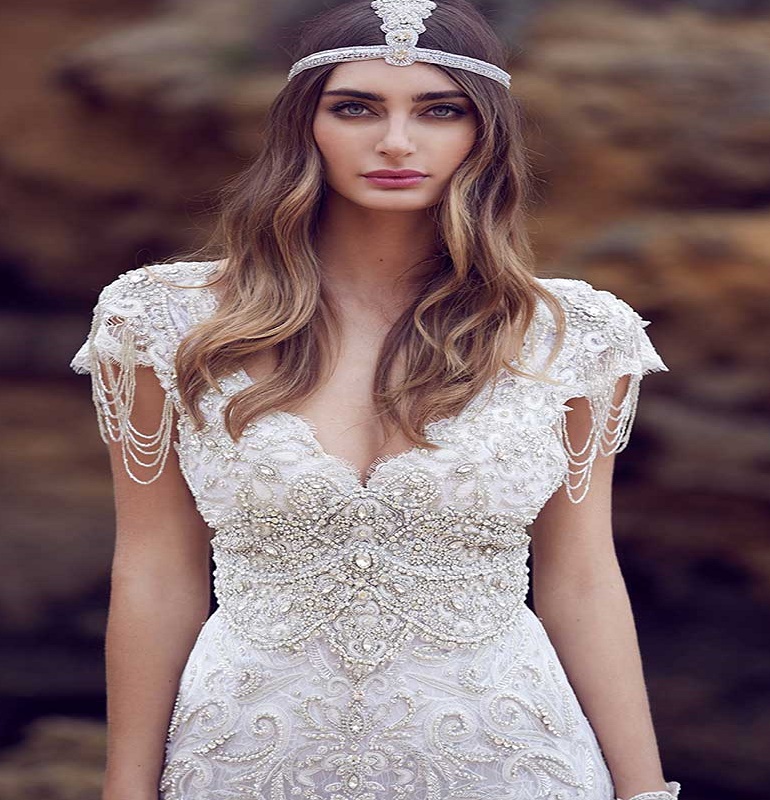 Dresses for our most romantic brides
If you have a marked style and tends to be very romantic with simple lines, several of the bridal gown designer firms that can fit you the most are Oh that moon or Impuribus  by Sara García.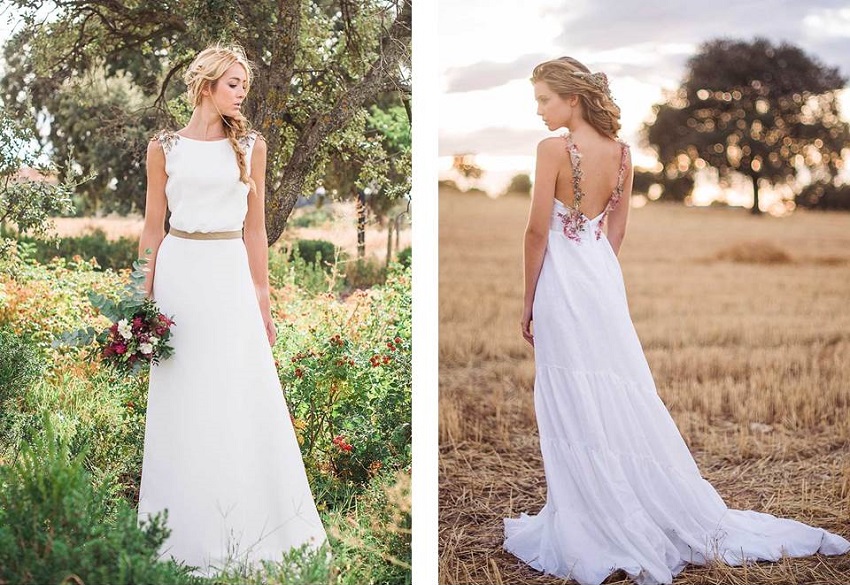 Vanguard and tradition come together to satisfy a woman who takes care of her image, demands comfort and desires the refinement and distinction that any bride needs. Girlfriends that give off a lot of magic with an ideal fusion between originality and simplicity.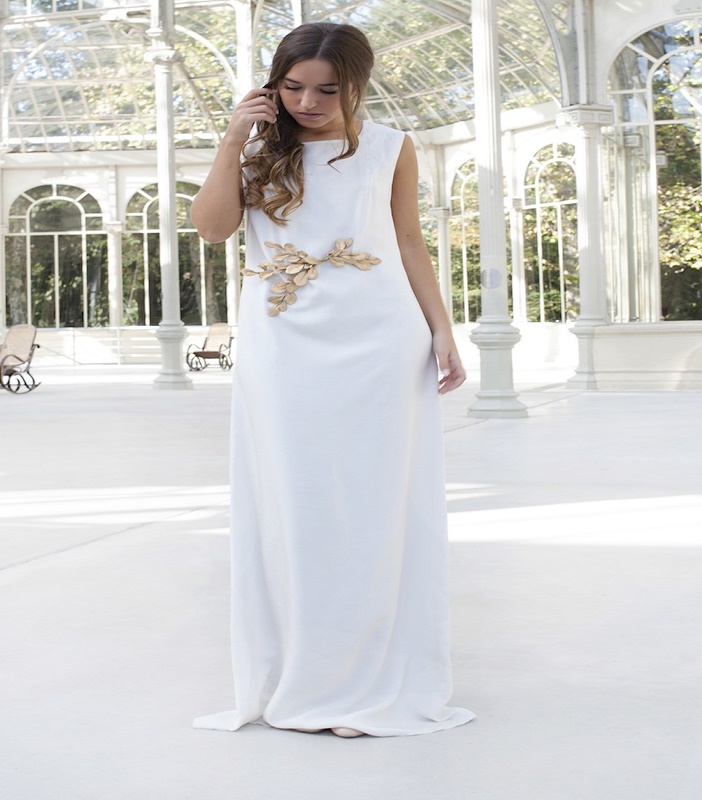 Unique fabrics with exquisite finishes
The designer Beatriz Álvaro  will be your best ally if what you are looking for is a haute couture garment where the patterns and above all the fabrics used stand out for their excellent quality. Its style is characterized by offering super feminine and flattering designs.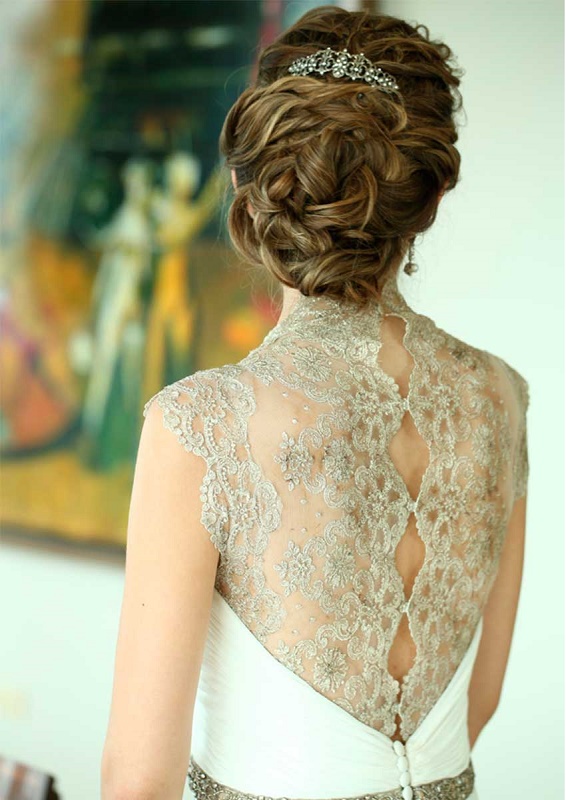 Lamarye is another of the designer firms of wedding dresses that you will have to sign up for if you are looking for an artisan confection with the utmost care of the detail, your craft embroideries or lace are interspersed with dresses of simple lines and fabrics with a lot of fall.