Choosing the perfect prom dress can be overwhelming. There are a lot of different styles to pick from, not to mention the variety of colours on offer. The best thing to do is find a way to narrow down your colour options to make the selection process easier. Here is a guide on how to pick your perfect colour prom dress.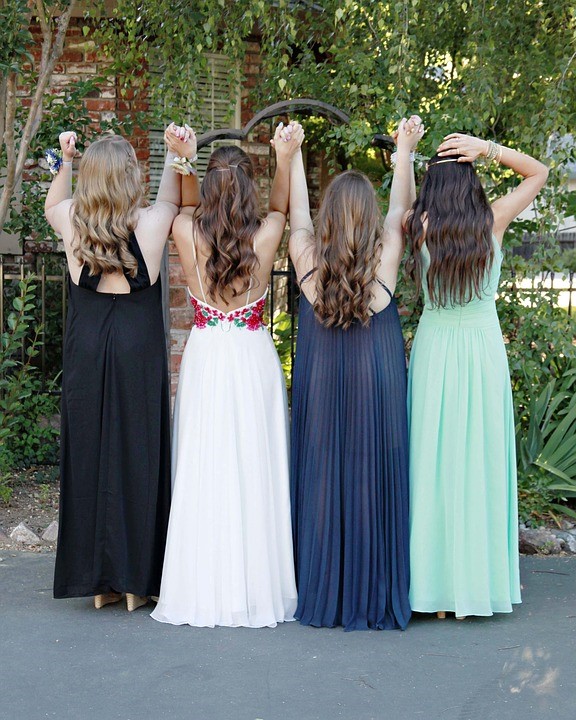 Think About The Theme

If there's one night of the year you want to stand out, it's definitely prom night. Does your prom have a theme If it does, you can think about the colours that go hand in hand with that theme. There are rainbows of colours that go with any theme you can think of. Do some research around your prom's theme, ask the organisers what colour palette they will be using, and go from there. You can choose to blend in or completely stand out with your choice.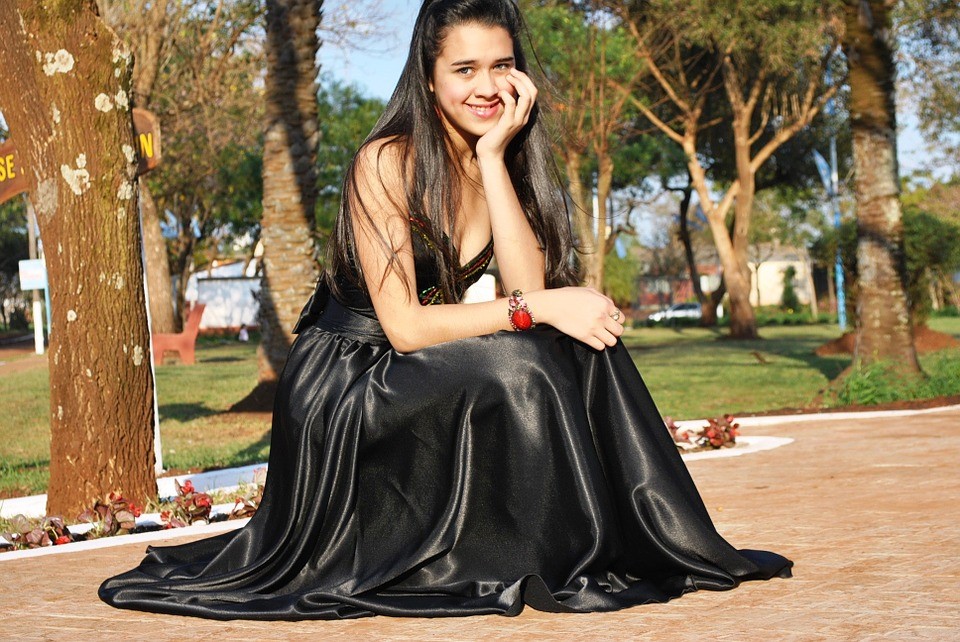 Think About The Location

If your prom doesn't have a specific theme, you may want to think about the venue for it to choose a colour palette. A prom on the water could have the colour scheme to match, whereas a prom in a more urban environment boasts flashier and brighter colours. Proms in gardens or outdoors will call for romantic tones like pink, lavender and light blue.
It's worth thinking about the location for the colour of your prom dresses because it will be the background for all of your photos. Choose a dress colour that suits the mood of the venue to fit in with the aesthetic. For prom dress colour inspiration, visit https://www.axparis.com/collections/prom-dresses.
Coordinate With Your Date

Whether you're going to prom with a date or just with a friend, why not have a bit of fun and coordinate your colours? You can come to a consensus on wearing the same colour or contrast each other. To pull off contrasting colours, look at a colour wheel; the contrasting ones will be opposite the colour you choose. For example, magenta and green or turquoise and blood red are all contrasting colours.
Whether you are planning on coordinating with a theme, the venue or your date, you should wear a colour that flatters you and that you feel confident in for your prom.