Today in the blog I present a list of wedding dress designers with style and identity that you can not miss, you will not know which one to decide! That your wedding dress will be the most special garment that you see in your life is not an exaggeration. A suit that will also be the center of all eyes. Something like that requires time and dedication, as well as a wise choice. To make your search easier I present to you the 12 designers that you have to know yes or yes when looking for your ideal dress. We start!
WEDDING DRESS DESIGNERS
Navascues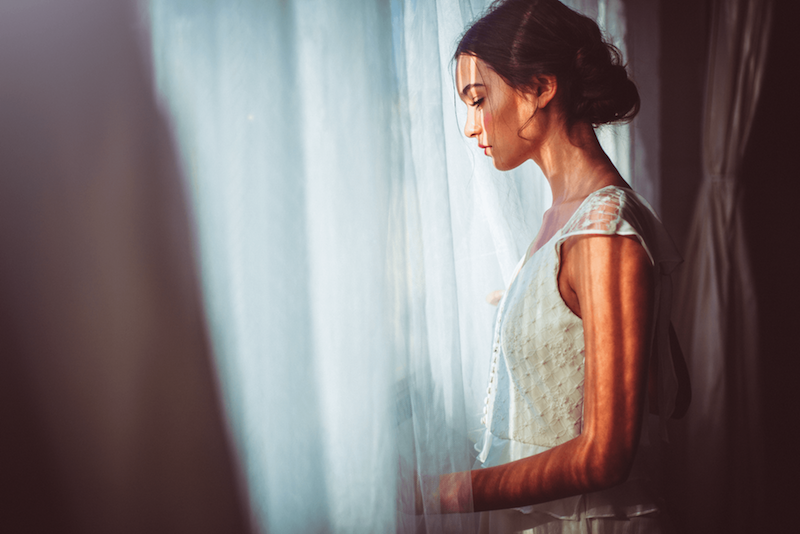 The dresses of Navascués have their own stamp: that of quality. This quality is only obtained after years and years of experience, design and 100% handmade work. Their dresses are also characterized by their identity, and in them, the perfection of the personality and sensitivity of each bride is reflected. During their long career they have worked creatively and hand in hand with the new trends, so that one by one, their dresses fall in love not only with their girlfriends but also with the bride and groom! Three words define his work perfectly: Exclusive, craftsman and personal.
Miguel Crespí, wedding dress designers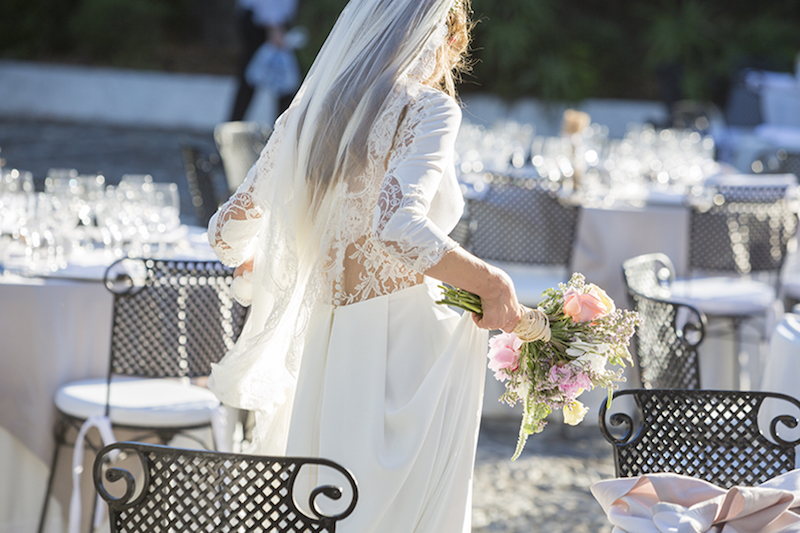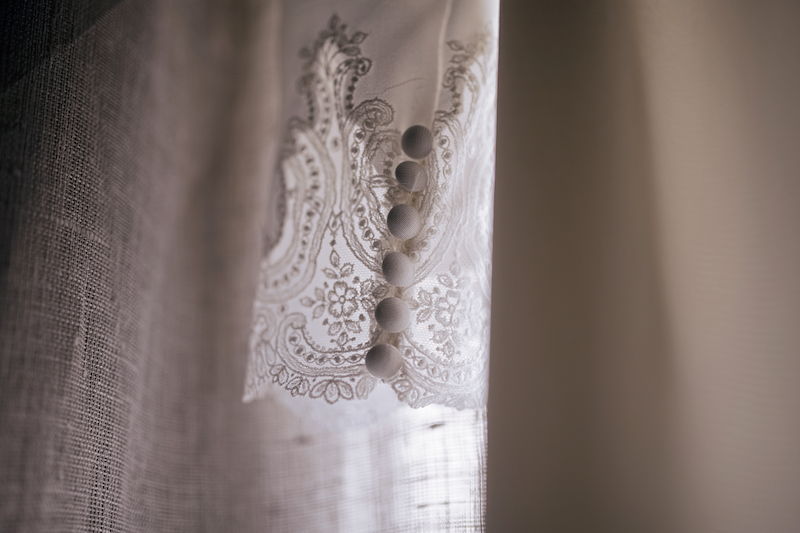 And we continue talking about prestigious wedding dress designers. Miguel Crespí can also boast of having an extensive career in the world of design in general, and his greatest strength is undoubtedly the design of wedding dresses. A meticulous designer who loves work well done above all things and who will not stop until he gets the perfect design for each bride. I myself have been able to wear their dresses in several editorials and I have felt super favored with each of them. You can remember one of them here:  Miguel Crespí's wedding dress.
Barea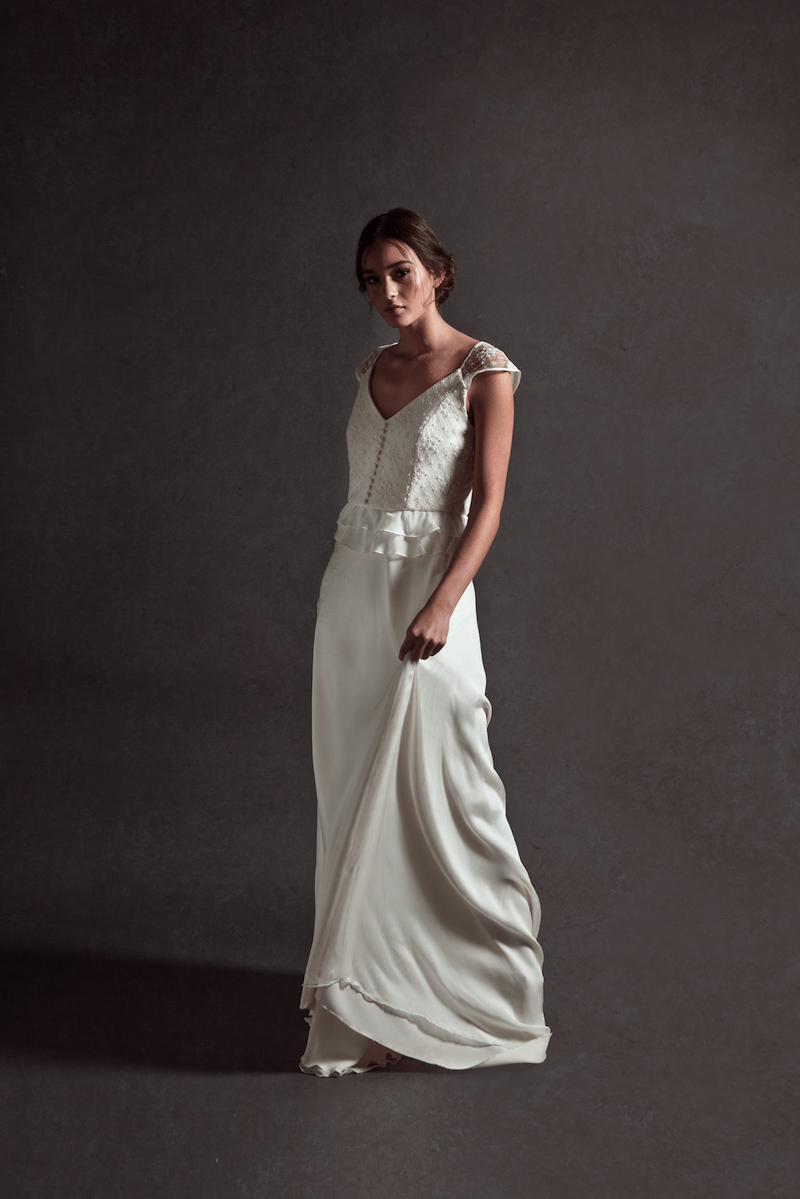 I discovered Barea on Instagram some time ago and I have not stopped following her since. I was surprised at the time by her femininity and sweetness and she keeps doing it now. Wedding dress designers. A firm that gives great importance to each phase of the process of creating a dress, but even more to the value of the piece. For Barea, it is very important that tomorrow you visualize your dress and keep seeing it as current as that day. For this, they pay special attention to the fabrics, always looking soft and timeless.
Lorena Merino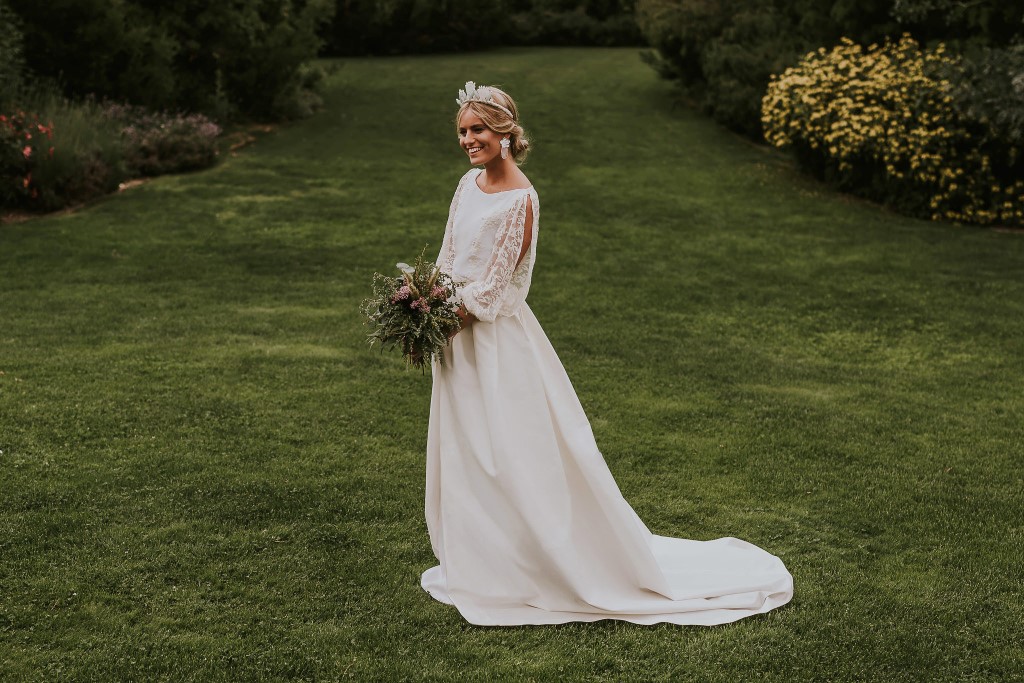 It's been about a year since I discovered this designer and I can assure you she promises, and a lot! Above all, he values the closeness with his girlfriends, since for her it is the basis of a fruitful client-designer relationship. And I, who just made with her the dress I wore at the wedding of my sister Covadonga, I can assure you that it is so. In her workshop, the bride has the freedom to show her preferences without hesitation and achieve a tailor-made dream. Your style a few months ago, but you can remember it here:  Lorena Merino Atelier, a new talent to discover. Best wedding dress designer. I do not need you to tell me three words because I'm going to tell you: Their dresses are quality, personalized and very versatile. You may also love to read mother of the bride hairstyles.
Valenzuela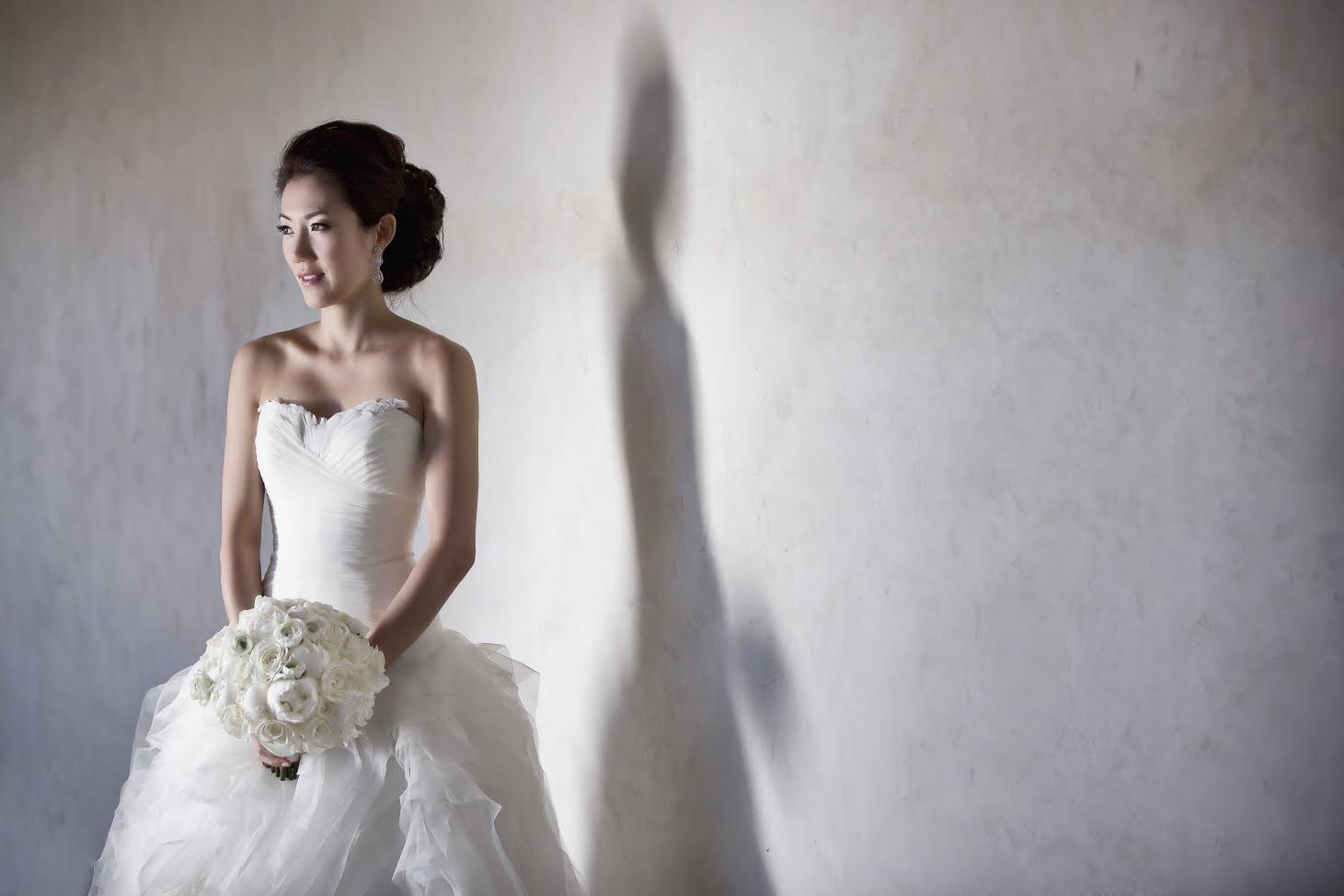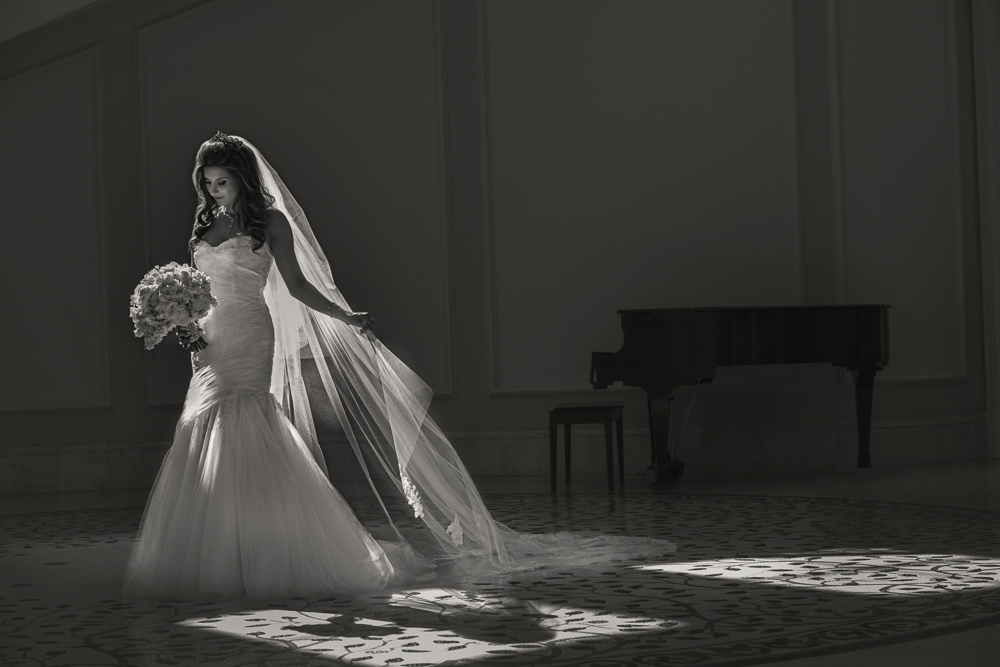 I do not know if you know the story of Valenzuela, but she is at least curious. A company that was born dedicated to interior architecture and that 2 years later took a turn that led it to position itself as one of the most successful wedding dresses in Madrid. A change that although a priori may seem radical, was more attached to the wedding dress than it might seem. Wedding dress designers. Since her designer always imagined the fabrics of the decoration transformed into dresses, jackets or skirts. The sum of impeccable pattern, the selection of exquisite fabrics and the perfectionist work is what gives life to its spectacular dresses full of details. How are your dresses defined ?: All are original, simple and of quality.
Dánae Tobajas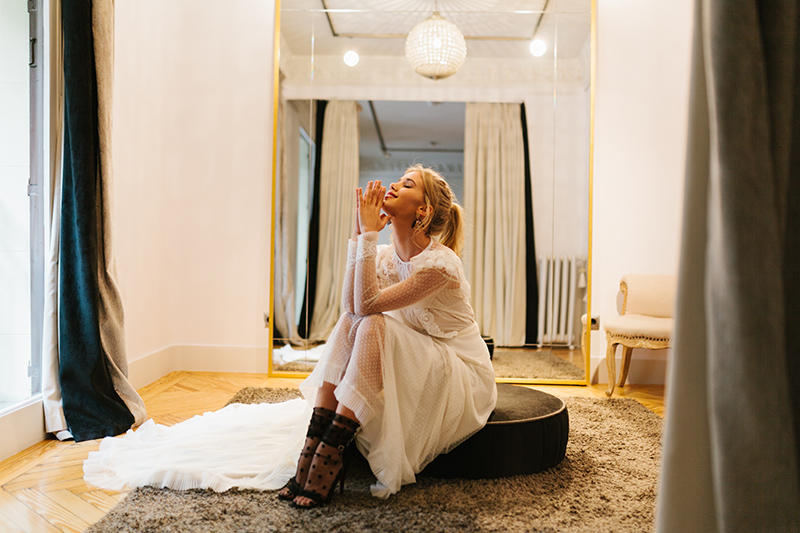 This designer had it clear since she started her career, she wanted to design wedding dresses and turn the dreams of her clients into reality. And there are as many dreams as brides, for that reason he pays a lot of attention to the taste and opinion of each of them, emphasizing the naturalness and personality of each one. Wedding dress designers He is right when he says that"es the body of each client who does the work of creating a dummy for each". Each dress is created by hand, investing in them all their passion, knowledge and dedication. All his designs are sophisticated, fresh and versatile.
Ernesto Terrón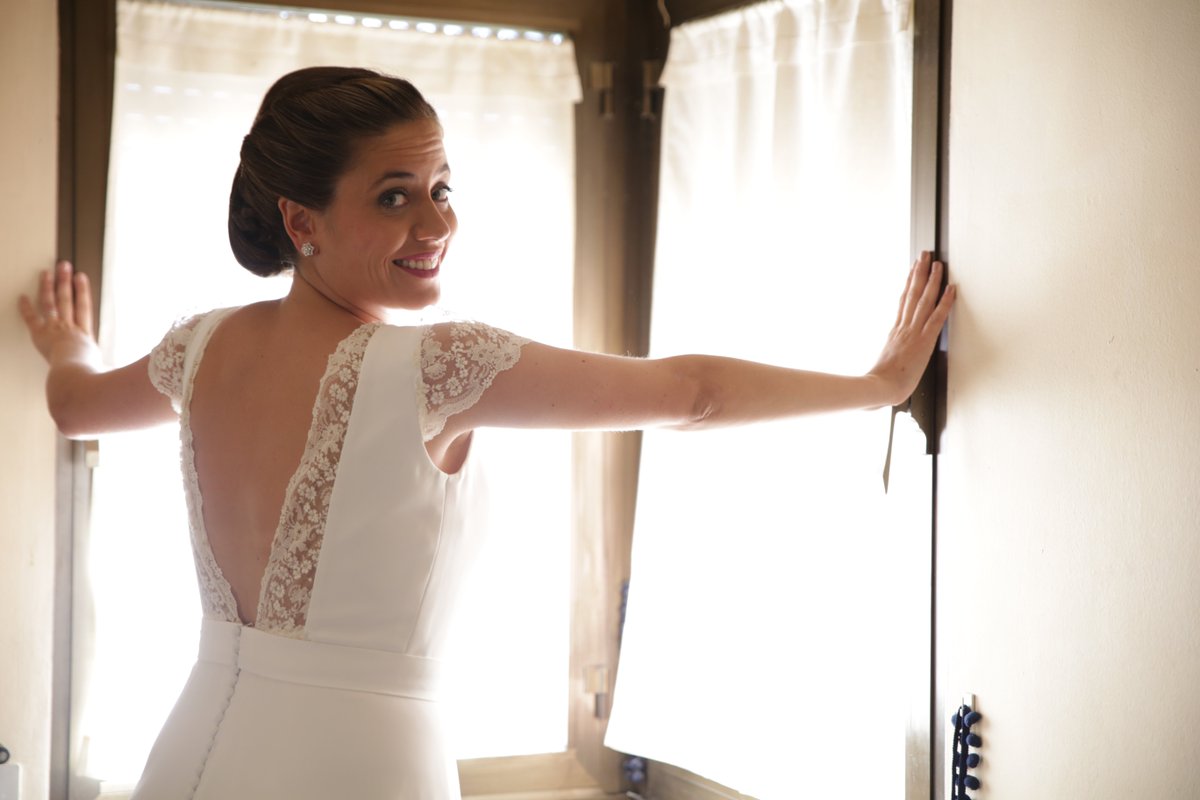 Another of the talents that I liked the most during 2017 was Ernesto Terrón, and not only because he is charming. Her work caught my attention from the beginning when she made her wedding dress designers with ecological fabrics elaborated respecting the environment. In addition, their designs exude personalization, craftsmanship, and professionalism. And is that, when you trust your team you have clear from the first moment that that wedding dress will bear your name. In your workshop, they are always open to any modification, so that day B not only feel favored but also comfortable and yourself. If you want to delve deeper into its history, its work and its designs, do not miss the post the sustainable wedding dresses by Ernesto Terrón.
Beatriz Álvaro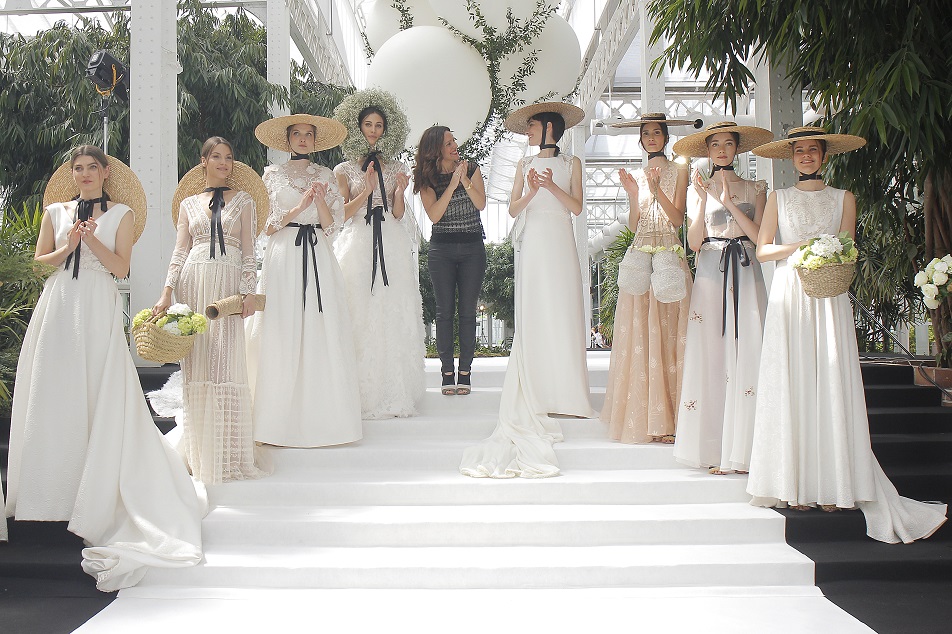 The paramount for this designer is not only that their designs are beautiful, but that they really have an unquestionable quality. From the mixture of exclusive fabrics and impeccable finishes, excellent wedding dress designers, such as those you will appreciate in the images. With the arrival of any bride, her workshop becomes a brainstorm to find that unique dress for each woman. And although there are plenty of words, these 3 are the ones that the brand has chosen to define itself: Original, different and elegant.
L'AVETIS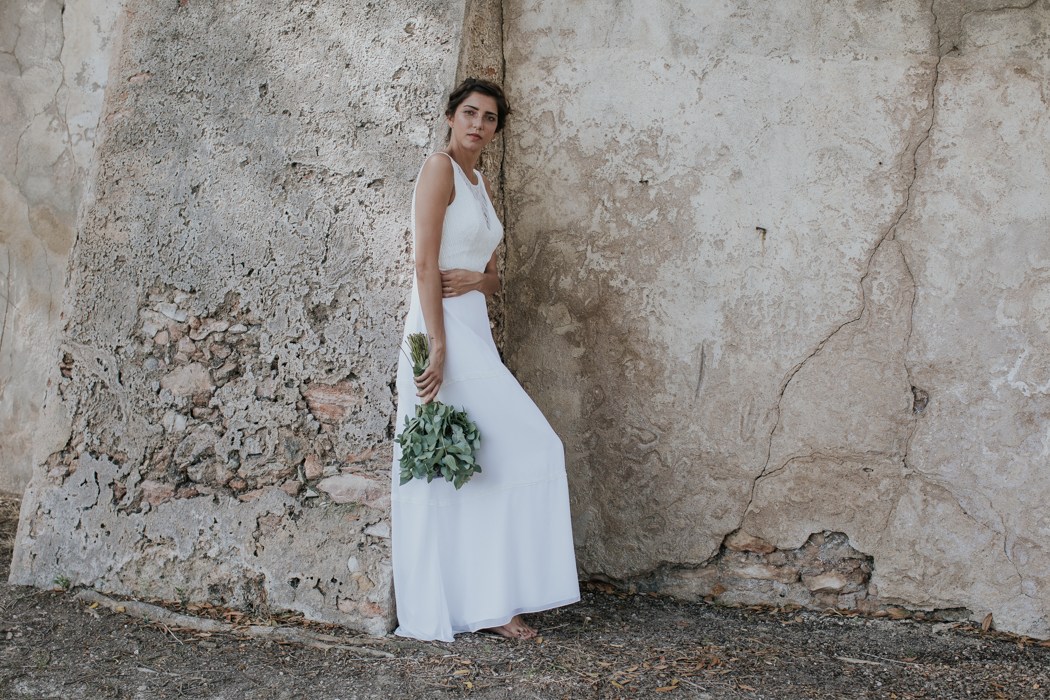 When I contacted this firm to learn a little more about its history I loved knowing that Avetis is not only the wedding dress designers last name but also that she chose it for her signature because in Armenian it means good news and a wedding is always a great event. From L'Avetis they struggle to mix tradition with innovation, trying to reinvent each season to deliver the best of themselves to each client. Your family treatment will make you have full confidence with your team, and you will feel that you are interested in your story above all. Their dresses are, first of all, versatile, boho chic and elegant.
From Lista with love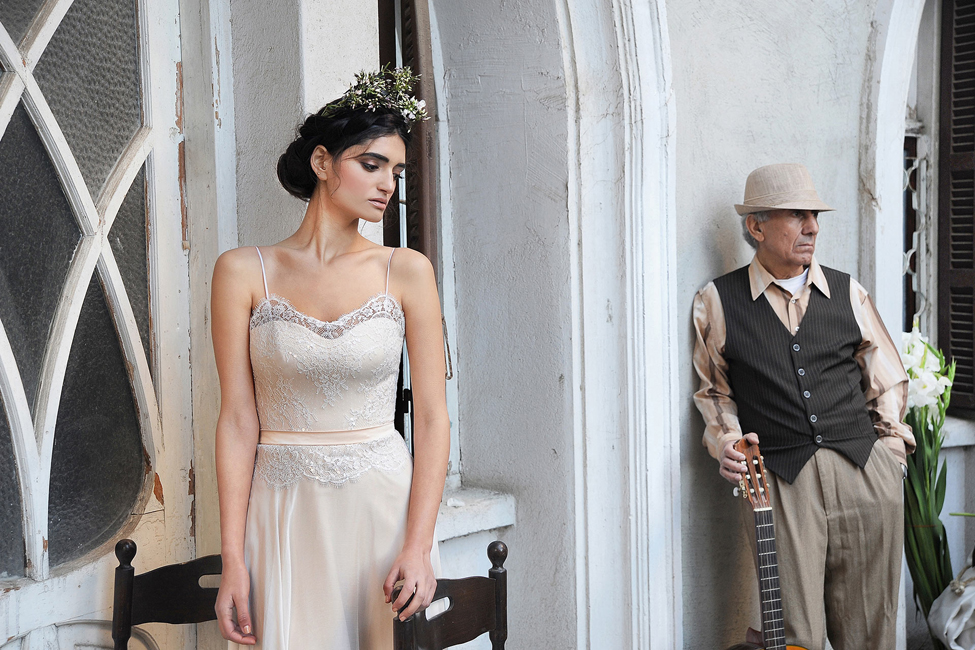 And what am I going to say about them that you do not know, being like the designers of the 2 dresses of my dreams? In their workshop, using pencil and paper, they are able to shape the most dispersed ideas, turning them into wonderful pieces that will not go out of style. Because they will be very you, and that never expires. Everything is work is handmade, unique and very elegant.
Laura Monge
All the wedding dress designers have their reference in fashion, and Laura Monge was formed under the strong influence of Cristóbal Balenciaga. Hence his passion for haute couture and for capturing this discipline in every wedding dress. His greatest desire and that of his team are to exceed the expectations of each bride. They will study your physiognomy and preferences until you find the cut that best suits you. After this, they will create your design with care and care with the most special fabrics brought from around the world. Pieces, exclusive and original.
Pol Nuñez
In this firm they consider that not everything is invented, its ability to create and combine is what keeps Pol Nuñez in constant evolution. They feel identified with brides who consider themselves different and risk but always offering craftsmanship and care. Bohemian, romantic and elegant wedding dresses. Because a wedding dress is much more than that, it's a complete look. And in this brand, you will also find a collection of shoes to complement the styling. I am sure that more than 1 design you have liked, now the difficult thing is going to be to recruit all this inspiration to make your dress as dreamed.