Whatever else you have in your wardrobe, these six wardrobe essentials will be suitable for most situations and scenarios. Use these items to form the basis of your capsule wardrobe and then you can add to it with the latest trends. These wardrobe essentials will never go out of style.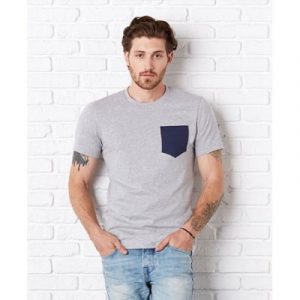 Image Credit

Hoodie

Comfortable, functional and fashionable since the middle of the last century, everyone should own at least one Calvin Klein menswear hoodie to make them feel warm and cosy when the weather gets colder or to wear in the summer once the sun has gone down.

Plain T-shirt

Logo T-shirts are all very well and good, the irony, the humour, etc. but there comes a time when every man wants to be taken seriously. Perhaps you have a hot date or you want to impress the in-laws, and a Simpsons T-shirt is just not going to do it. A plain, well-made, branded T-shirt such as the latest Calvin Klein menswear tee is going to be perfect. Make sure you own one.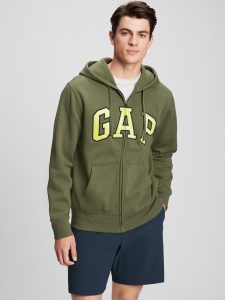 Sneakers

A decent pair of sneakers will go a long way and Calvin Klein menswear have a great variety. They go well with jeans, tracksuit bottoms and will help you rock the casual look perfectly. They need to look a little worn without being scruffy and they will look great for most events.
Chinos

These are fantastic if you want to dress up a little without going overboard. Chinos are part way between jeans and suit trousers and should be kept in the wardrobe so that you can blend in well regardless of the dress code.
Tailored suit

You may not wear this every day, especially if you don't need to dress up for work but it is a good idea to keep one in the back of your wardrobe for when you need to attend a job interview or a wedding. Get a classic cut style and it won't go out of fashion.
Watch

If you want to be taken seriously, wear a decent watch and you will look good whether you are dressing up or down. This is a worthwhile investment as you will use it all the time.