Renting for the first time can be quite a difficult experience and somewhat overwhelming if you're not sure how to go about it. Especially if you are on a tight budget, and depending on where you are looking to live, it can be hard to find properties that are suitable for you. I will help by offering a few top tips for renting a house for the first time.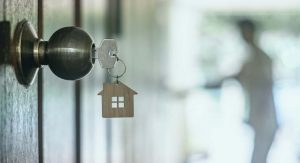 Use a letting agent to help you with your search. This will save you the hassle of having to look yourself and feel like you're getting nowhere. If you're looking for Letting Agents Cheltenham, visit http://www.meandyouestateagents.co.uk. You can tell them your criteria and budget, as well as the area you're looking to live in, and they will look for matching properties. Also, remember that there are no longer agent fees.
Remember to include the bills you'll have to pay, such as council tax, electricity, gas and Wi-fi, and add this amount to your rent budget to check your affordability. The last thing you want is to get into a contract paying the rent for a property you can barely afford.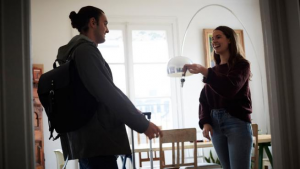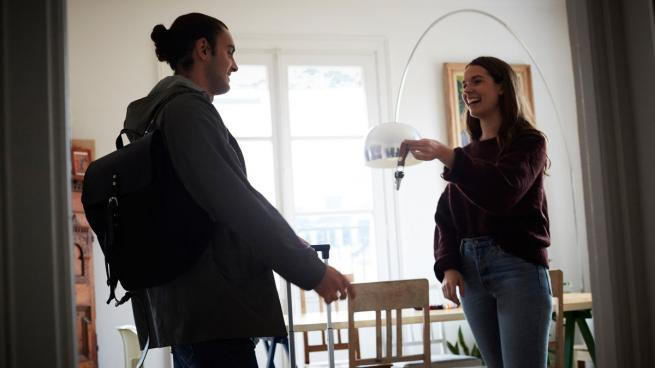 Research the area you are going to live in as much as possible. This might mean visiting the area at different times of the day, researching the crime rates, or checking the OFSTED reports of local schools if you have children.
Make sure to take your time to view properties. When you are looking at a house, check whether it is furnished and that it has all the appliances you'll need. Be wary of places that have black mould as this could have harmful effects on your health.
Lastly, make sure that your deposit is protected. The landlord should make this clear by providing you with a document stating which deposit protection scheme they have used.