New foodie trends pop up that captures attention all the time. Let us take a look at five of the hottest ingredients for 2019.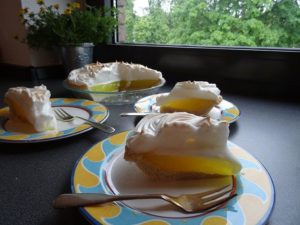 1. Aquafaba
Drain a can of chickpeas into a container – not down the drain. Not the easiest to pronounce, aquafaba has grown in prominence recently, particular with the rise of people seeking alternatives to egg products in baking or for vegan cocktails. It is a fantastic option for vegans and those who have removed dairy from their diet. Next time you're making falafels, make sure you keep the chickpea brine and start experimenting!
2. Salsify
Salsify was popular in Victorian Britain. Rarely available again until the past few years, this humble root vegetable is popular with seasonal-focused chefs and restaurateurs. So versatile, this ingredient can be mashed, added to soup or used as a meat substitute. Even better, it can be grown throughout the year so is also proving to be popular with farmers and the supply chain.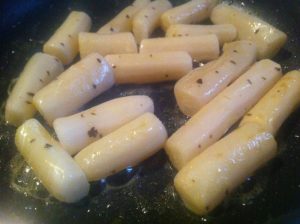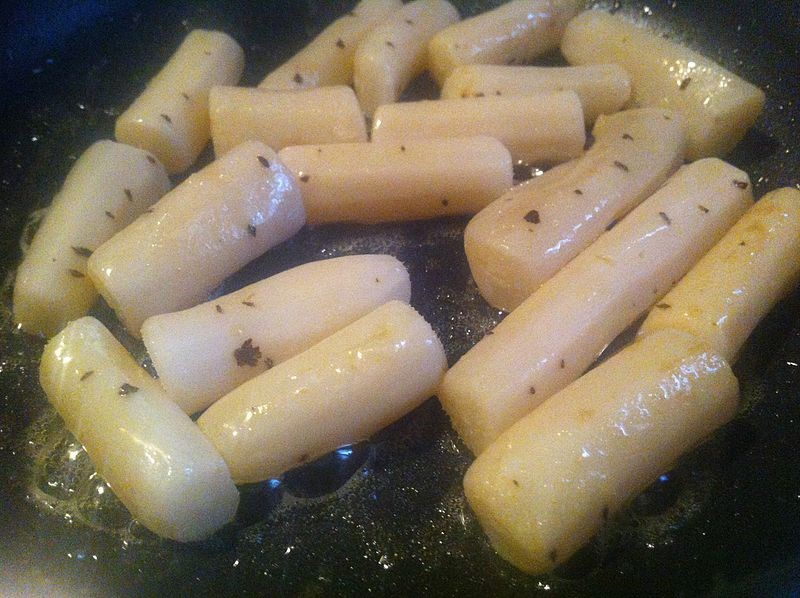 3. Crispy Chicken Skin
Whilst the first two ingredients in this hot list have highlighted the rise and demand of meat- or dairy-free diets, this is one for the carnivores. Crispy chicken skin may remind you of stealing a bit of Mum's chicken roast dinner, but its use has diversified and become widespread across various cuisines. Particularly popular with trendy street food pop-ups and gastro pubs, this salty crispy treat is perfect with a large cold soft drink from the post mix equipment. When choosing your supplier, be sure to consider animal welfare.
4. Honey from Britain
That warm summer we all enjoyed in 2018 wasn't just great for outdoor drinks and topping up the tan. It also meant that yields of British honey were plentiful. Perfect on its own, this sticky golden sweetness is also being more widely used in collaboration with other products such as beer, chocolate, cereals and sprits. The popularity of such new ingredients means you should be ready to serve a range of cocktails and mocktails. Take a look at the post mix equipment from Empire UK for some ideas on kitting out your business.
5. Tea
So tea isn't exactly new, but you may have noticed a number of boutique tea parlours springing up and offering a range of different teas, with new or re-imagined flavours giving those chain coffee shops a run for their money.