Blackheads and pimples are and will be any woman's nightmare. This type of imperfections need special care and specialized products. You do not need a lot of time or invest thousands of dollars, but find suitable products for your skin type. Eliminate blackheads and pimples from the nose with these 5 products that will annihilate that nightmare once and for all.
Piero Lorenzo : goodbye black points!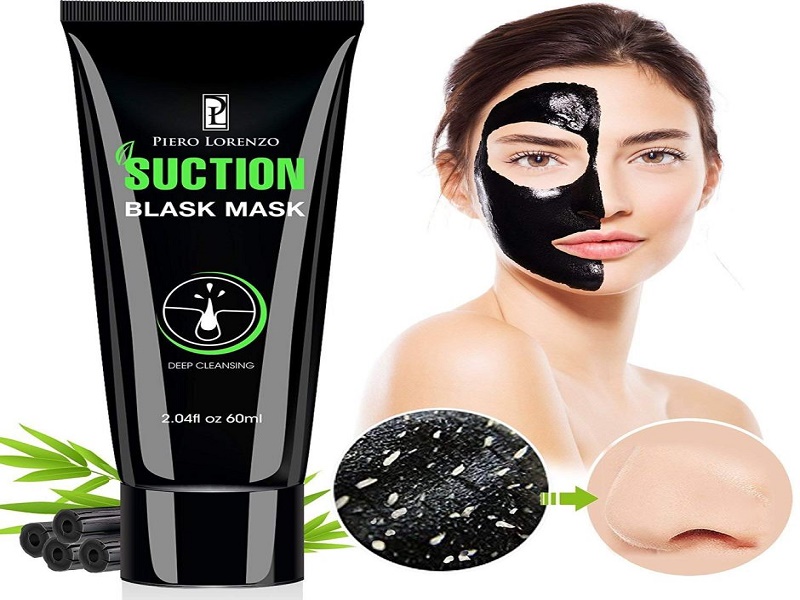 Activated charcoal is one of the most important ingredients to eliminate blackheads, including pimples and acne. Black activated carbon removes impurities, black spots and imperfections to give you radiant and toned skin . Before applying the Piero Lorenzo mask it is necessary that your pores are open, so take a very hot shower before.
Apply your mask on your face for 20 or 30 minutes and then remove, you will see how the imperfections will be out of your face. It is the second most sold mask in all Amazon .
Plant Guru : beauty secret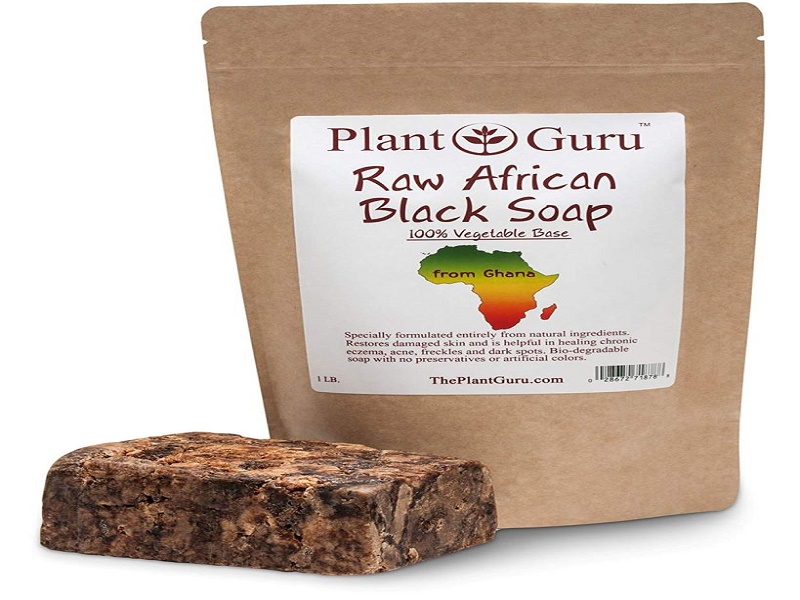 The best natural soap is ghana black soap is known to be a rejuvenator , eliminates scars and irritations, is suitable for all skin types, eliminates pimples and blackheads. This soap should only be applied as a normal soap on your face, let it act a few seconds and rinse.
In addition, using it on your face can be used on your body, hair, feet and hands. It is a secret of beauty that you must try, its size is bigger than normal soaps.
Green tea : purification instantly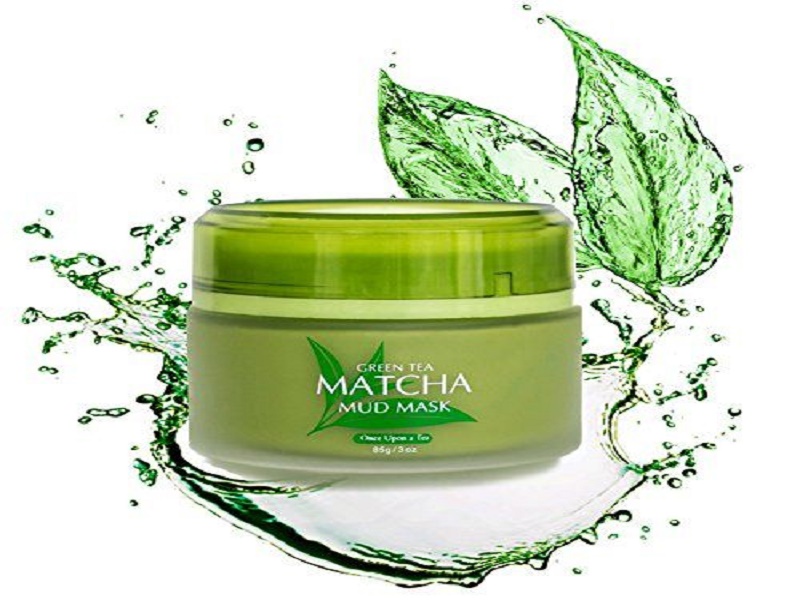 Matcha is a perfect component to eliminate those horrible imperfections. The matcha mask with vitamin C fights bacteria, regulates hormonal imbalance, clears your face and even reduces dark circles. This mask can be applied to your beauty routine for 15 minutes at least 2 times a week.
When you use this product your skin will feel super fresh, if you have oily skin it will help you to control that fat feeling of your skin. It has 88% satisfaction  of the buyers.
Essy : deep cleaning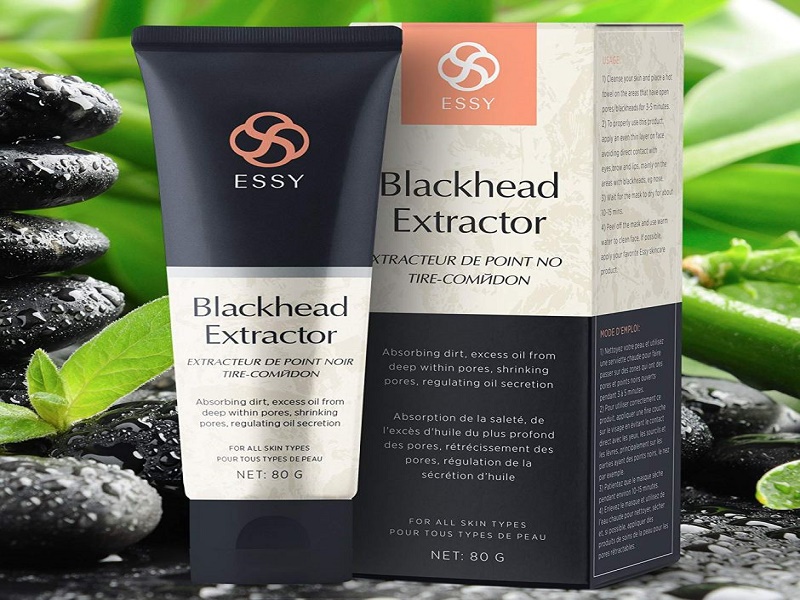 This mask is a deep cleaning helps you eliminate black spots that are very buried. It also retains moisture, leaving the skin silky, soft and radiant. Have a brush to apply on your entire face, let it act for 15 minutes or until it is completely dry and remove carefully. You will notice how in the mask the black points will have been removed.
It has more than 900 sales with 91% customer satisfaction , they say they are happy for the results they have obtained using this product.
Petunia Skincare : 5 solutions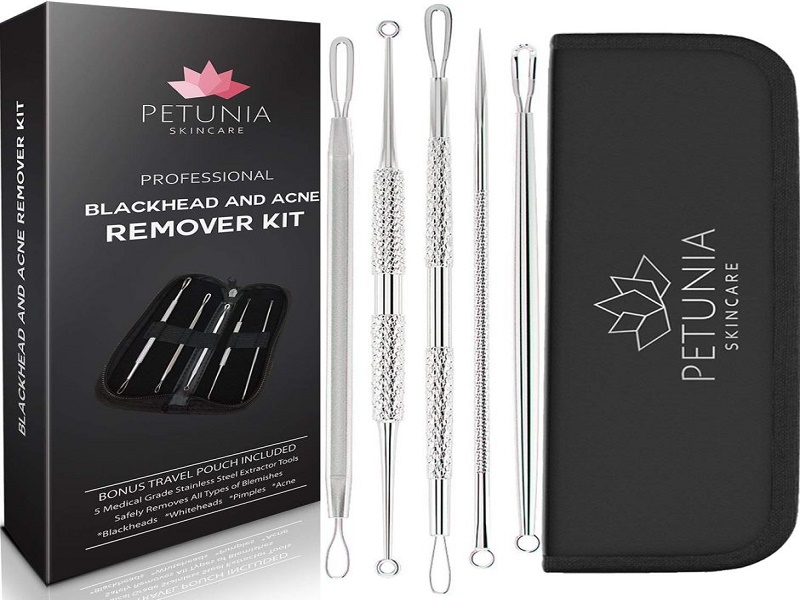 Many people have chosen to stop using creams or masks and use a kit with surgical-grade stainless steel tools. Although it can be a bit controversial to use these types of tools, they have helped many people eliminate thousands of imperfections. This kit has five unique extraction tools to help you get rid of pimples, blackheads, pimples and acne, and prevent sprouts from coming back.