When you plan a big event, it can take up quite a bit of time, but a big life event like a Bar Mitzvah is an important milestone celebration, and by putting in that time to organise the event then you can ensure that it is a celebration to remember for all the right reasons.
Of course, making sure that you have all the things that you need pre-arranged is important, from the big things like the venue, to cards like these bar mitzvah cards //cazenovejudaica.com/uk/cards/bar-mitzvah
When you are starting your plans for a bar mitzvah party, here are some of the most essential things to think about…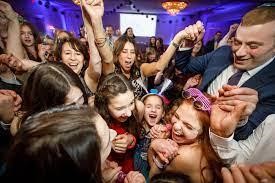 Book the Date – When you have arranged the date with the synagogue, you can then look for suitable venues on the date you have booked. Bear in mind that you will also need to book a rehearsal date at the synagogue too.
Food and Drinks – Think about the food and drinks that will be offered at the party. Of course, the venue may also offer you catering options so check this too, but you also might want to do some catering yourself or hire a local catering company that you have used before.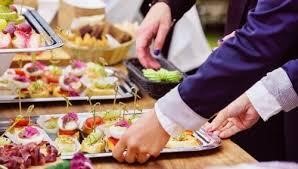 Plan the Guest List – To make sure that you don't miss anyone out, make a list of the people that you want to invite. Doing this early on also helps to ensure that you get all the invitations out in time so that people can make sure they are free on the date.