If you are looking for a great reason to drink beer, then you might want to consider the Irish taste. I am not talking about all of the "pilsners" that you find down at your local watering hole. The Irish are known worldwide for their love of stout drinks, such as Guinness, but they also enjoy a good stiff shot of Jameson's whiskey too or even the underground drink, only whispered about Poitin. The Guinness brew was developed by Arthur Guinness who took the popular stout drink porter and developed it into the creamy headed brew that we have today. It sees it's best sales around March when the world comes together to celebrate St Patrick's day. You can add to the fun by buying some ST Patricks Day Gifts from https://www.shamrockgift.com/st-patricks-day.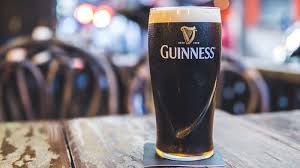 One of the differences between the various Irish versions of Guinness is the method in which it is created. The mixture of oats and barley are used instead. Oats are said to provide the body to the beer; however, some claim that the oats are the cause of the rich, creamy taste of the Irish version. The amount of barley and yeast in the recipe determines the texture, resulting in either a light brown or straw-like head on top of the pint. The barley is double roasted and has extra added to it to give it the thickness required.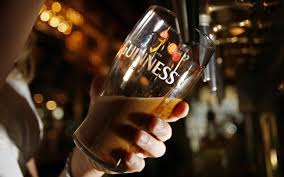 Guinness has been around for centuries, and the recipe and production of the beer have stayed pretty much the same over the years. Unlike many of the other stouts out there, the Irish version pours out over a long, circular glass (or bottle) with a slight head.