A sports car is distinguished mainly by the speeds it can reach quickly, although it has some other characteristics that also define it. Although in all car segments you can talk about "sports characteristics", "sporty look" or "sports details", to classify as a best sports car there must be engineering dedicated to the perfect functioning of the engine, which thanks to this and to torque, the desired power can be achieved.
Best sports car
Animated GIF-source
It is under this guideline that chose the 10 best sports cars, focusing on the most recent and with the shortest acceleration time from 0 to 100 km / h. With impressive speeds and no less colorful aesthetics, here is the list of the 10 best sports cars :
1) Nissan GTR
565 HP
Acceleration 0 to 100 km: 2.5 s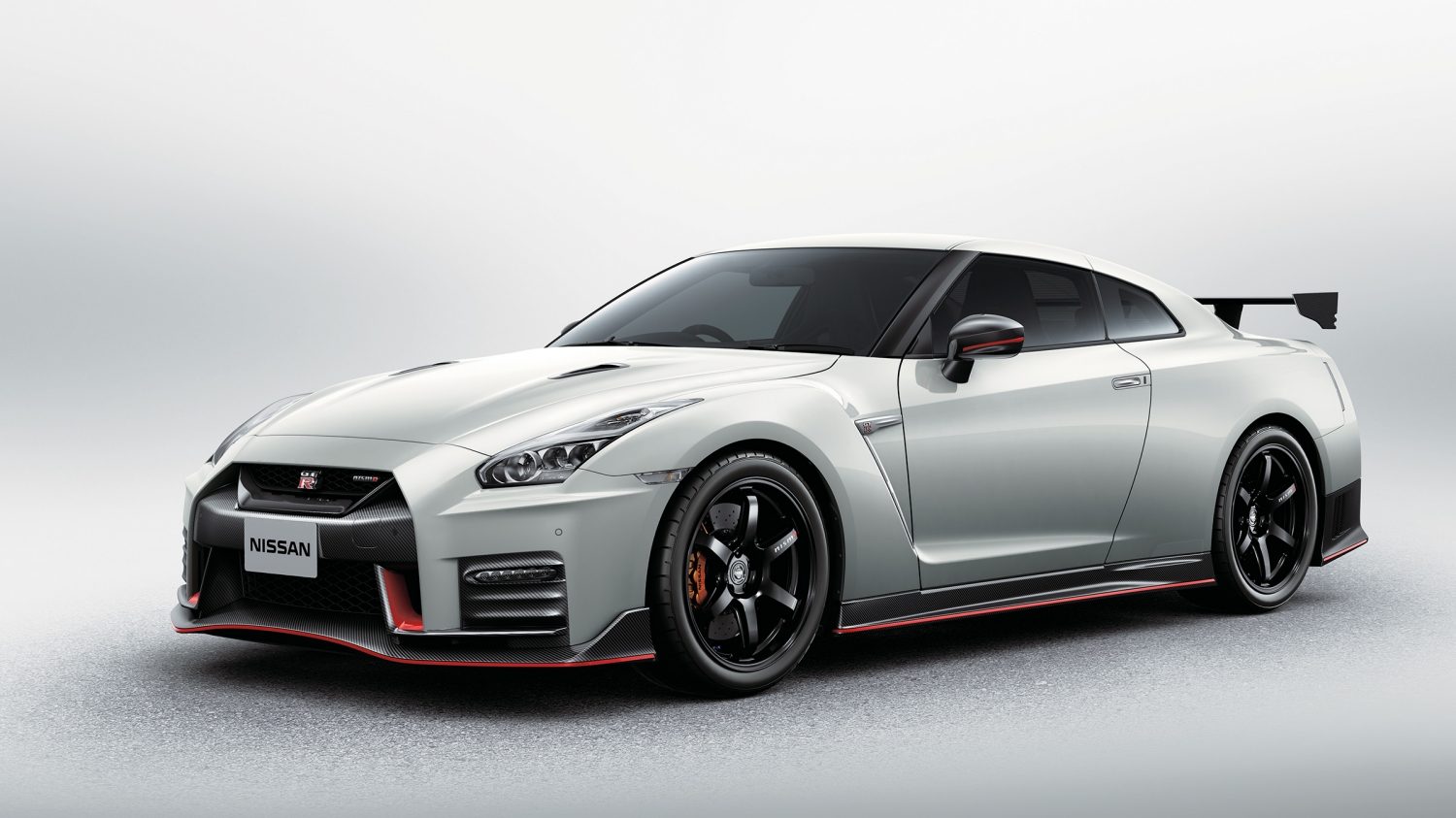 Better known as Godzilla, the Nissan GTR tops our list as the best sports car, and it only takes 2.5 seconds to go from 0 to 100 kilometers per hour, classifying itself as the fastest car. Its design, in addition to highlighting its sporting personality, is designed to improve performance in three key aspects: increase in aerodynamic load, lower resistance to wind and better cooling of vital systems. This aerodynamic design is based on its predecessor: the N Skyline GT-R, which was discontinued in 1972, and it is now in 2017 that it is presented again with a renewed Twin-Turbo V6 3.8-liter 24-valve engine. The architecture of the Nissan GTR is carefully assembled by hand by its own craftsman Takumi. There are only five people in the world able to assemble the Nissan GT-R engine by hand and they are known as Takumi's. The assembly process takes approximately six hours and is done inside a controlled room that keeps the environment completely clean and at an adequate temperature.
2) Bugatti Veyron
1200 HP
Acceleration 0 to 100 km: 2.5 s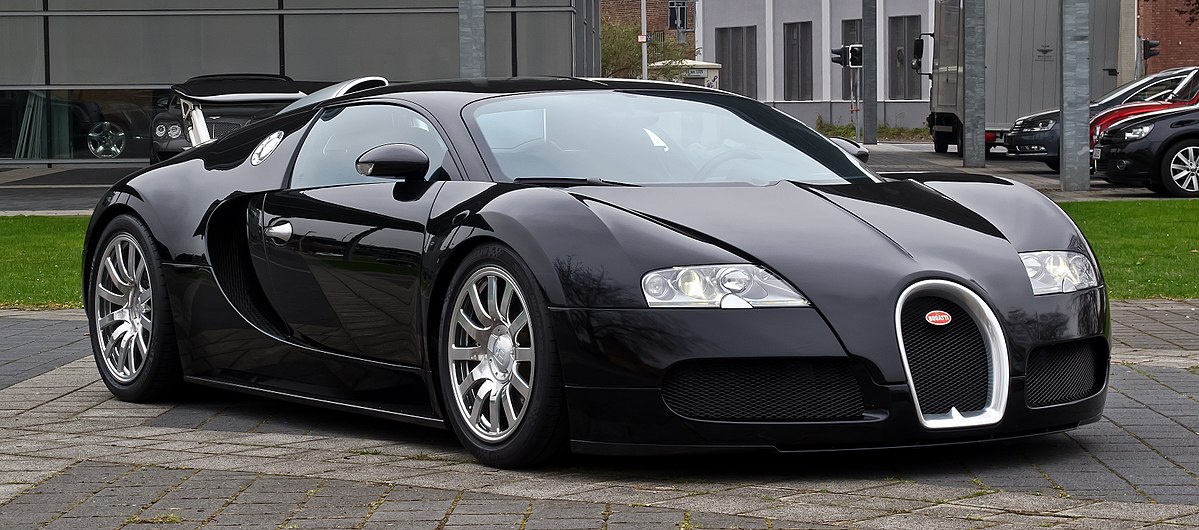 In a tie with our first on the list, the Bugatti Veyron precedes you with much better horsepower. He holds second place only because we can not repeat the first one. Since its launch in 2008, the Bugatti Veyron has been awarded as one of the highest quality supercars. When it was in development, the Bugatti Veyron was expected to surpass 1,000 horsepower – which even experts saw very difficult – however, the objective was achieved by exceeding the proposed and reaching a maximum speed of 400 km / h. As the materials from which it is manufactured are exposed to extreme forces and speeds, the type used in airplanes and space cabins were used. The design of the Bugatti Veyron , unlike what happens with many other cars, was not based on another model, it was specially designed from scratch. Many of its parts are made by hand and is the only one that can adapt to any stage of the road. It has an 8-liter W16 engine and a double gearbox.
3) Lamborghini Aventador Coupe
700 HP
Acceleration 0 to 100 km: 2.9 s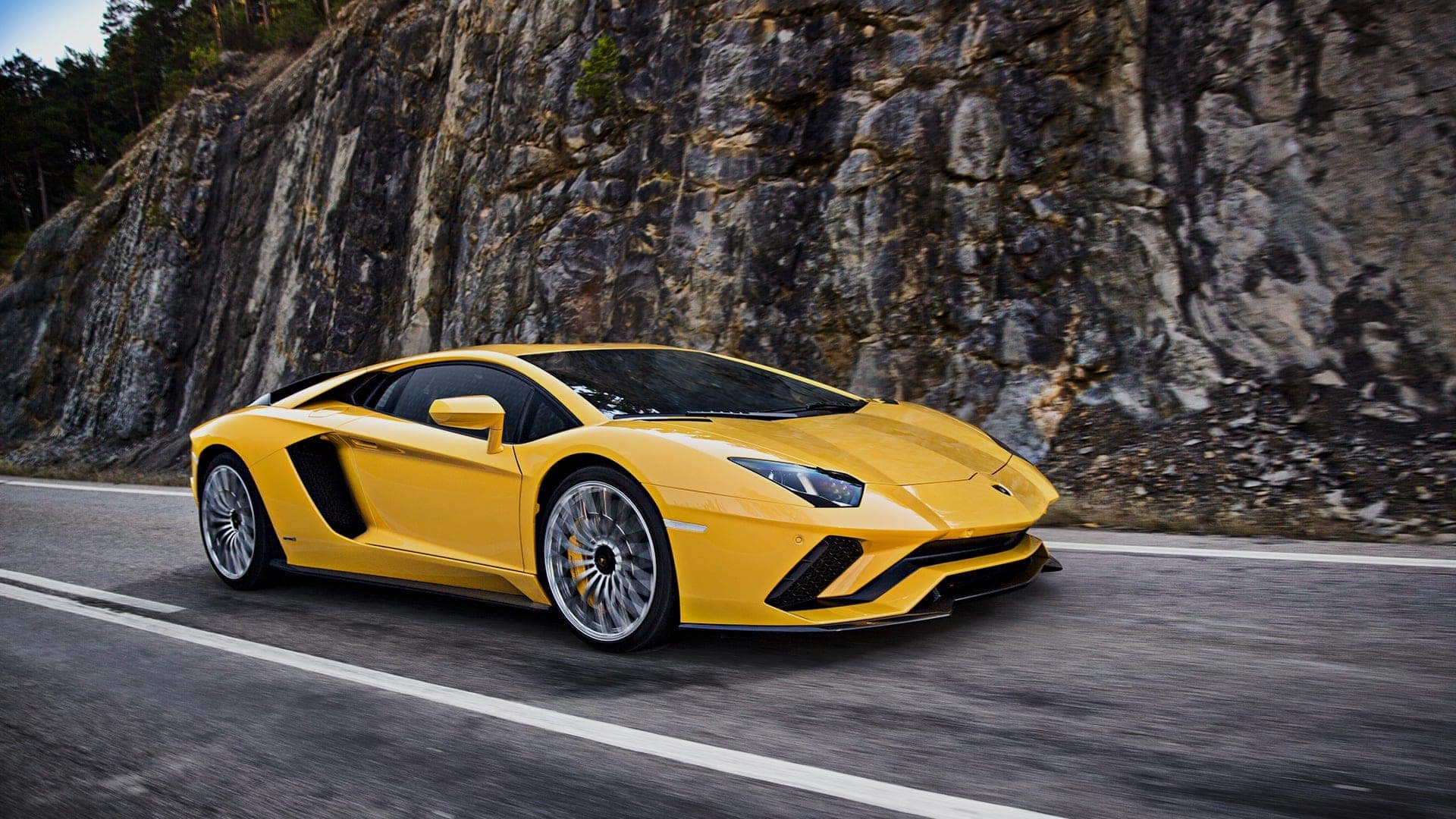 The Lamborghini Aventador Coupe has a V12 engine made by hand in Sant'Agata Bolognese, naturally balanced and longitudinally mounted in a central position. The design of this sports car has all the Lamborghini DNA, with which it expresses dynamism and rudeness. Its interiors are also finished by hand and made with high-quality materials. It is assembled using traditional techniques combined with high-tech instruments. It has a robotic ISR transmission, special to roll on the road; with it, it ensures ultra-fast changes between speeds. You can customize the Lamborghini Aventador Coupe completely from inside and outside since you can make endless combinations with all the configuration options you have.
4) Koenigsegg CCX
1004 HP
Acceleration 0 to 100 km: 3.2 s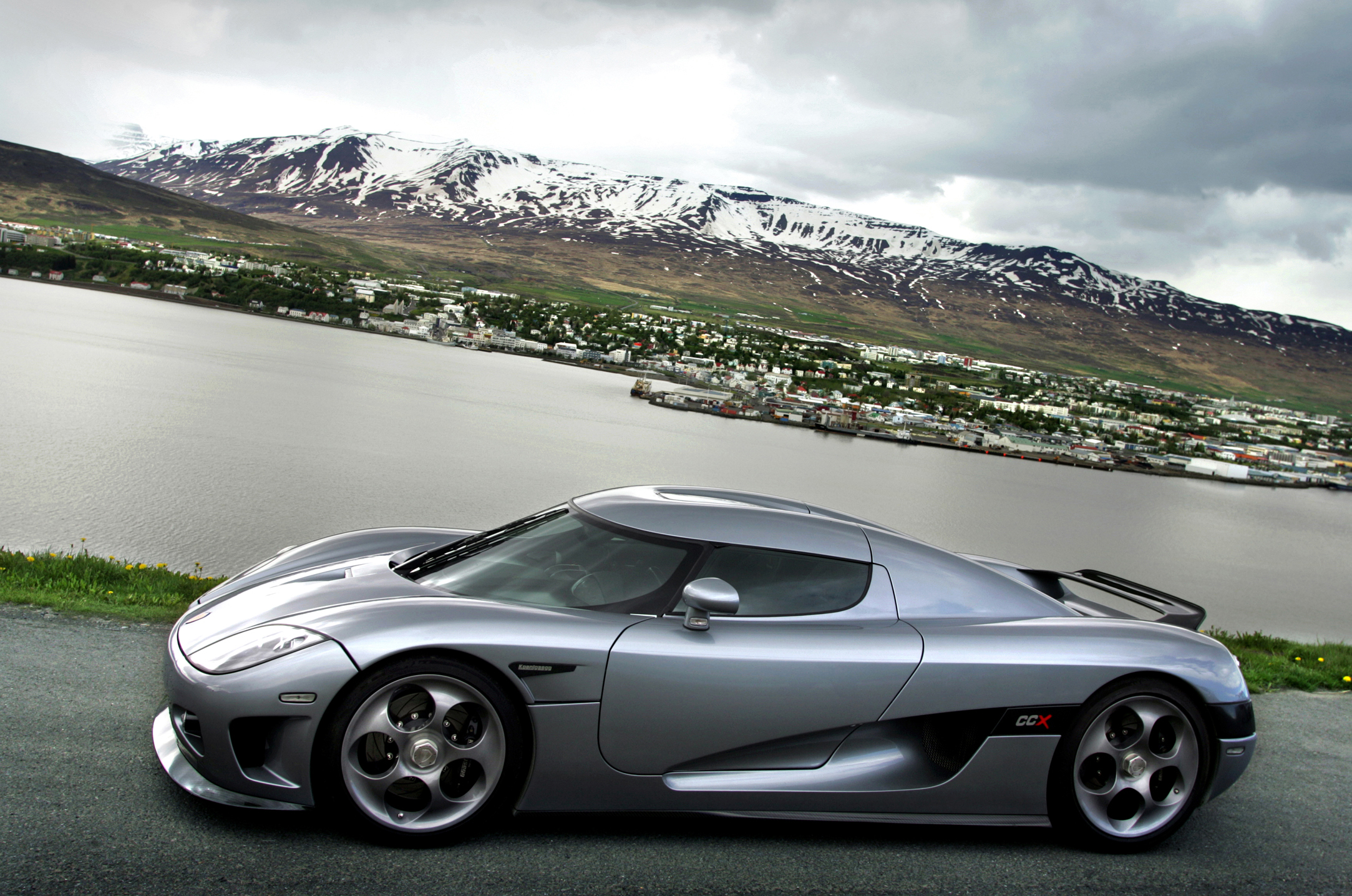 The Koenigsegg CCX is a forward version of the CCCR, which broke a record in 2005 by reaching 395 km / h as the maximum speed, which was snatched years later by the Bugatti Veyron , also named in this list. The CCX owes its name to the commemoration of the tenth anniversary of the first test of the initial prototype of the Koenigsegg . As a motor, it uses a V8 with two turbochargers and four valves per cylinder plus double overhead camshaft. Thanks to its technology and advances, is that the Koenigsegg CCX reaches a maximum speed of 402 km / h. As a unique detail of the vehicle has tires made of carbon fiber, which means a weight savings of 5 kilos per tire, which in short makes it the sports car with less weight supported on the floor.
5) Ferrari Enzo
660 HP
Acceleration 0 to 100 km: 3.3 s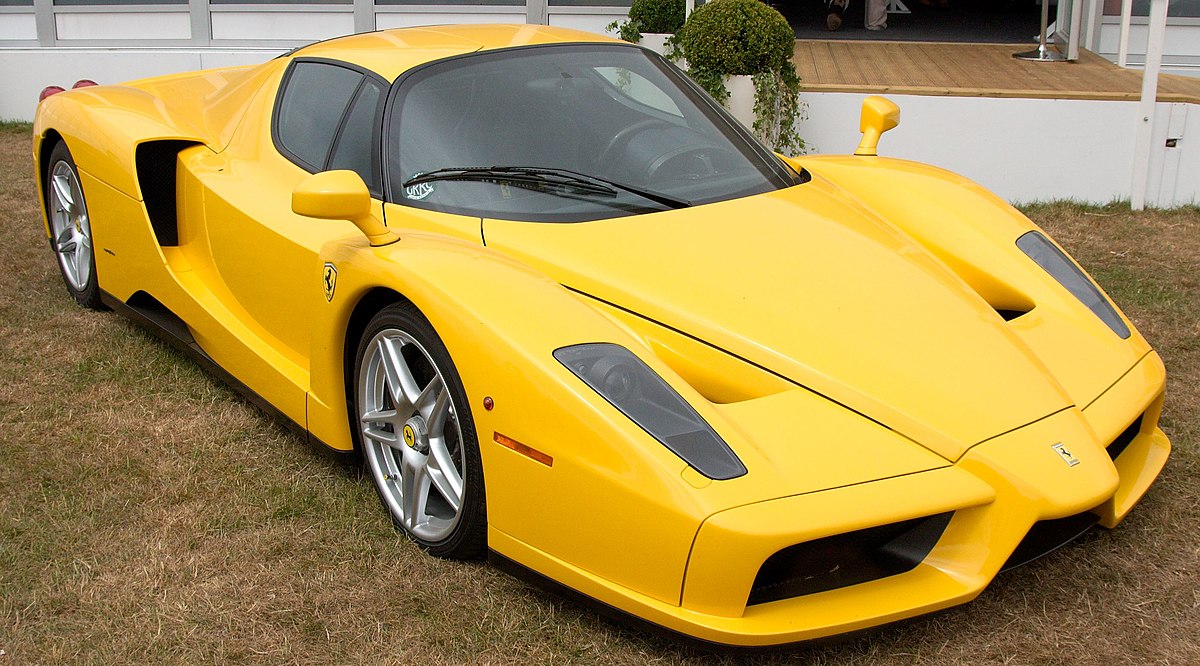 The Enzo Ferrari was produced between 2000 and 2005 with an estimated initial production of 349, which would later culminate in closing the number in 400. It has a rear-center V-12 engine of 5998 cc displacement with which it achieves a maximum speed of 350 km / h. Thanks to the materials with which the Enzo Ferrari is manufactured – mainly carbon fiber and aluminum – it only weighs 1255 kilos, which thanks to its torque power achieves an acceleration from 0 to 100 km in only 3.3 seconds.
6) Pagani Zonda
555 hp
Acceleration 0 to 100 km: 3.4 s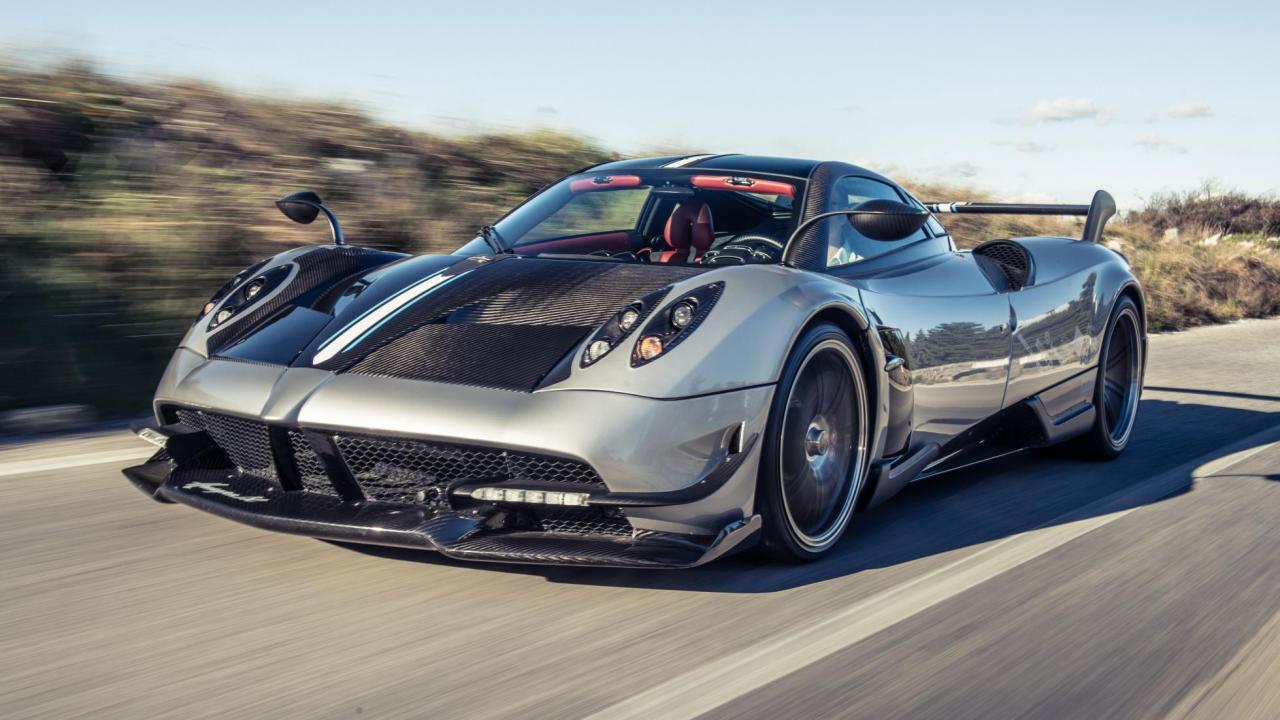 The Pagani Zonda sports car was produced from 1999 to 2011 with approximately 10 units per year. Under the trunk carries a V12 Mercedes-Benz engine of 6 liters with which reaches a maximum speed of 320 km / h. The engine is located in the back, which goes well with its cabriolet coupe body. The Pagani Zonda gearbox is a 6-speed manual and has rear-wheel drive for better mobility. It was designed in a certain part by the champion of Formula 1, Juan Manuel Fangio. As unique details we can emphasize its quadruple escape.
7) Audi R8
610 HP
Acceleration 0 to 100 km: 3.5 s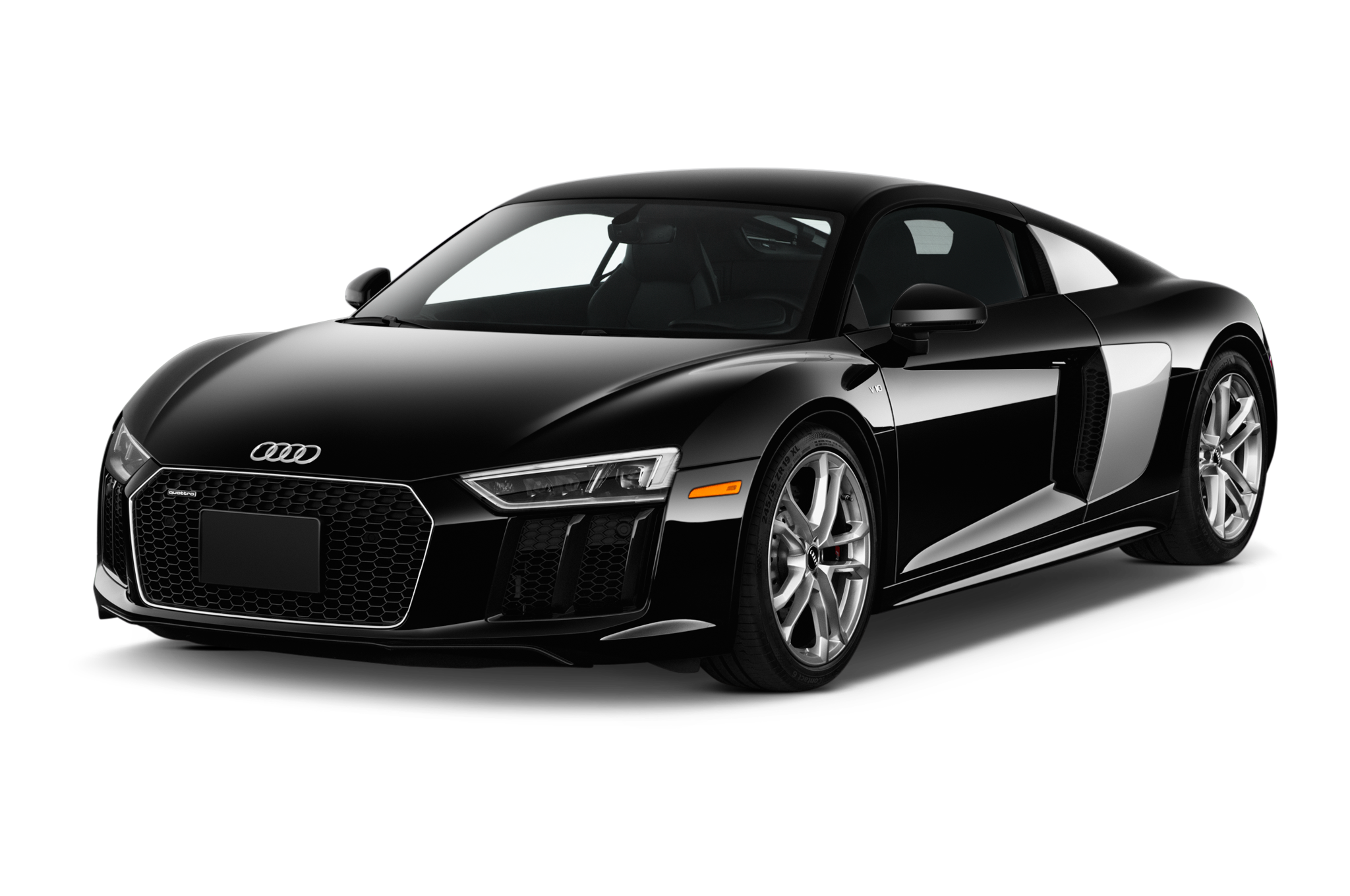 The Audi R8 began its production in 2006 and since then it is hand-built by 120 workers who fit their more than 5 thousand pieces, achieving an assembly of 25 cars a day. It has a 5.2-liter V10 engine with which it reaches a maximum speed of 330 km / h. For the first time in the history of Audi , thAudi,ne was placed in the rear, which in turn benefits the Audi R8 in the weight distribution. The gearbox is available in manual and automatic version R-tronic, with which speed changes are achieved in a very short time. One of the features of the Audi R8 improvement is that it has LED headlights in front that throw a laser light that doubles the range of normal light.
8) Camaro SS
455 HP
Acceleration 0 to 100 km: 4 s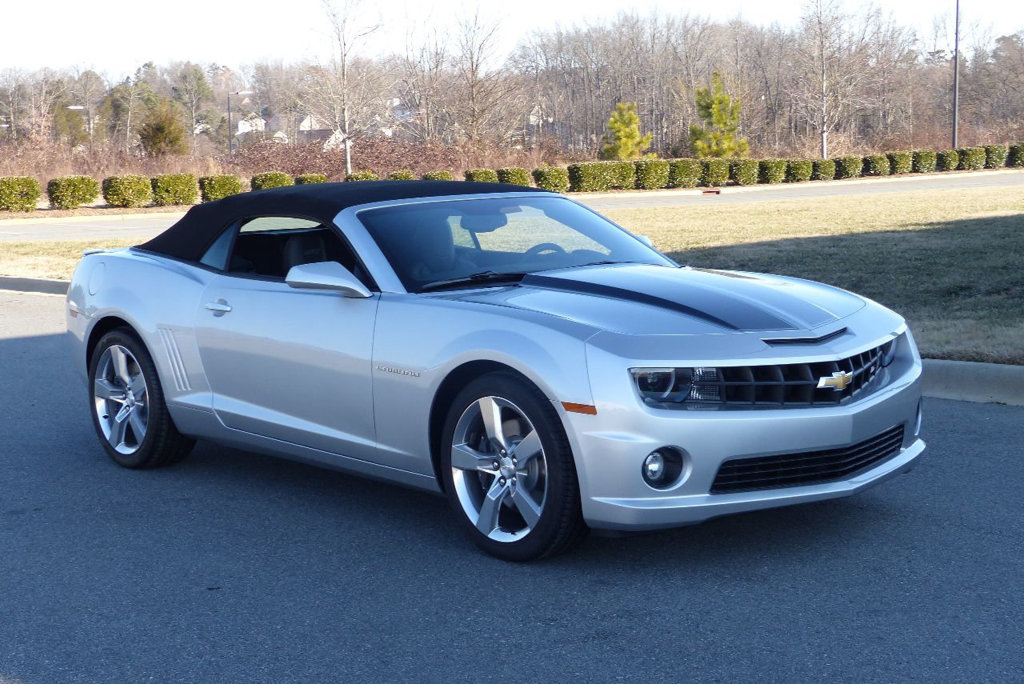 This model of the Camaro , the SS , is a coupe with a more aggressive redesign, thinner and lower than its predecessor; During its creation process it was tested in a wind tunnel to perfect the aerodynamics of the vehicle. Even the aesthetic details such as grille or emblems, were thought in the perfomance on the track of the Camaro SS , so its appearance goes hand in hand with its power. It weighs 100 kilos less than the previous model, which allows an acceleration of excellence that manages to strain the Camaro SS to the eighth position of our list. It has an 8-speed automatic transmission and Magnetic Ride Control sports suspension .
9) Ford Mustang GT
435 HP
Acceleration 0 to 100 km: 4 s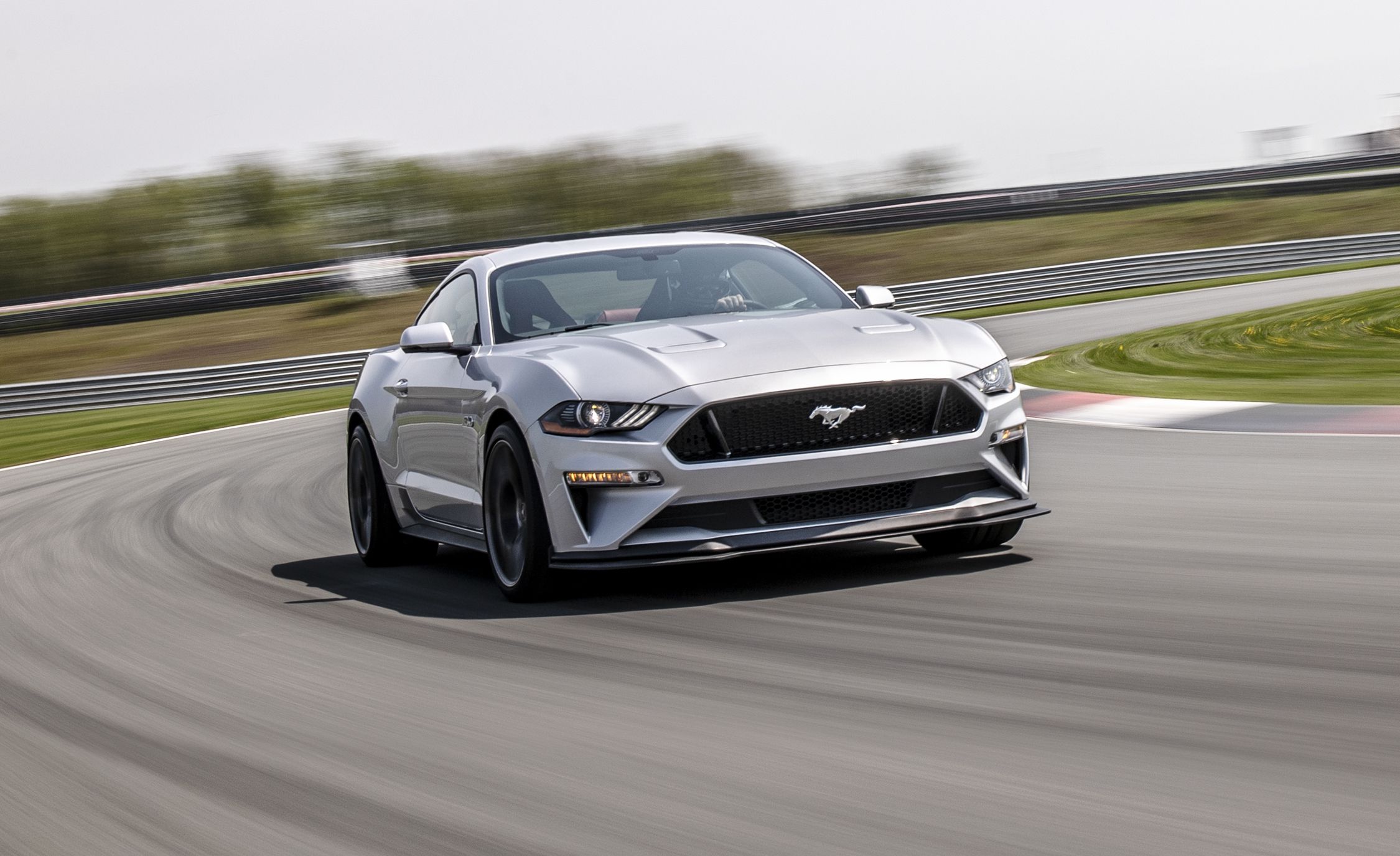 Of the most recognized sports of our list, the Ford Mustang GT adorns the position number 9 with 4 seconds of delay in arriving from 0 to 100 km. From its architecture it was designed for precise control, in its handling, thanks to its subframe located at the base, its double-wishbone front suspension and its independent multibrazo rear suspension. Its also a best sports car. In addition, the Ford Mustang GT has several attachments made to monitor our handling on the track, such as start control, which helps maximize traction from the static start, which helps prevent skidding; or the line lock , which blocks the brakes to allow the tires to turn and warm up to obtain the ideal temperature for better traction.
10) Ferrari 612 Scaglietti
533 HP
Acceleration 0 to 100 km: 4.2 s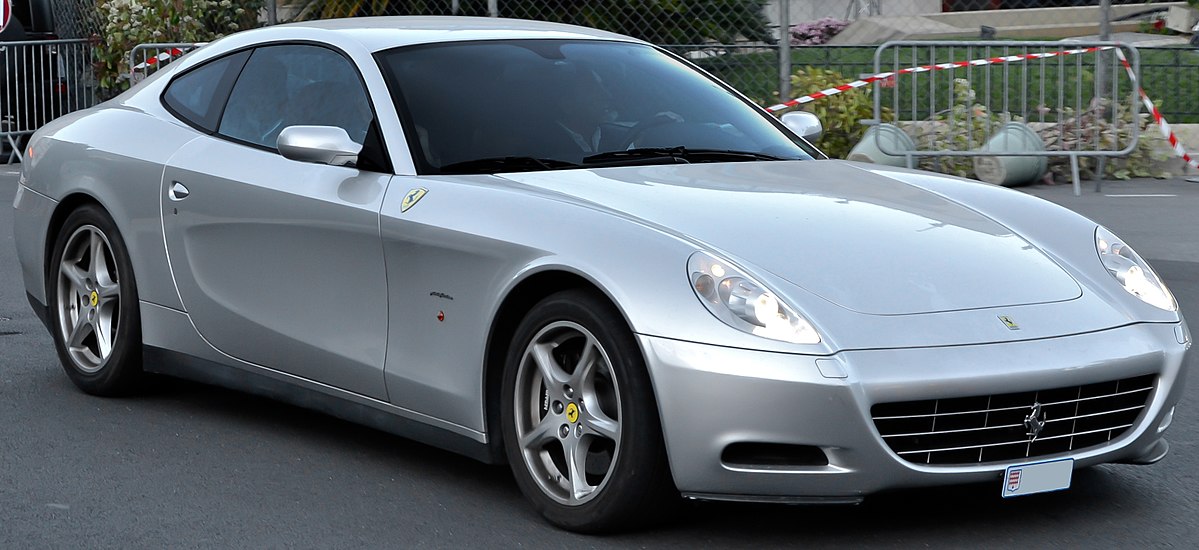 On this occasion, it is the Ferrari 612 Scaglietti that closes our list with a shocking advanced time of 0 to 100 km / h of 4.2 seconds, a feat that owes to the working set of the engine and transmission. The transmission of the Ferrari 612 Scaglietti is six-speed and can be either standard or automatic; in the case of the automatic version, it corresponds to the F1A transmission which is an improvement of the old 360, with a better response to changes, which can be done in fractions of a second. It is also a best sports car. It owes its name to Sergio Scaglietti, a former collaborator of Enzo Ferrari . It was designed by the famous design firm of automobiles and high-speed trains, Pininfarina .