Planning a big event is always something that is time consuming, but by making sure that you are well organised, then you can reduce the stress of planning the best Bar Mitzvah! Of course, you want to get everything started as soon as possible to ensure that everything is as you want it – from the venue to the special touches as well as the Bar Mitzvah cards like this https://cazenovejudaica.com/uk/cards/bar-mitzvah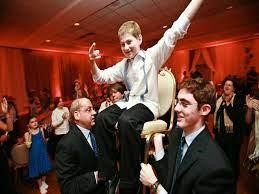 Here are some of the most important things to plan out…
Book the date – Once you have arranged the date with the synagogue, all the rest of the planning can take place as you have a date to work with. You will also need to arrange the Torah teacher and the rehearsal at the synagogue.
Write out a Guest List – Take some time to write down a list of all the people that you want to invite, so that you don't miss anyone out and can get those invites out in a good time! You can then design some invitations and let people know the date.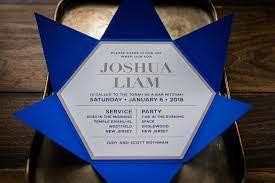 Think about the Food and Drinks – A party needs to have food and drink, so this is when you should consider the catering. Are you going to hire a place that has a bar, or are you going to stock a bar yourself for example? For catering, you might want to do the food yourself, or find local caterers to take the work off you.