When a landlord takes back possession of their property from difficult tenants, there can often be belongings left behind. Can landlords dispose of left-behind possessions? Here we discuss what landlords should do to get rid of unwanted goods.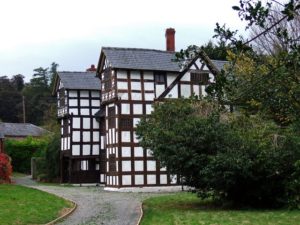 Involuntary bailment

If the belongings of a third party or tenant remain at the property, there is a likelihood that the landlord has now become an involuntary bailee. This applies when goods belonging to someone else come into your possession without your consent.
Who do the goods belong to?

This is an important question. Do the items belong to a third party or to the tenant? For example, items as part of a goods agreement or belongings on finance agreements belong to a third party. Paperwork in the property could help to answer this.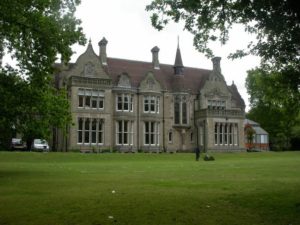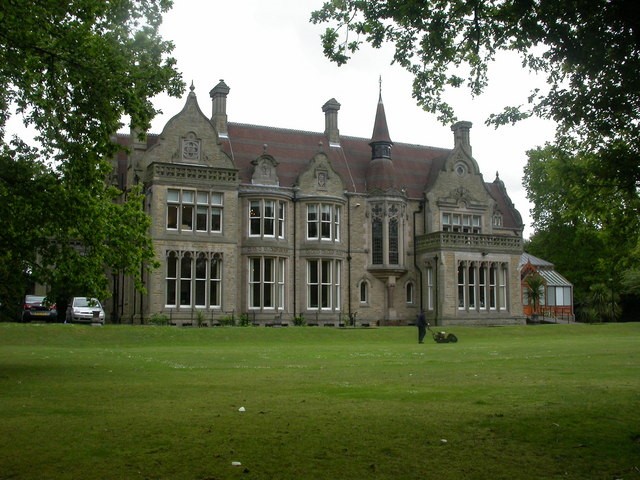 To easily separate the items that belong to your rented property, consider property inventory software. To solve the question of where can I find property inventory software online, search for an experienced and innovative organisation.
Lease provisions
If the items belong to the tenant, the lease should contain provisions that dictate the timeframe the tenant has in which to collect them and the actions the landlord can take. Some provisions can override the bailment, such as if the lease assigns the landlord as the agent of the belongings.
The Interference with Goods Act 1977

If there is no information in the lease or the items belong to another party, it is best to serve a notice in accordance with the Interference with Goods Act 1977 before selling or disposing of them.
The two parts of the Act impose obligations on the correct owner of the goods to collect them and notifies them that you intend to sell the goods if they are not picked up.
Selling goods
If the owner fails to respond to the notice, the Act allows the landlord to sell the goods. The sale must be by a proper method, with the proceeds retained for the original owner.
Disposing of belongings

As long as a Schedule 1 Part 1 notice is served – and if the owner is still unresponsive – the landlord must show evidence that they have done what is reasonable and right to discharge themselves of the duties of an involuntary bailee. They can then dispose of the belongings.