When it comes to preparing for your meeting with a Gloucester Website Design it is important that you have a think about a few key points relating to your website. Net 9 Design provide gloucester website design services and can produce you an amazing website with very little information needed from you but where possible it is always best for you to have some input as your website will be a reflection of you and your business.
Here are some of the things that you may want to think about in anticipation of your meeting and take along with you.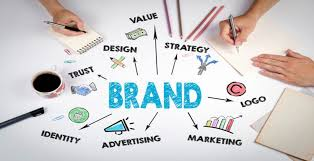 Branding
Branding is much more than just having your name on your business stationery and a logo that you include on your business cards. It covers the language that you use, the tone of your writing, the font and any styling that you use. It important that this is carried through from your business cards and stationery to your office signage and your company website and any social media channels that you use for marketing. When branding is used consistently it is very clear who the company is and enables people to be able to understand what their products and even their vision is.
Imagery
Strong imagery is incredibly important on a website and where possible you want this to be unique to your business rather than stock footage. This is a lot easier to achieve with product based businesses as there is more images available. But even if your business is service based it is better ot have some good quality images taken of your actually offices and staff rather than using stock photos which could be found on many other websites as well.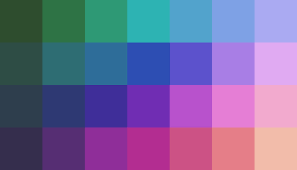 Design and Content
These are two areas where you can be led by the design company as they will have created many websites and as long as you give them a clear vision of what you are expecting to achieve from your website (more sales of your product or more service based enquiries) they will be able to tailor a design that is best for your business. It is always worth talking about all the elements that you think you may want in your website at the beginning rather than having lots of amendments made at the end because you forgot to mention that you needed payment gateway added for your client membership.