March is the month that has parents scrabbling around trying to find something suitable for their children to wear for world book day. Some parents prefer to make their own costumes rather than running the risk of your child being one of twenty different Harry Potter's in school that day. All you need to make a costume is a pattern and some Dressmaking Fabrics in whatever colours and patterns are required. For the best dressmaking fabrics visit Quality Fabrics who will be able to help you out with a variety of fabric requirements.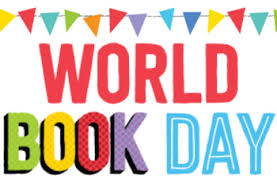 But, what is World Book Day?
This year is the 22nd year that World Book Day has occurred. It is a registered charitable business that has at its core the desire for every child or young person to have at least one book of their own. It is celebrated in well over 100 countries across the world and has been designated a UNESCO celebration of the love of books and reading. Each school throughout the United Kingdom is sent a pack of resources to use for the day for a variety of age ranges as well as a Book Token for each child to take to a participating store such as a local supermarket to redeem for a specially printed World Book Day book of their choice. Each year a number of authors and illustrators are celebrated and short stories produced for the children to choose from. Around 15 million tokens in total will be given out to children on the 7th March this year, so prepare yourself for a trip to your local bookstore at the weekend.
Reading is incredibly important for the development of children and young people and helps in a variety of ways. The more that a child reads, or is read to, the more information that they are exposed to and absorb as well as all the different characters and worlds that they get to imagine the better developed their brain becomes. Reading is directly linked to speech in terms of the vocabulary that a child will use and the expression that they give.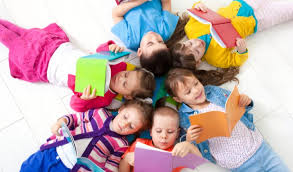 A love of reading can also help to develop a love of learning and knowledge as well as giving your child access to worlds in which they can escape and concentrate on the adventures of the characters which helps to keep them mentally healthy and give them a mechanism by which they can relax.