Bringing home a new dog is no small event. A dog has a huge impact on family life, whether it's a puppy to train and mould to your lifestyle or an adopted older dog who needs love and stability. It's exciting, fun and often a little nerve-wracking. A new dog is likely to feel both excitable and nervous in equal measure, so it's important to have everything you need ready. Here are some helpful tips:
Before the event
Hold a family discussion and decide who will take on the main responsibilities. A new dog will need daily walks, food, play and love from all members of the household. Be sure that everyone is in agreement and on board before you take the big step.
Purchase all you need
This is the fun bit! Make sure you have all you need to ensure the transition is a smooth and comfortable one. You'll need food, bowls, a collar, lead, toys, a bed and grooming equipment. For special Designer Dog Collars, visit a site like https://iwoof.com/product-category/designer-dog-collars-and-leads/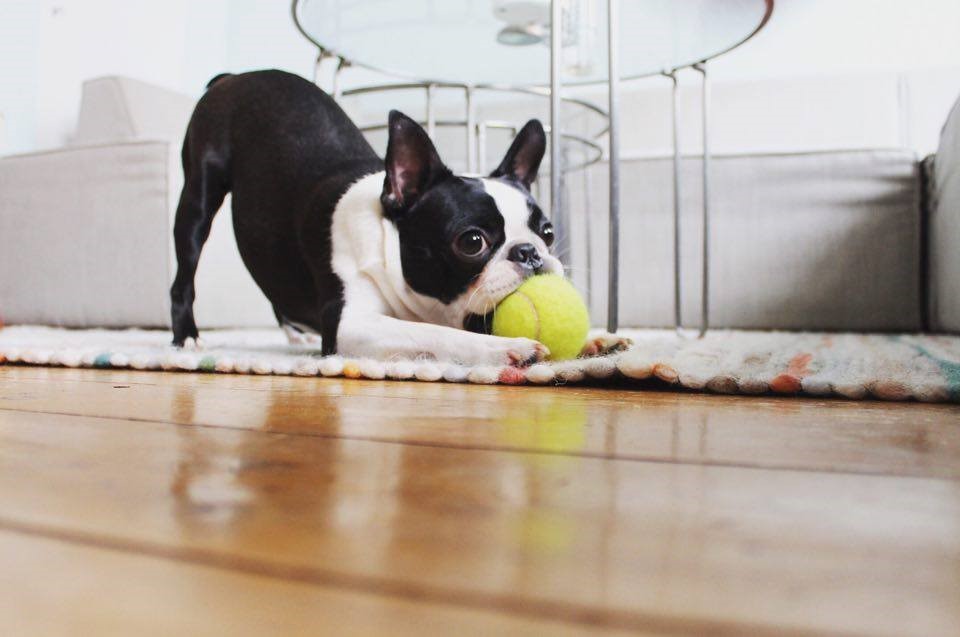 Get a vet
Register with a local vet and make sure you know all about any treatments or medication your new canine companion might need in the coming few weeks. Your dog will need annual check-ups and vaccinations, for example. It's also a good idea to find out about how you can contact your vet in an emergency out of hours situation.
Get paperwork together
Rescuing a dog from shelter can make this process a little tougher. Try to get as much of the dog's vet records together as possible, so you know which vaccinations have been completed and any that haven't. It's also important to know when the dog last had any flea or worming treatment.
Puppy proofing the home
When bringing a young dog home, whilst each one will react and behave differently, there are some simple things you can do to make it as safe as possible for the new arrival. This includes things like moving small objects out of reach, taping electrical cords to skirting boards and putting chemicals or forbidden food well out of reach too.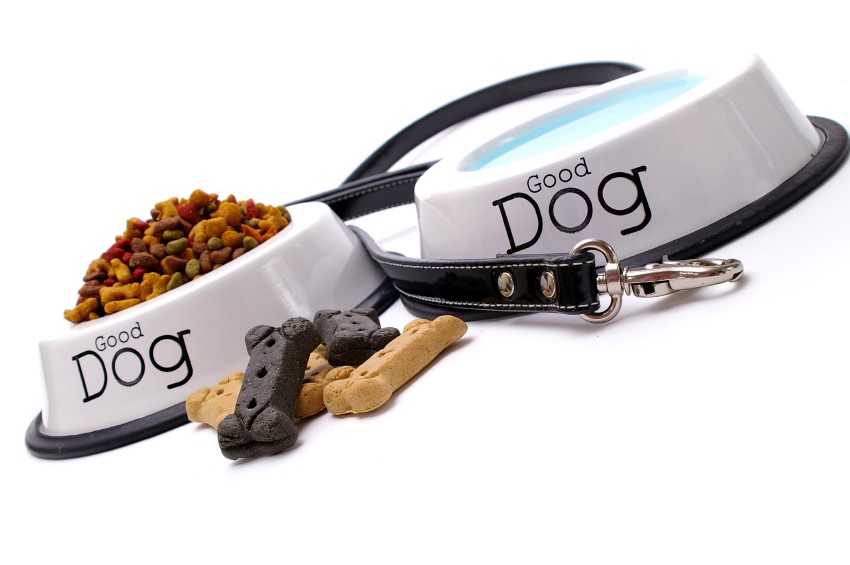 The big day
When the day comes, be sure to let your new pal have plenty of space and time to adjust to their new surroundings. It can be a good day to do this at the start of a weekend or when you have a few days off work, so you can devote time and patience to their arrival. Let them sniff around every corner of the house and almost straight away show them where their 'potty' place is. Remember to heap them with praise when they go where they are supposed to and use lots of positive reinforcement. Enjoy your new companion!