It's safe to say that most girls will know the struggle of staying warm on a night out; the obvious choice is wearing a jacket or a coat, but once you reach the venue you will want to show off your outfit. Do you hold your coat and drink whilst attempting to dance, or do you leave your coat in a cloakroom? If you are protective of your clothing or tend to be a bit forgetful, you may not be comfortable with leaving your jacket in their hands. There are lots of different clothing hacks to make sure you stay warm on a night out – and you can even show your bare legs. If you're planning on going to a Nightclub Cheltenham way, such as https://www.undertheprom.com/, or to a nightclub near you, then why not try out these clothing hacks?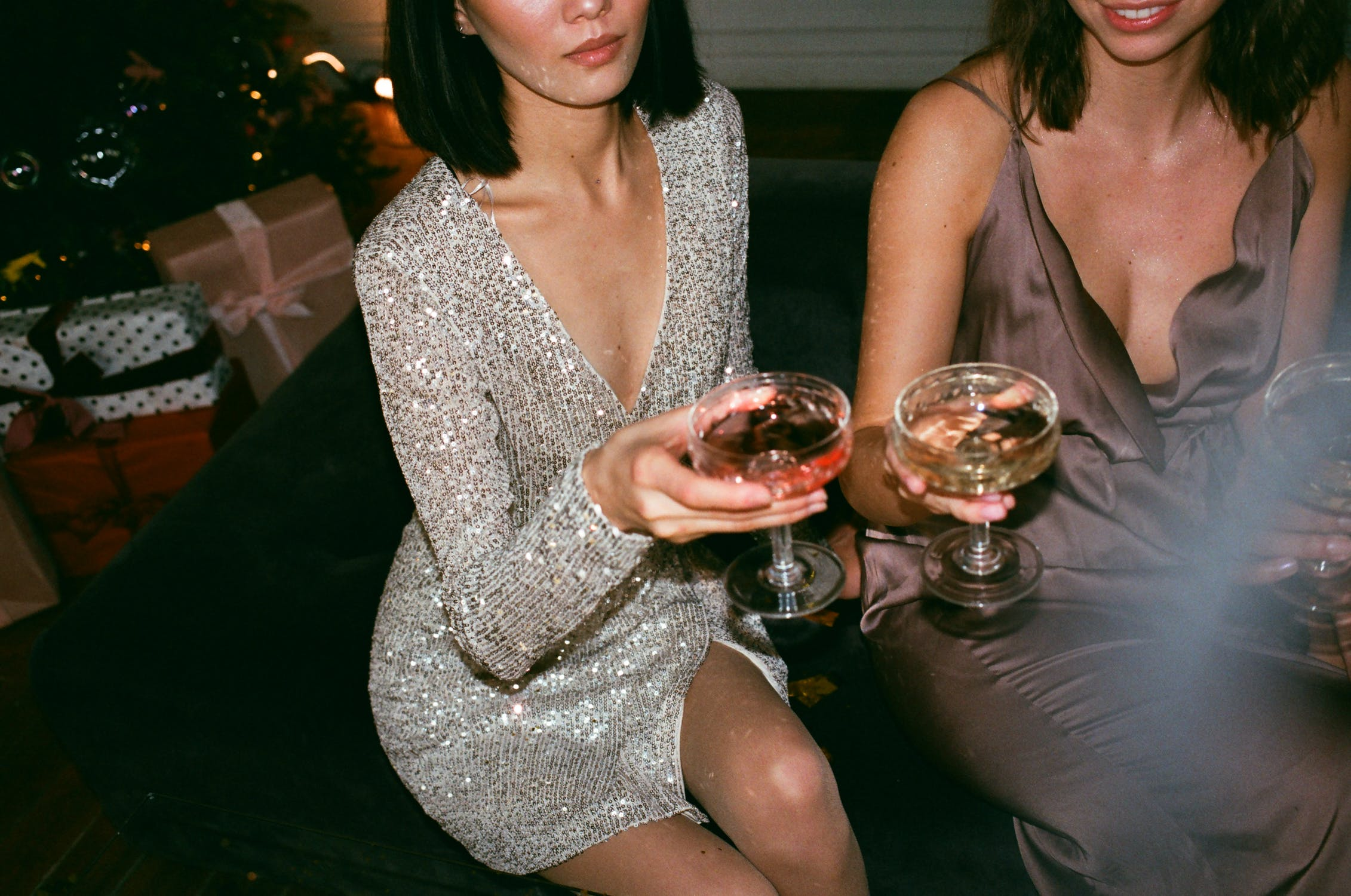 Long Sleeve Tops 
If you are planning on wearing a long sleeve dress, why not layer up with a long sleeve top underneath? If your dress is more fitted you could wear a thinner top, and for extra cold nights, you could even wear a thermal top to retain your body heat. If you have a short sleeve dress, the right colour long sleeve top will jazz up your dress a bit; just make sure to wear a low neck top as you don't want the neckline to show under your dress. 
Wear Thick Materials 
Materials like wool are great for keeping in the heat; if it's a long sleeve top or dress, you will most likely not need any more layers. Synthetic materials are also good at keeping the cold away; a bodysuit made from synthetic materials to go under your outfit will certainly make you feel toasty – here are more top warm material choices for the winter.
Layer up your Tights 
If you want to keep your legs warm in the cold, layering them up could be a great idea; this will also help to retain heat and keep the cold air away from your legs. Nude tights can also be layered up to create the perfect bare leg look. 
Wear Leggings under Trousers 
If you're wearing trousers on a night out, the cold can still hit you, so you might want to wear a comfy pair of leggings underneath to make your legs feel warmer. If you're wearing ripped jeans, pop on a nude pair of tights underneath.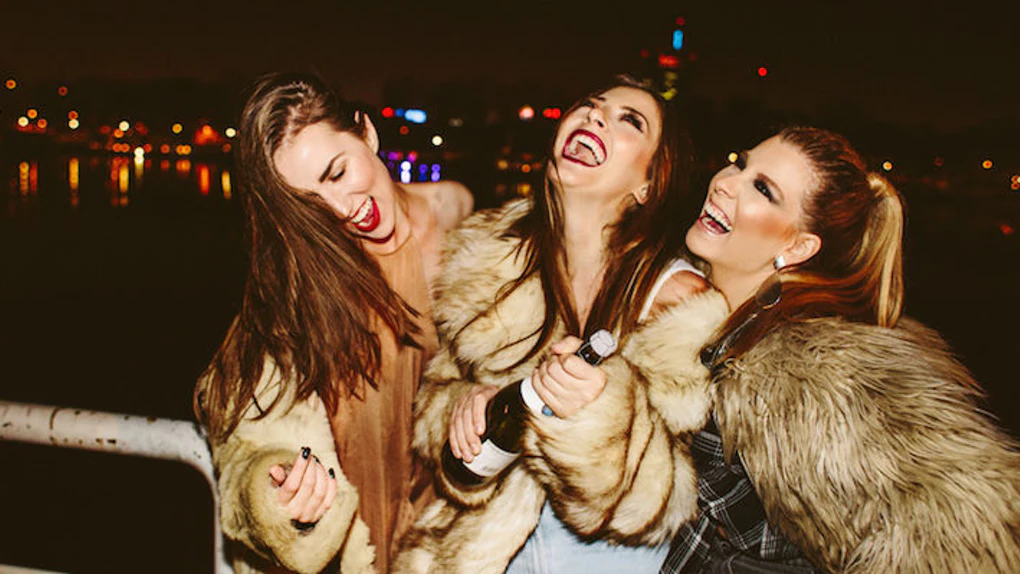 Wear Long Boots 
If your legs tend to feel the cold, a pair of thigh-high boots could do the trick; wear these with a thick pair of tights to add to the warmth; these look stylish, but it also means that you are wearing the appropriate clothing for the winter weather. 
Hand Warmers under your clothes 
Small hand warmers are perfect for giving you that extra bit of body heat, and they can last through the night. Put them in your pockets to warm your hands, or put one underneath your top to give you extra body warmth.