A huge responsibility is placed on couriers to deliver goods to their destination whilst ensuring that the process is carried out swiftly and safely.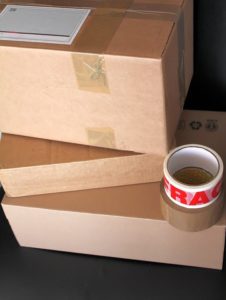 Genuine and accidental deliveries have occurred

Hundreds of thousands of items are sent via post and courier firms every day, so it's no surprise that some unusual parcels make their way into the delivery system.
Some people who receive unwanted leaflets end up sending them back via the Freepost address, but that means the recipient must pick up the bill. However, people don't stop at sending back junk mail; they use the Freepost addresses to send unsolicited items. In addition to defaced flyers, bricks and household waste have been sent.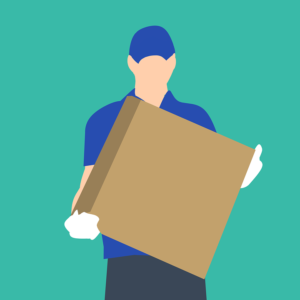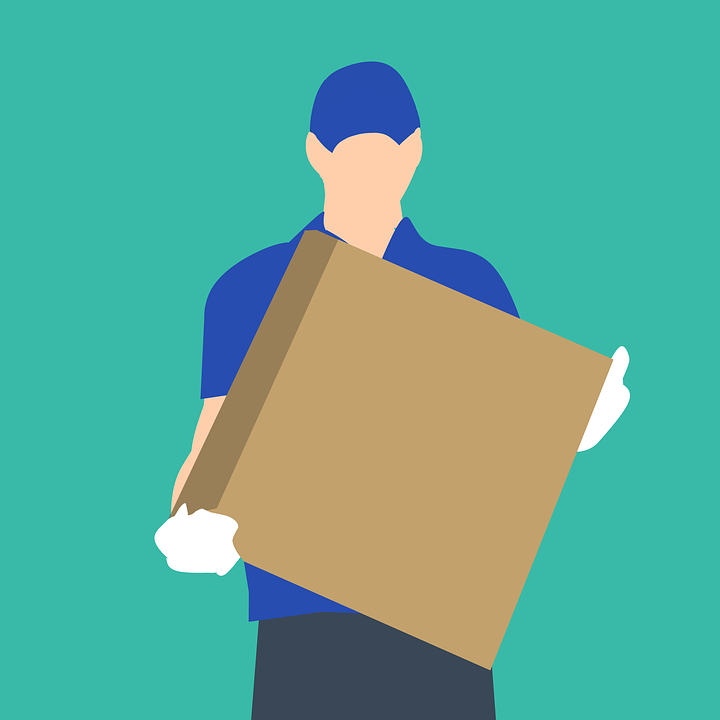 Businesses and individuals can use the services of Slough same day courier. Slough same day courier can provide a full delivery service Europe-wide.
A large brick building was delivered brick by brick

According to Ripley's, a cat was accidentally mailed when her owner failed to realise she was asleep in the box. The trip spanned almost 300 miles, lasting eight days, but the good news is that she survived the ordeal. In another cat case, Jess the feline ended up in the back of a postal van. Apparently, she jumped in while the driver was conducting a pickup.
Almost 100 years ago, a large brick building was sent through the mail. The Bank of Vernal was delivered by the Post Office, brick by brick. A man named W H Coltharp was entrusted with building the bank in Utah, and instead of organising to have the bricks transported on a wagon from Salt Lake City, he had them packed to be delivered via the postal system.
Ripley's Believe It or Not organised a competition to discover the strangest thing they could receive through the mail. The winner was a giant tree stump, whilst runners-up included a large Raggedy Ann doll, the skull of a deer with the address written on the bone, and an inflatable palm tree.
Celebrities are recipients of the weird and wonderful as a result of their fans' intense obsessions with them. One of the craziest items was given to Taylor Swift. She received a portrait of herself, painted on a turtle shell. The Jonas Brothers, meanwhile, received a strange gift – a dead baby shark.