Whether you're a diehard Liverpool fan or Everton through and through, there are always loads of great jobs out there for football fans. Read on to discover the top 10 options that can be found at most football clubs throughout the country.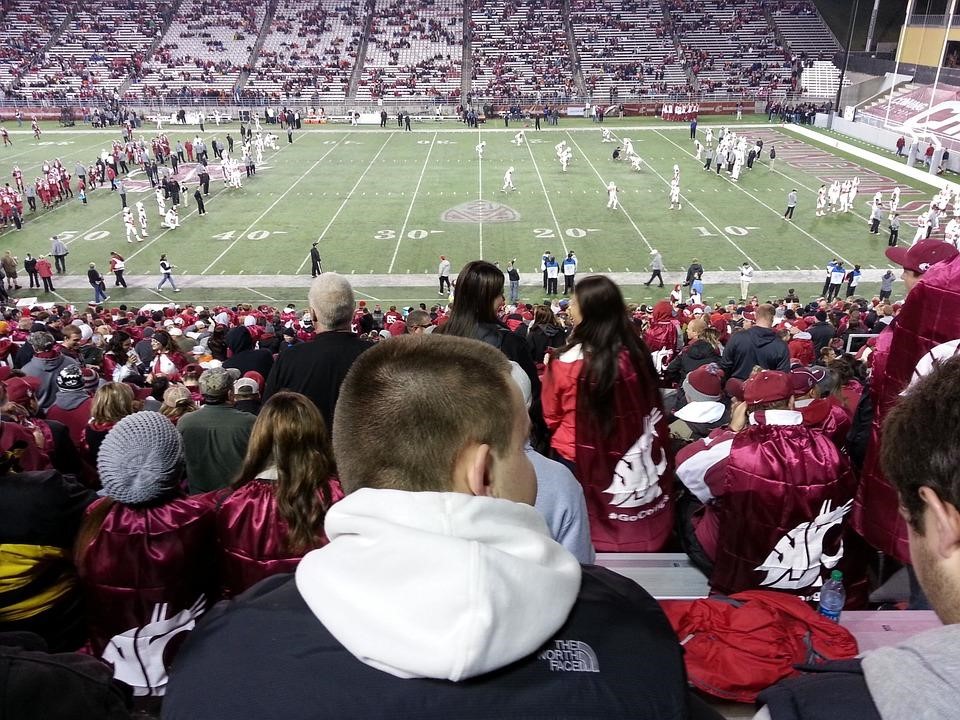 Stewarding

Most clubs are continually actively looking for match day stewards this season, who help with crowd control whilst also acting as friendly and supportive face for fans on match day. This role may well require a DBS Check. A love of football is a must for stewarding positions as you are going to be spending a lot of time at the matches.
Graphic Designer
Design roles pop up in football all the time and can include anything from producing promotion design concepts to artwork for print and media. It is important that you have working experience in graphic design in order to be able to fulfil these roles.
Raffle Sellers

Match day raffle sellers are often required at football grounds and are a position that allows the teams to earn extra income or perhaps raise money for a worthwhile cause. Working at the minimum wage, this is actually a great job for someone looking for casual hours on weekends and evenings and wants the chance to watch the game.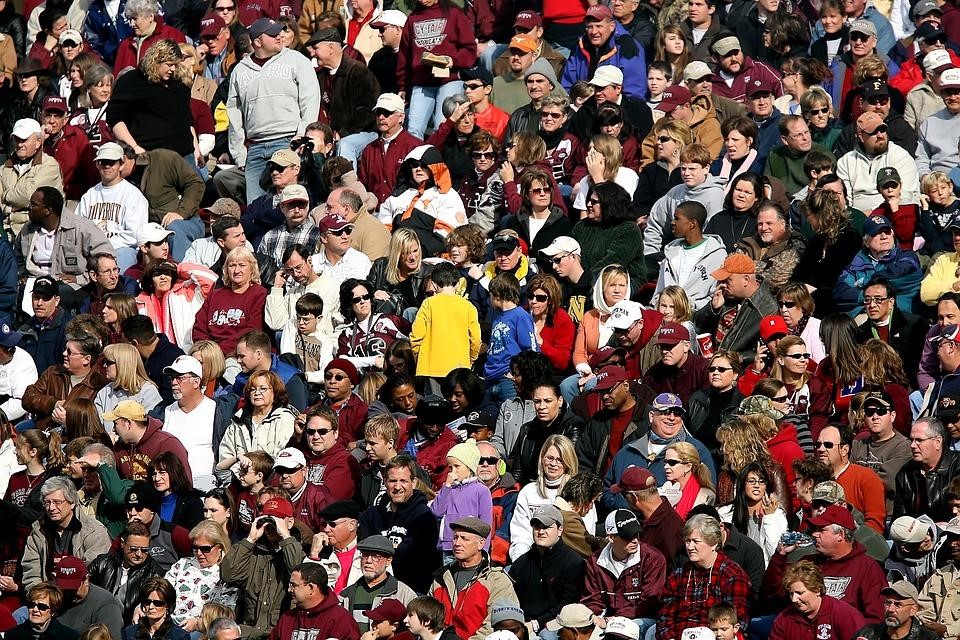 Fan Support Team

Team often seek members for its Fan Support Team. This role is ideal for helpful, friendly types. It involves helping supporters on both sides and may include helping attendees find their seats and being a generally helpful person around the stadium. Remember that with any stewarding or match day roles, you should get to watch a bit of the game, too. This role may involve a DBS check so you should factor this in. Getting yourself some Football Kits such as the ones you can find at kitking is a must for spending time with the many fans that will be attending the events.
Catering

Amazing opportunities are available for catering staff such as commis chefs to provide food not only for the players and management but also for those individuals who are having a VIP experience at the ground. At some other venues chefs are required to cook for VIP attendees directly at their tables. This is a spectacular sight to see and the food is always second to none. It is a great way to start off an amazing day at a football match. Other catering positions include kiosk staff where fat food and drinks are served throughout the matches.