Australian Prime Minister Scott Morrison is pledging to help establish 250,000 new small businesses over the next five years, which will have access to $100m (£54m) of taxpayer money. The programme will be similar to those established by the UK and Canada, with the cash used as government seed money.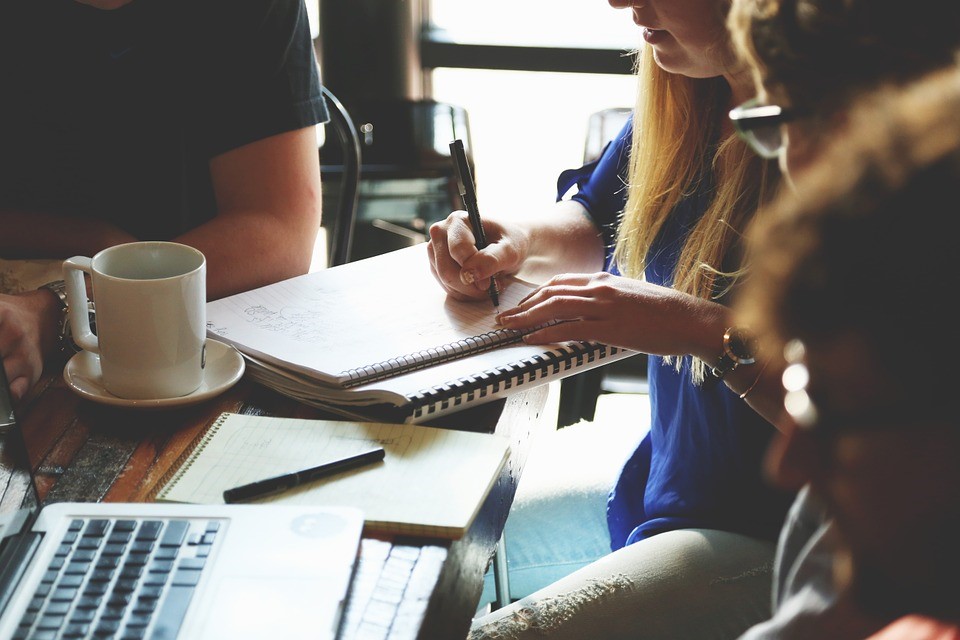 Cash boost for new business startups

The scheme will involve the government partnering with the banks to provide the small- and medium-sized business directors with the necessary equity to expand and grow their businesses; even better, these businesses will not be forced to relinquish control. Morrison said his goal is to see Australians turn their small businesses into larger businesses. A small business is defined as one with an annual turnover of less than $10m or a company with fewer than 20 employees.
For the past six months, the Australian government has been working with numerous banks and other financial institutions to bring this scheme to fruition and there is growing confidence in its future success. Morrison has also pledged to create around 1.25 million jobs over the next five years if he is elected. He has also pledged to help establish 50,000 new small businesses each year for the next five years, which is a welcome boost for those wanting to start up on their own. This pledge to create a quarter of a million new small companies surpasses the 230,000 that were established in the previous five years.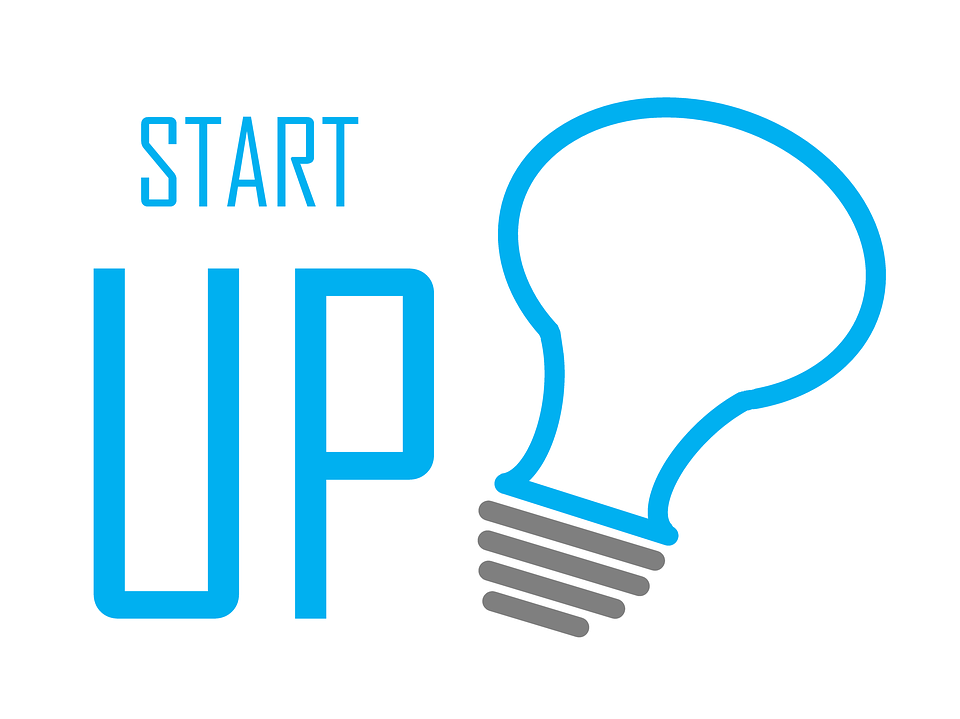 Financial services for small- to medium-sized businesses

If you are an individual or head up a small- to medium-sized enterprise and are in need of financial assistance, you may require the services of accountants Cheltenham. There are professionals on hand to meet all your needs; for example, if you need an accountant in Cheltenham visit Randall and Payne for a friendly and professional service in relation to all matters related to finance.
According to the Financial Times, more than 200 businesses received accolades from the government to mark Queen Elizabeth II's 93rd birthday, spanning industries from construction and agriculture to vehicles and software.
This all looks very promising for Australia, with the country's Business Securitisation Fund set to commence on 1 July and provide cash to banks and non-bank lenders to pass on to small- and medium-sized family-style businesses.